England hero Harry Kane admits he is addicted to hit video game Fortnite
In an interview with BBC presenter Gabby Yorath, England ace Harry Kane as admitted to becoming addicted to the computer game Fortnite during his leisure in Russia. (h/t the Daily Star)
Kane also added that his fiancée Katie Woodland has called the camp a "boys' holiday".
"Tell us something you're doing here that you really enjoy when you're not thinking about scoring goals?" Gabby Yorath asked Kane to which the striker replied: "Playing Fortnite. As silly as it sounds, playing Fortnite passes the time quite well. (h/t the Daily Star)
"There are quite a few of us playing a few games of that.
"The missus is going to have a bit of a shock when I get home.
"She says it feels like we are on a boys' holiday – with everyone playing Fortnite and no babies. Stuff like that. We have got to enjoy it while it lasts."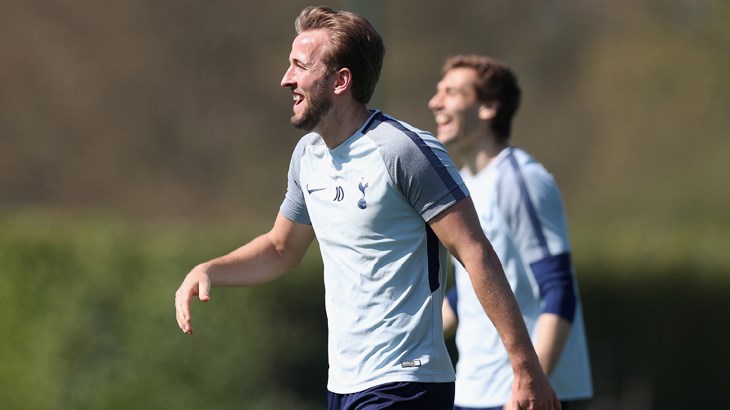 Kane, 24, has been in splendid form lately. The Tottenham hitman enjoyed a brilliant campaign in the Premier League last season and narrowly missed out on winning the Golden Boot. However, he is one of our brightest players and he will be a key for us in the near future as well.
His exploits for England have been rather commendable and it goes without saying that he is one of the finest performers in Gareth Southgate's squad right now.
Enjoying video games between matches is a fantastic way to spend time and recharge one's batteries. And Fortnite has certainly turned into a global phenomenon with loads of gamers addicted to it.
Read more: Inter approach with a €12m cash plus player offer for Dembele but Tottenham want much more than that
Looks like Kane's fiancee is right in calling England's time at Russia a "boy's holiday"!