Tottenham legend's son reveals how his dad motivated Harry Kane to perform at the World Cup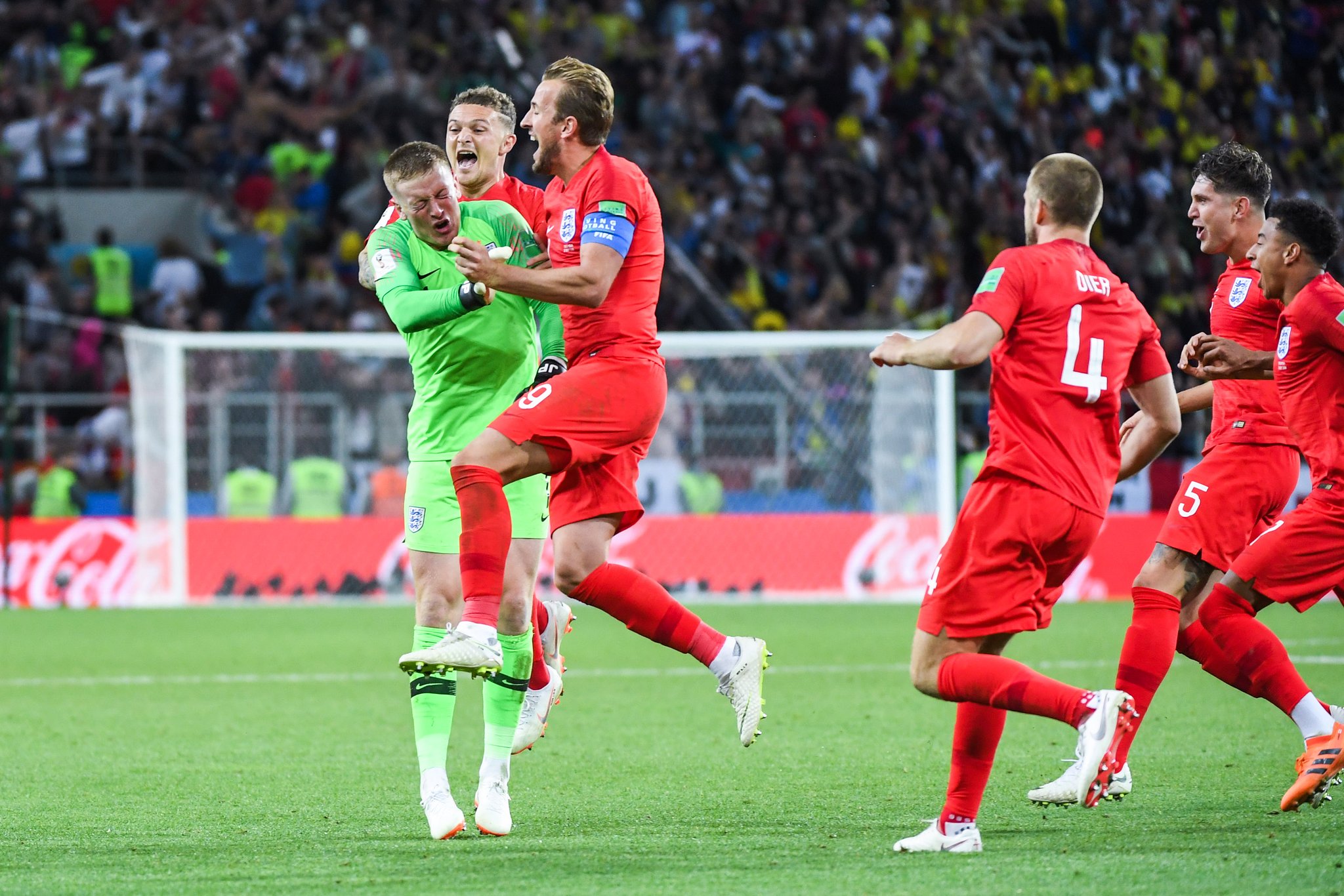 Harry Kane might not have scored in the match against Sweden but England are in the semi-finals of the World Cup and are one step closer to winning the title for the first time since 1966.
Kane has been leading the Three Lions and has scored 6 goals in the tournament already. As the English look to win the title, Danny Greaves, son of the legendary Jimmy Greaves has revealed that he wants Kane to break all records and win the World Cup too.
Jimmy holds the record for most goals scored for Tottenham and Danny was quoted by the Mirror as saying:
"My dad told Harry to go and break all of his records and win the World Cup too."
Danny also revealed that Kane's father idolises Jimmy and that is one reason why Harry ended up going to Tottenham in the first place.
Jimmy was a part of the 1966 World Cup team and Danny added that Kane wanted to pay respects to senior Greaves too.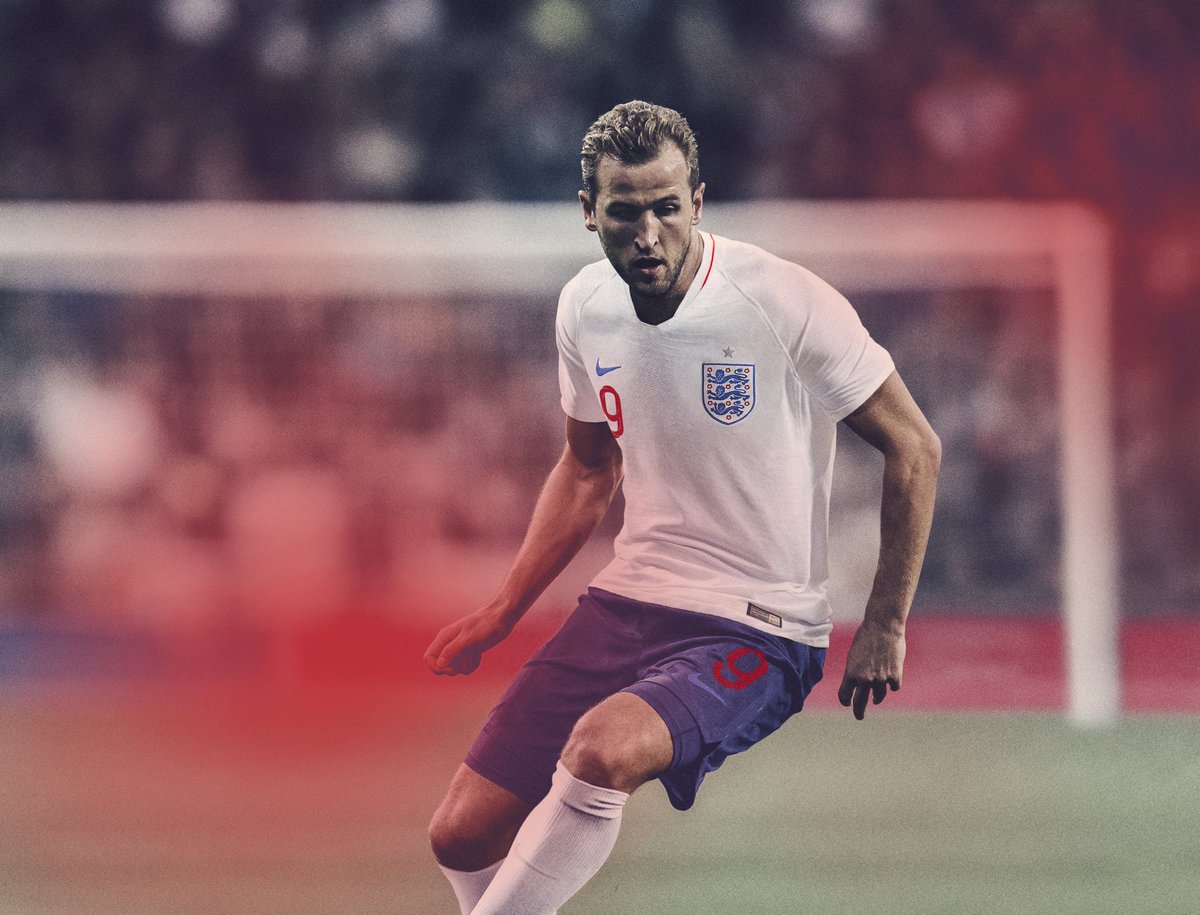 "Harry wanted to meet my dad and pay his respects to him. He was a really lovely boy so it's great to see him and England doing so well. We are going to meet his Harry's dad when he gets back.

"We will all go for breakfast – I hope I'm sitting there with two World Cup winners."
Kane can certainly reach cult status if he can do the incredible and lead the side all the way to the World Cup but there still is a lot of work to be done.
Read more: 'Rival fans will hate him', 'Can't say I'm very impressed – Part of Spurs fans unsure about links with World Cup midfielder
The Tottenham star will certainly be an England great and a Tottenham legend as he looks to become our all-time top scorer.