Stadium news: Bonuses offered to employees working for long shifts as deadline looms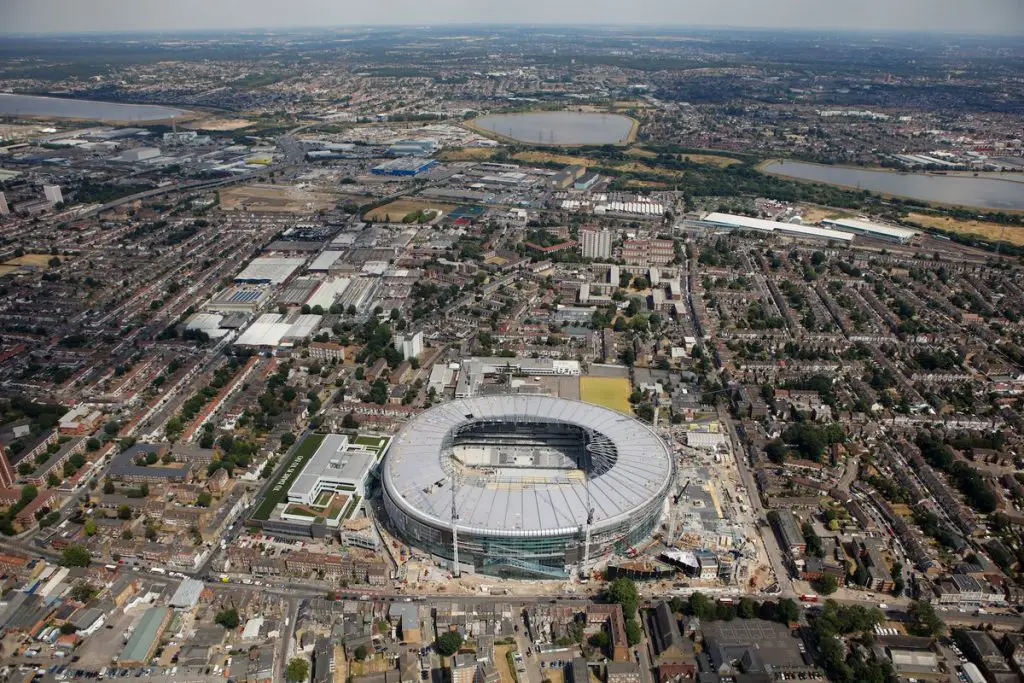 As per a report released by Construction News, employees working on Tottenham Hotspur's new stadium have been offered extra pay for longer hours with adverts appearing for 80-hour weeks.
Tottenham Hotspur's new stadium project, which is undertaken by Mace, is nearing its completion date for our club to host an Under-23 game on August 27 against Brighton before welcoming Liverpool for the second home game of the 2018/19 Premier League season.
With the deadline fast approaching, Construction News has gathered evidence of workers on the site being incentivised to undertake back-to-back 12-hour shifts. Construction News claim they have seen job adverts for posts working 16-hour days and 80-hour weeks.
There is no suggestion that construction company Mace, who are building Spurs' new home, are responsible for the advertisements. But Labour's shadow minister for labour Justin Madders wants an investigation into the claims.
"Terms and conditions that put the welfare of workers at risk are unacceptable and the source of these adverts must be thoroughly investigated as a matter of urgency," Madders told Construction News.
"This is a high-profile project which should be founded on a gold standard of health and safety. A tight timeframe is no excuse for working conditions that can put people at risk.

"The government must act immediately to ensure all those working on Tottenham's stadium are doing so safely and are not being forced to work dangerously long hours."
The Construction News have received an email from one subcontractor offering employees an extra four hours pay if they work four 12-hour shifts in a row.
A Mace spokesperson said the company would work with Tottenham to ensure health and safety standards are met. Our club have also released a statement, assuring that Mace have complete control of the stadium site and supply the appropriate level of welfare facilities to the employees.
Read more: Tottenham's first summer business could depend on Liverpool youngster's loan move to Championship club
Apart from the Premier League games, our brand new stadium will also host NFL fixtures, concerts and eSports. The first NFL game is due to take place in mid-October. Let's hope everything works out smoothly and the stadium is ready for the upcoming Premier League season.