Michel Vorm is ready to start against Newcastle United should Mauricio Pochettino decide to rest Hugo Lloris in our first game of the season, according to the Daily Mail.
The report from the Daily Mail claims that Pochettino has already stated that Hugo Lloris, along with nine of the other Tottenham players who returned to training on Monday, will find it hard to be fit for the first two Premier League games.
That might open the door for Vorm and he was quoted by the Daily Mail as saying:
"I need to make sure like always I'm ready.

"I always have a spell of games. I just try and be at a certain level and if I get the chance to show I'm still here."
While Vorm only made one Premier League appearance for us last season, he did play 10 other matches for us.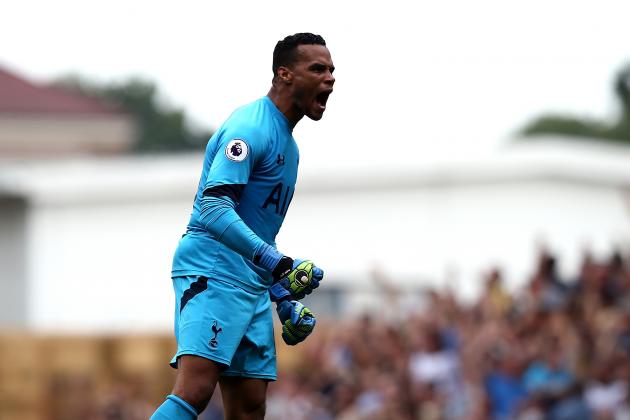 The former Swansea man also spoke about the work done in training and how each goalkeeper pushes the other at Tottenham.
The Dutch keeper also added that he was happy at Tottenham and was not looking for a move away.
"It might be difficult to understand on the outside but I feel very appreciated here.

"I've been here from the start with Pochettino and the staff. I've really seen us evolve to where we are now."
Vorm is an able replacement for Lloris as he was one of the best keepers in the country during his time at Swansea.
Read more: Tottenham braced to receive bid for midfielder from Italian giants as deadline looms
The 34-year-old might not be starting regularly for us but it seems like he will step up when we take on the Magpies.