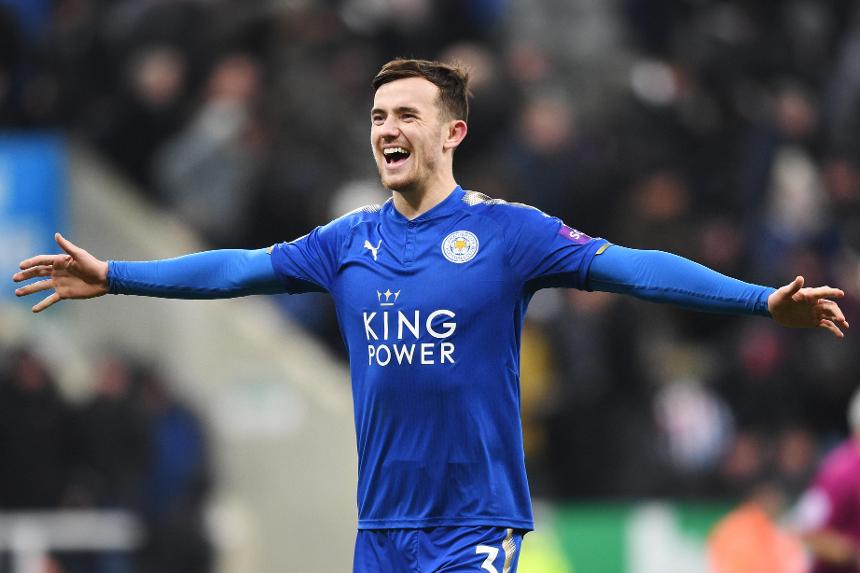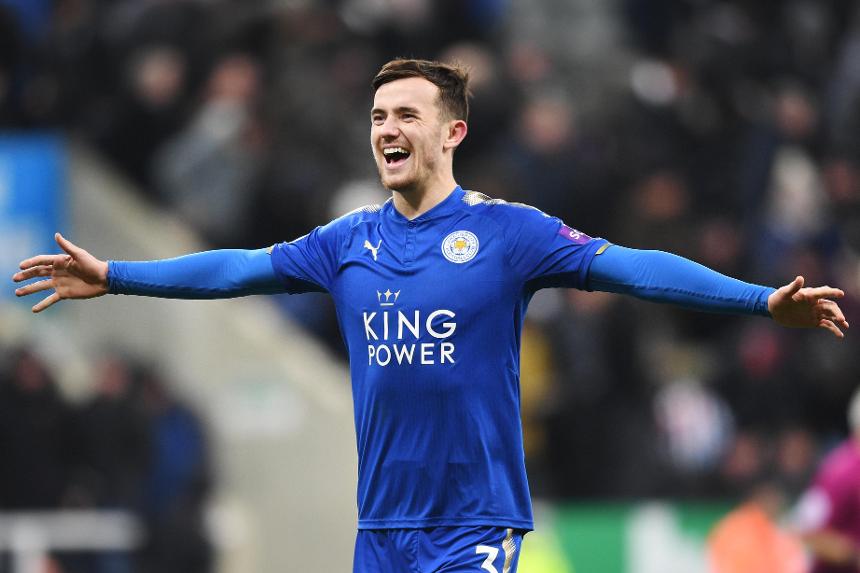 Tottenham are interested in Leicester City left-back Ben Chilwell, according to the Telegraph.
The 21-year-old was promoted from the U21 side of the Three Lions recently and the report adds that Arsenal and Liverpool had bids rejected for the Englishman before he made his first-team debut for the Foxes.
The report adds that although Spurs are interested in the left-back, any move for Chilwell will only take place next summer when the left-back will have two years left on his current contract.
There is competition for the left-back slot in the England team with Spurs defender Danny Rose in the mix. However, the Telegraph claims his future at Tottenham is uncertain.
Ben Davies is our other left-back option and the Welshman has done a pretty good job since taking over from Rose as the first choice.
Chilwell would certainly be a decent purchase for the side, given he is young and has the potential to get even better.
The 21-year-old has played all of Leicester's games this season and has been one of the more consistent performers for the club.
Tottenham could do with reinforcements for the defence and if we sign Chilwell, we would acquire one of the brightest talents in English football.
Read more: Swedish youngster claims he snubbed Tottenham to join Championship club in summer
Mauricio Pochettino has worked wonders for English players during his time at Southampton and Tottenham. Hence, he could do the same for the Leicester youngster should he join us.