"Brilliant again today", "Keep up the great work" – Some Tottenham fans love this star's performance against Huddersfield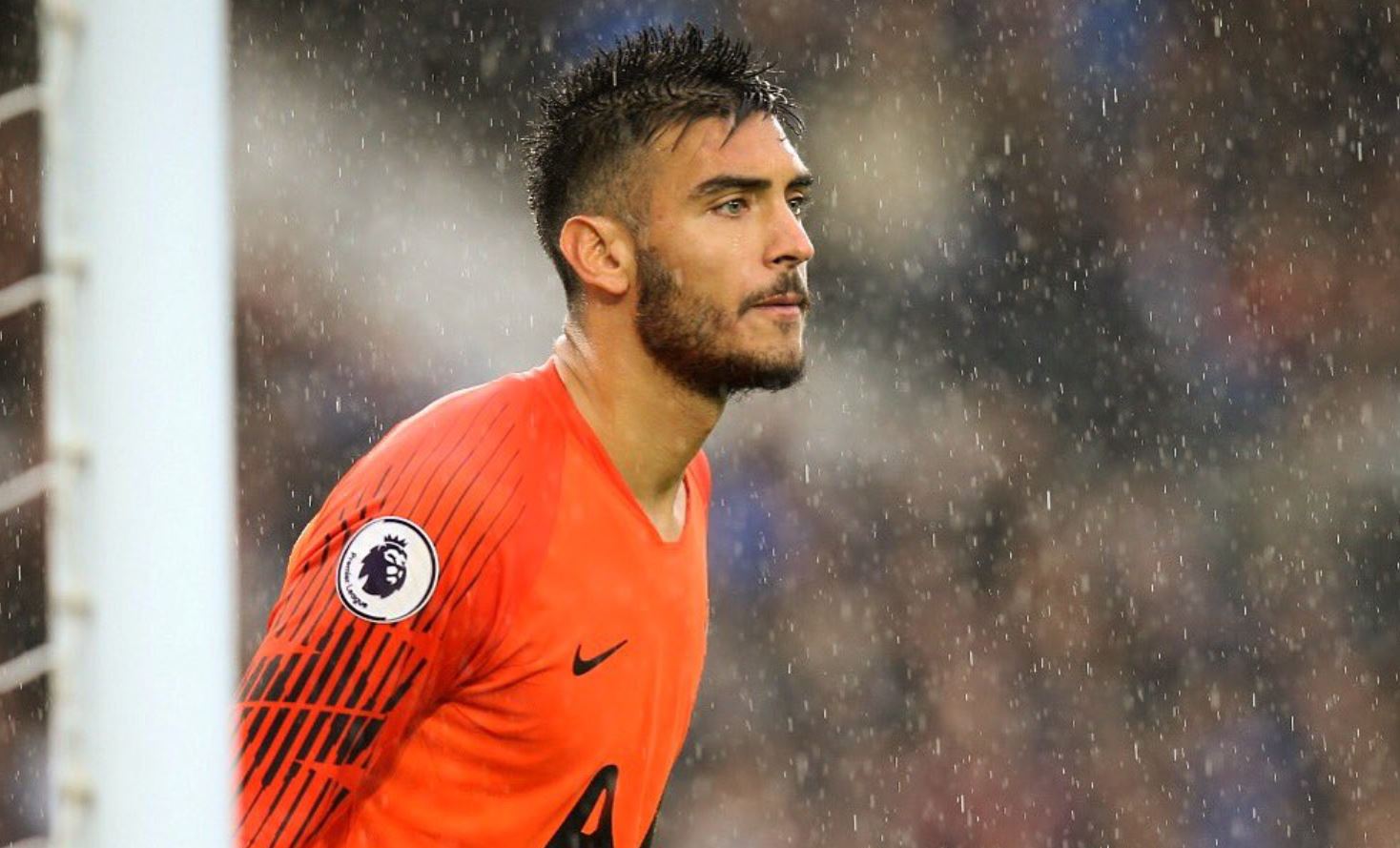 Hugo Lloris and Michel Vorm's injuries opened the door for Paulo Gazzaniga to start for Tottenham and the Argentine grabbed his chance with both hands.
The 26-year-old won his third game in a row as he kept a clean sheet against Huddersfield Town. A brace from Harry Kane got us the three points but the Argentine did a great job between the sticks.
The win ensured Tottenham ended the week in the top four and we are now four points behind the league leaders.
The 26-year-old has been an unsung hero in our mini-run of wins and a number of Spurs supporters praised the keeper after he posted a photo from our latest victory.
Three points + Clean sheet 💪 ¡Vamos! #COYS pic.twitter.com/eBCgmrfyDk

— Paulo Gazzaniga (@GazzanigaPaulo) September 29, 2018
Our next game is a tough one against Barcelona but Gazzaniga should start that game unless Lloris recovers from his injury.
Well played today Gazza, you are growing game-by-game in a Spurs shirt and have made such important saves in all the three games you have played in!

You've made yourself now an undoubtedly deputy to Hugo and you should be proud of the performances you have put in so far for us.

— Ricky Sacks 🎙 (@RickSpur) September 29, 2018
Flawless today mate, and I'm not talking about the performance 😉

— LP ✈️ (@Verttonghen) September 29, 2018
You did really great I am proud your have potential to be our next lloris, better than vorm 😁☺😉

— Tatjana Sharwood (@sharwooxx) September 29, 2018
My No1

Feel safe with gazza in that goal, corners and shots and importantly playing out from the back! #coys

— noname (@yiddooooo) September 29, 2018
Yet another fantastic performance, Paulo. Keep up the great work. 👏🏻

— Lilywhite Spurs (@Lilywhite_Spurs) September 29, 2018
Definitely proven yourself as our number two. Another solid performance! #COYS

— Harry Hotspur (@HarryHotspurWHL) September 29, 2018
Watch your back Hugo! @verified time to blur tick him 👍

— tony paterno (@toneye77) September 30, 2018
Need similar performance against Barca.

— Ankit (@Ankit862006) September 29, 2018
Legend mate you're too good to be third choice

— Chair goes up chair goes down (@rich20101982) September 29, 2018
YOU ARE THE BEST GK IN THE LEAGUE GAZZA

— 🦋🦋🦋 (@20Role) September 29, 2018
Brilliant again today hope you play Wednesday 🙏🏻🙏🏻🙏🏻🙏🏻🙏🏻

— Martin Stevens (@MARTIN_THFC) September 30, 2018
Read more: Kane stars for Lilywhites: Tottenham player ratings from 2-0 win at Huddersfield