"This is why we won't win anything", "Spursy" – Some Tottenham fans blast team over 2-2 draw against PSV Eindhoven
Tottenham conceded an 87th-minute equaliser against PSV Eindhoven as their chances of making it to the knockout rounds of the Champions League hang on by a thread.
Spurs have just one point from three games in the group and their progression is seriously in doubt. It wasn't all bad for the English side as we were leading 2-1 till a moment of madness from Hugo Lloris.
The Tottenham captain raced out in the 79th minute and received a red card for bringing down Hirving Lozano.
The PSV attacker had shot the hosts into the lead in the 29th minute. Tottenham came roaring back with goals from Lucas Moura and Harry Kane either side of half-time.
However, the draw is a tough result to take given we dominated much of the game. We sit five points behind Inter Milan, who are second in the group, and several fans were frustrated by the lack of game management by Spurs.
We're back pic.twitter.com/7SSv7RFUAZ

— James Campion (@JamesCampion10) October 24, 2018
Why we pushing foward up 1 with 13 mins to go…… pic.twitter.com/apLXUqkYSC

— Jaden Ford (@Jaden_Ford12) October 24, 2018
Lloris didn't cost us the game, it was the back line that did

— Jaden Ford (@Jaden_Ford12) October 24, 2018
Glad to be out of the champions league tbh. No point as there is no chance us winning it. Rather concentrate on pushing top 4. #coys

— Lou (@loufer0) October 24, 2018
— Sam (@samosier99) October 24, 2018
Can we now forget about this top four shite and try and actually go and win something,all we ever do is concentrate on CL which were a million miles away from even getting to the final let alone win the bloody thing,but has our players say every year we will learn from this,never

— Dennis (@bridyid7) October 24, 2018
Can we finish last so we don't have to deal with Europa?

— Zach Arefi (@Snorzax) October 24, 2018
@DeclaanBarker pic.twitter.com/3Anz8OVsk6

— crackin' barnett (@moojypoo) October 24, 2018
Very ridiculous. And poch has failed to sort this shit out. If we continue like this then we ain't even gonna win a trophy this season or anytime soon.

— Spurs Addict (@kylehotspurs) October 24, 2018
This is why we won't win anything, can't kill games and bottle the end, same old Tottenham 🤷‍♂️

— Alfie (@AlfieButler20) October 24, 2018
— Netel_Spurs (@Net_Spurs) October 24, 2018
Levy got the right man. pic.twitter.com/O7XPkODOCb

— #COYS (@COYS05) October 24, 2018
Played some our best stuff of the season – shame. Can't keep gifting goals and expect to get away with it. How many unforced errors leading to goals this season then?

— SV (@SanjVegad7) October 24, 2018
Spursy…

— John Utaka (@szechuancereaI1) October 24, 2018
Read more: "It is tougher than we believed" – Mauricio Pochettino shares woes about playing at Wembley
Tottenham face competition from PSG for this 24-year-old Premier League defender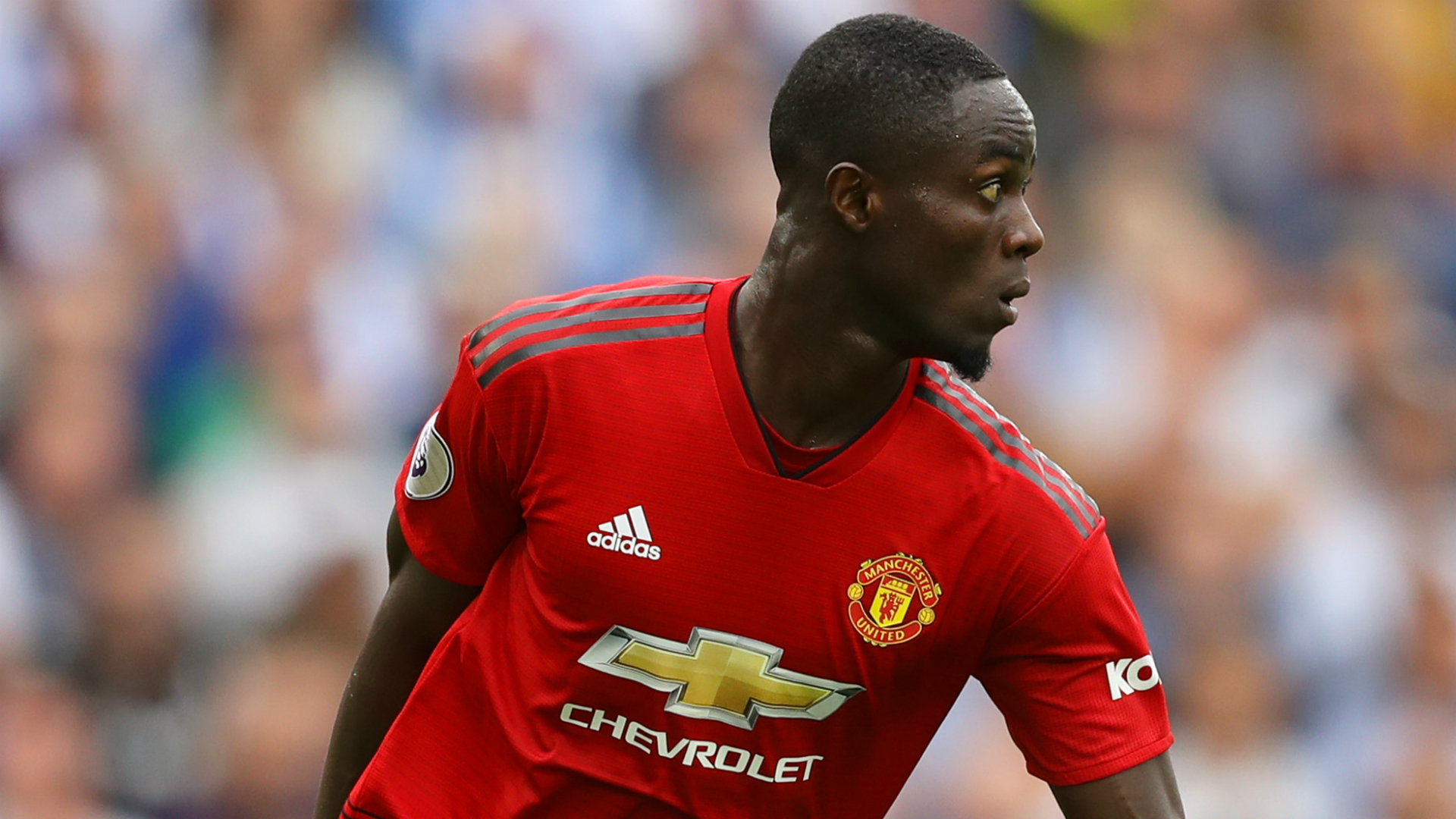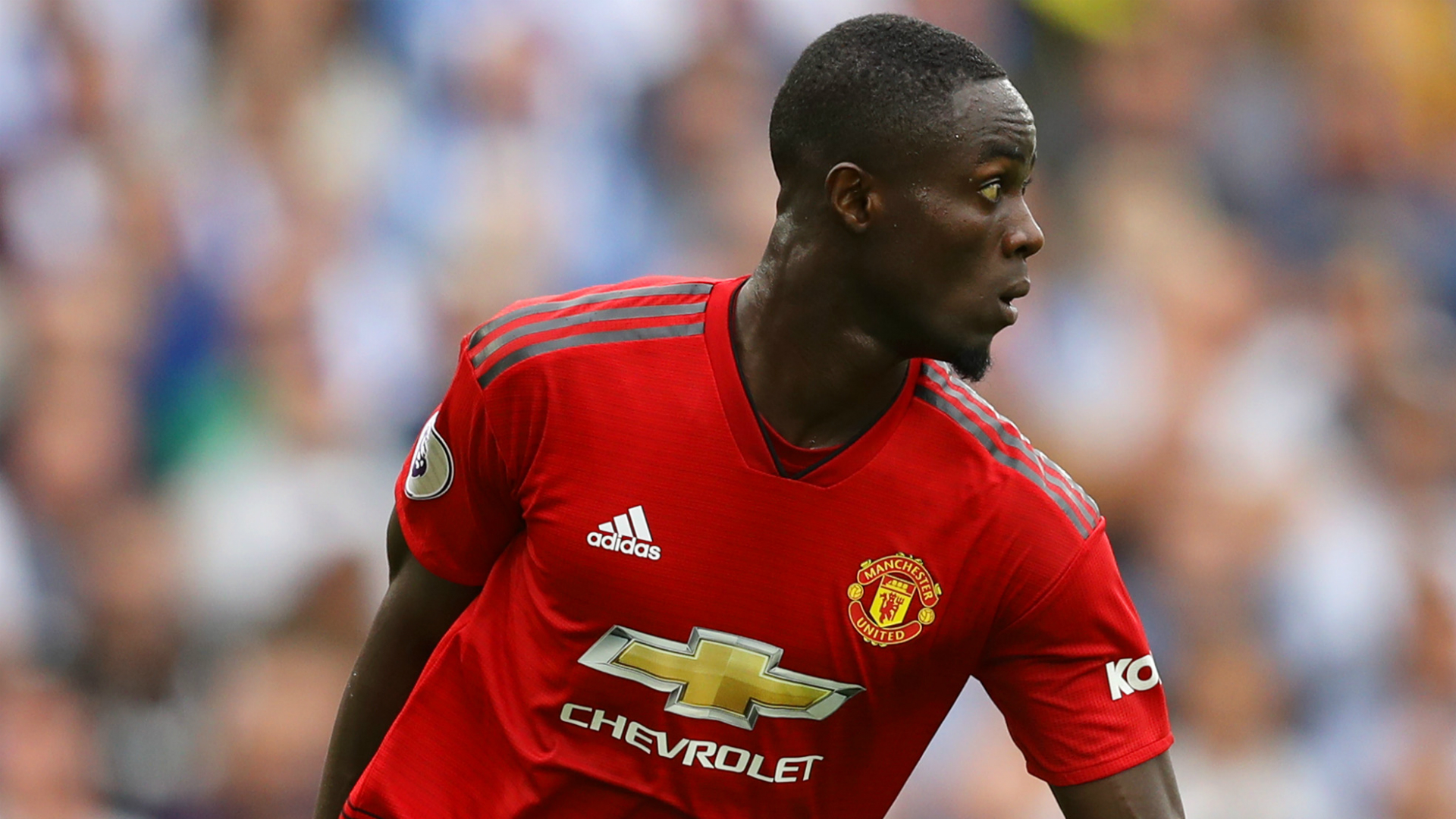 Tottenham face additional competition for the signing of Manchester United defender Eric Bailly, according to the Daily Mail (h/t Express).
The United defender has been linked with a move to Spurs (h/t Express), however, the report claims that Paris Saint-Germain want to sign the 24-year-old.
The Ivorian hasn't seen much playing time for United this season with only four starts to his name. His last game for the club was the 3-2 win over Newcastle United which came over a month ago.
The defender could be a quality addition to the side but Mauricio Pochettino has to work with Bailly to get the best out of him.
It has been a sapping time for the 24-year-old at United and the report adds that Spurs were tipped to sign the player having not signed anyone in the summer window.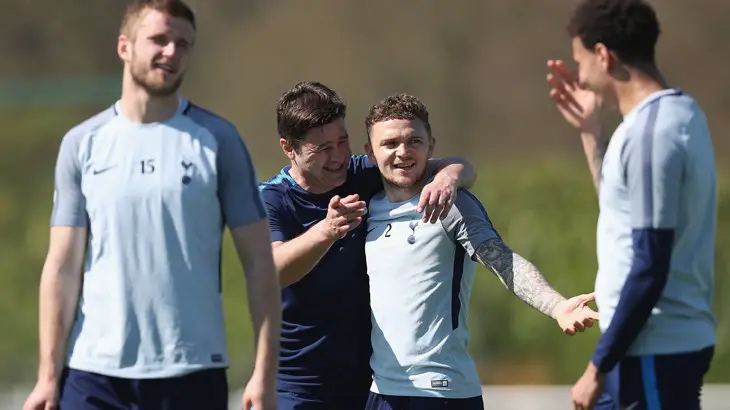 The report adds that the United chiefs are set to meet to discuss the Ivorian's situation. It will be interesting to see if United are willing to let go of the player, especially to a Premier League rival.
Tottenham are five points behind Manchester City after 12 games and face Chelsea one we return to Premier League action in a week's time.
Read more: Tottenham are keeping an eye on 18-year-old rising Brazilian talent
Pochettino has done a great job with the same set of players from last season, but we need to add some fresh faces to develop the team.
Mauricio Pochettino pictured at Barcelona watching youth game during break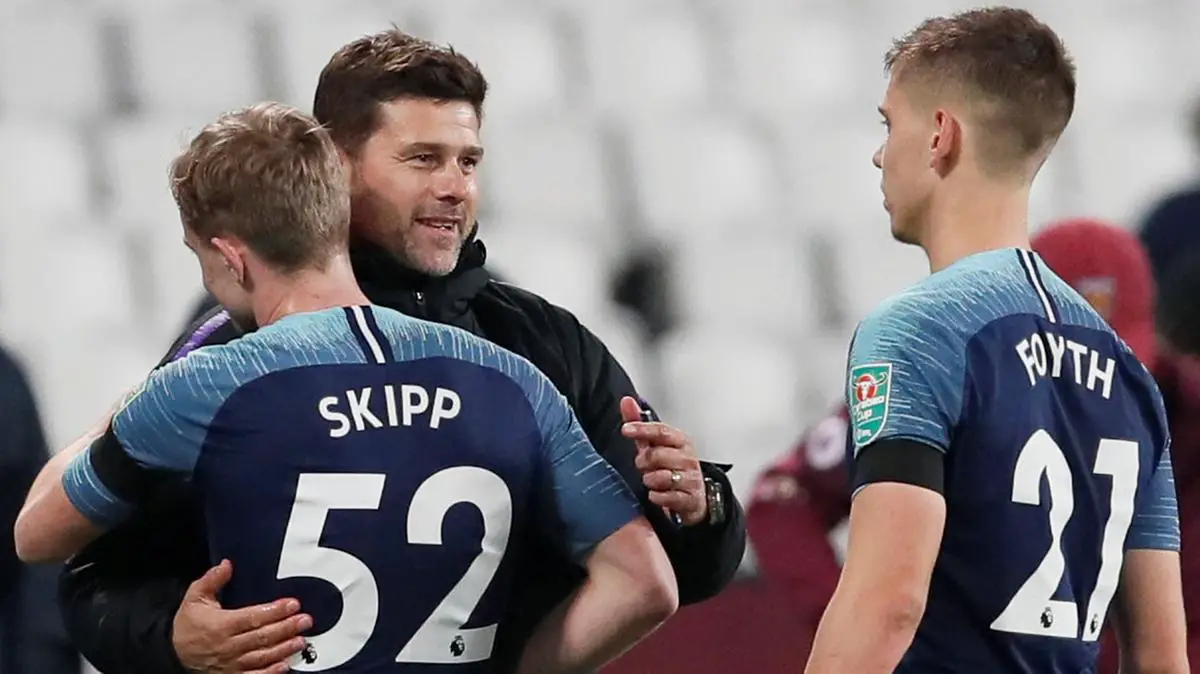 Tottenham manager Mauricio Pochettino was busy during the international break as he was pictured watching a Barca B game recently.
Our next game is against Chelsea after the break is over, but it seems Pochettino wanted to keep an eye out for future talents from the Catalan side.
📷 Mauricio Pochettino, entrenador del Tottenham Hotspur, present avui a la llotja del Miniestadi #BarçaBCornella pic.twitter.com/Fl6Oy6DGp1

— FC Barcelona B (@FCBarcelonaB) November 17, 2018
A report from Sky Sports adds that the gaffer and his coaching staff, Toni Jimenez and Jesus Perez, would be travelling to Barcelona for a conference to represent the Catalan Football Federation.
The Argentine was quoted (h/t Sky Sports) saying:
"The Catalan Federation asked us to go there and talk with the Catalan coaches, and I think it is a great opportunity to share, and explain how the Premier League is and Tottenham."
Spanish reports (h/t Sky Sports) claim Pochettino could have been at the game to scout some Barcelona players.
Sky Sports adds that Spurs were interested in Barca B star Riqui Puig, who did play in the match Pochettino saw.
The manager knows the Spanish league well from his time at Espanyol, and given the history between Barcelona and his former employers, it will be interesting to see if we do snap someone up from the Catalan giants.
Read more: "It feels like our second home" – Tottenham star unsure about staying at Wembley for the rest of the season
Spurs didn't sign any players in the summer window and our winter activity could decide if we go on to win a trophy or not this season.
"It is definitely possible" – Harry Kane believes he can break this record for England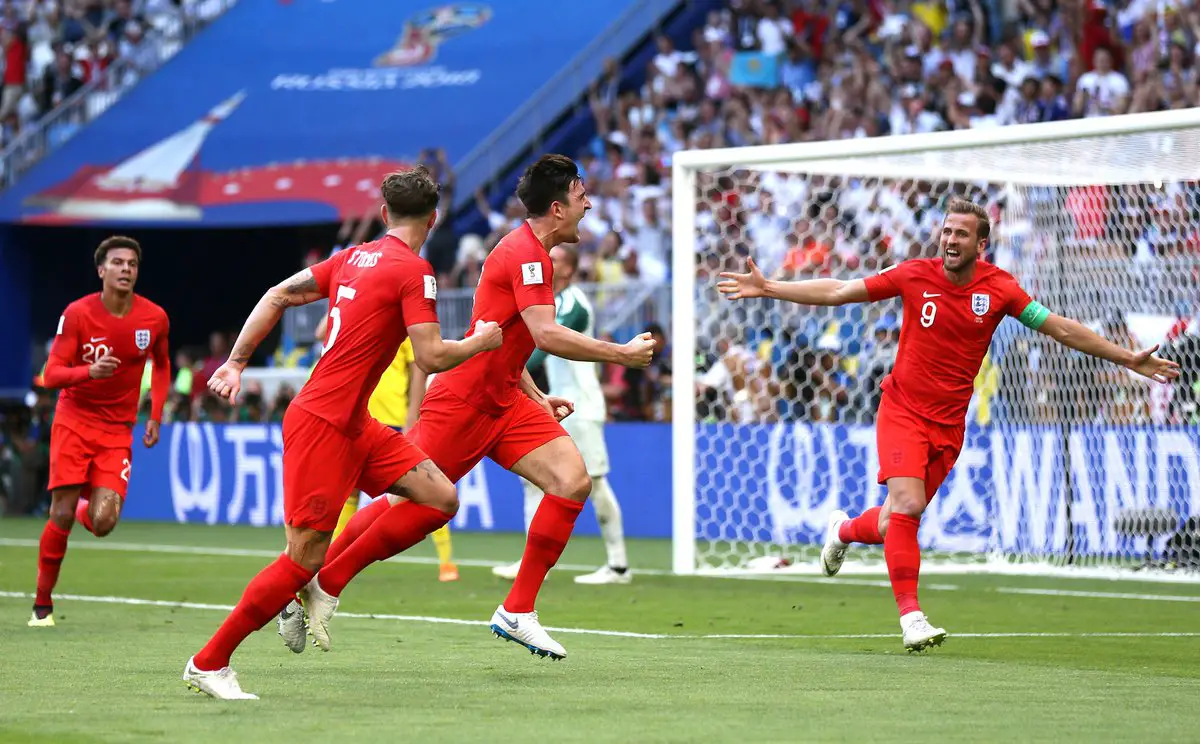 Tottenham striker Harry Kane has Wayne Rooney's record in sight as England prepare to face Croatia during the international break.
The former Manchester United striker played his last England game in our 3-0 win over the United States. Rooney ended his international career with 53 goals from 120 games.
Kane, for his part, has 19 goals for the Three Lions and was asked if he could break Rooney's scoring record (h/t BT Sport).
"It is definitely possible.

"It is still a fair bit away, I don't like to set my targets that far ahead in the future because a lot can happen.

"We will see over the years how many goals I have got. Hopefully I will still be fit and healthy and getting selected by the manager.

"It is achievable but not something I'm thinking about too much right now."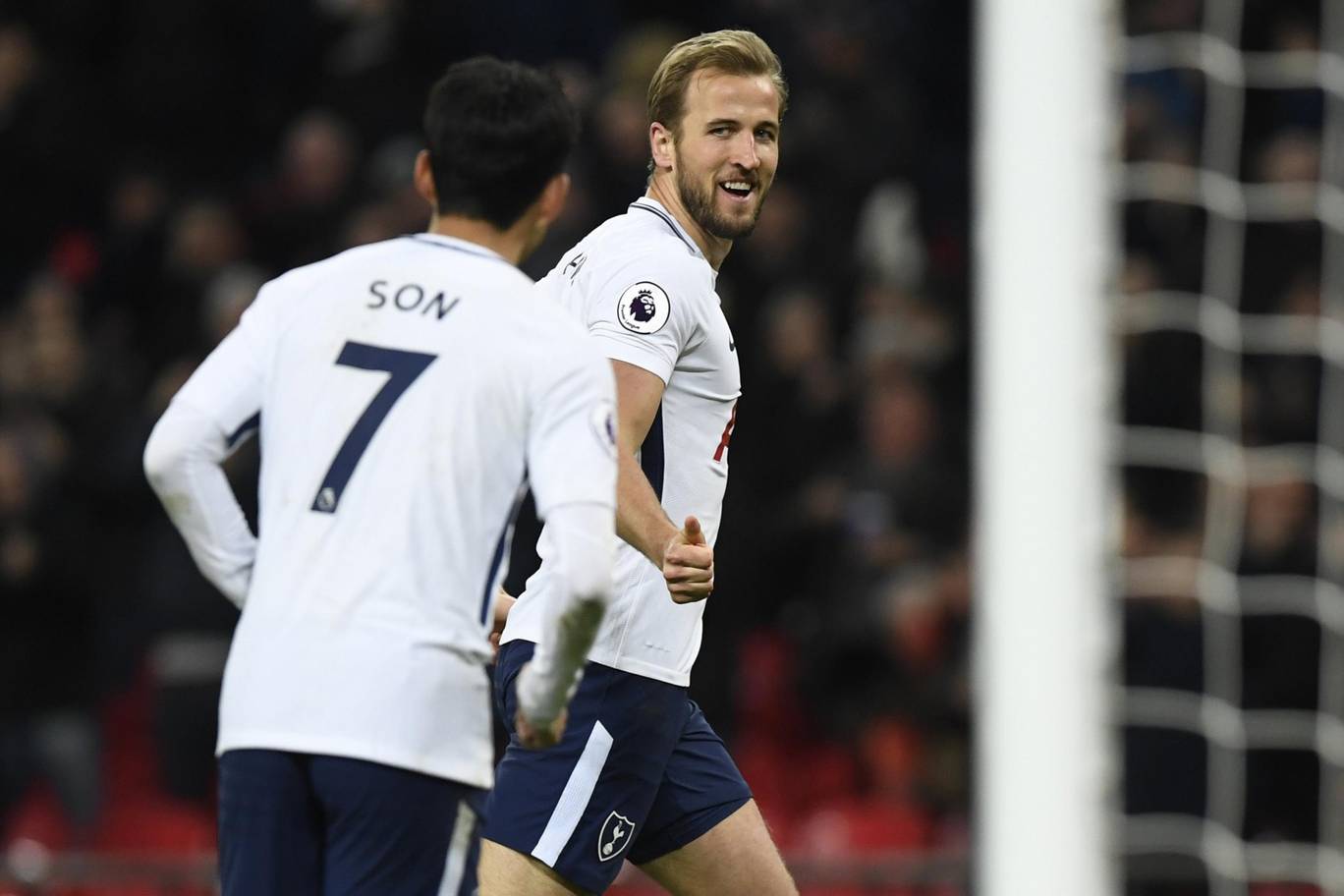 The clash against Croatia would be a repeat of the World Cup semi which England lost. A win over the Croatians would send England into the semi-finals of the UEFA Nations League but the away side will come with a lot of confidence.
Croatia defeated Spain in their last game, and Gareth Southgate has to be wary of the threat from the away side.
Read more: "Already better than Otamendi" – Some Tottenham fans lavish praise on youngster after MOTM performance against Mexico
Kane will be one of the key players in this clash, and hopefully, he will score a few goals at Wembley.