"It's nothing wrong" – Mauricio Pochettino defends former manager embroiled in Championship spy scandal
Mauricio Pochettino has claimed that the "spy scandal" surrounding Leeds United and Derby County isn't a big deal and is common in Argentina.
Pochettino's former manager Marcelo Bielsa is in charge of Leeds, and the Independent reports that police officers found a Leeds employee acting suspiciously outside the Derby training ground.
Leeds beat Derby 2-0, however, Pochettino claimed this was done by several managers in Argentina and backed his previous boss (h/t Independent):
"It's nothing wrong with finding information about what the opponent is doing,"

"30 years ago it happened in Argentina. Not only Marcelo, all the managers. When I was 17, 18, 19-year-old all the managers like [Carlos] Bilardo or many, many others used to send people to watch training sessions. Here it's a bit weird, but it happened in Argentina."
Bielsa could face the Tottenham manager next season if Leeds continue playing in the same manner as they have done all season.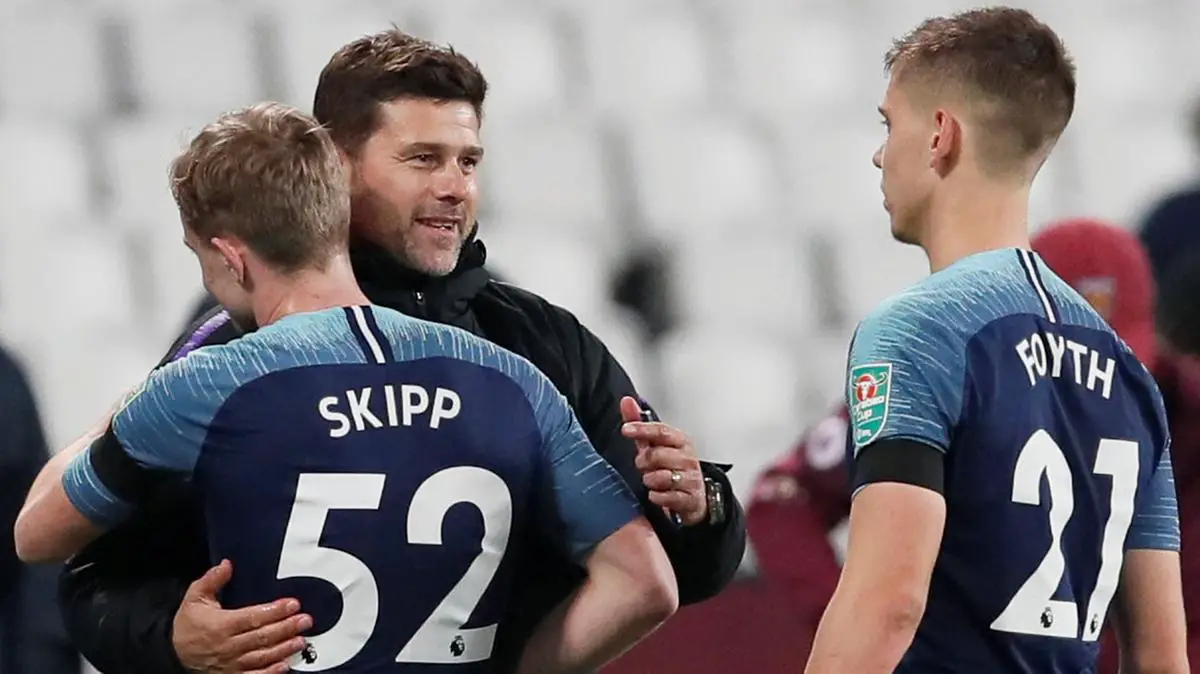 The Whites are topping the Championship table and could make a return to the Premier League. Pochettino is one of the best managers in the world, and seeing him face off against Bielsa would pit two of the brightest minds in football against one another.
Read more: "It could derail them" – Former players warn Tottenham of moving into new ground this season
Spurs are also in a great position at the moment and are in the race for the Premier League title. We sit six points behind Liverpool before the current round of games start and are playing incredible football this season.