Eric Dier confronts fan who allegedly abused his younger brother after Tottenham's FA Cup exit
Eric Dier confronts fan who allegedly abused his younger brother after Spurs' FA Cup exit
According to a report by The Sun, Tottenham Hotspur ace Eric Dier charged into the stands as an abusive fan allegedly misbehaved with his younger brother.
The incident took place right after our doomed FA Cup exit at the hands of Norwich City last night. We lost to the Canaries on penalties and it was a night to forget for us. However, the situation was further marred after Dier lost his cool and climbed into West Stand like a madman to take matters into his own hands (h/t The Sun).
The 26-year-old put in a good shift in central defence even though we ended up losing the game. Unfortunately enough for the Englishman though, it will only be remembered as the night he almost attacked a fan.
The report claims that the fan was hurling abuses at Dier while his younger brother was trying to diffuse the tension. But then it just spiralled out of control and the rest is history.
To be fair, Dier did nothing wrong. It is only human nature to want to protect one's family and certain fans can be very nasty with their hatred after losses.
That said, with great power comes great responsibility. In retrospect, there are a number of different things he could've done instead of charging in like that.
The Sun reports that the FA will now investigate the situation further and speak to eyewitnesses to understand what caused the argument in the first place. The report adds that if Dier gets charged, he could face a ban and also be asked to pay a fine.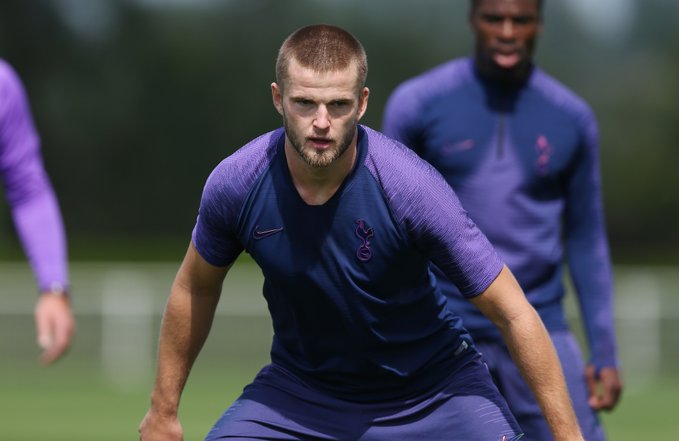 More Tottenham Hotspur News
With the team performing poorly lately and a number of first-team stars out injured, it would come as a major blow if Dier gets a ban.