Tottenham star urges his teammates to improve in this crucial area
Jan Vertonghen urges Tottenham teammates to improve in this crucial area
According to a report by Daily Express, Jan Vertonghen has urged his Tottenham Hotspur teammates to improve a key aspect following the FA Cup exit last night.
We lost on penalties to Norwich City and as a result, have once again kissed goodbye to our chances of winning silverware this term.
The Belgian defender, 32, will see out his contract at the end of the term after spending nearly a decade with us. Speaking after the game, Vertonghen said:
"We want to do better – we are disappointed. It is a fact that we don't keep enough clean sheets, that we concede too many goals."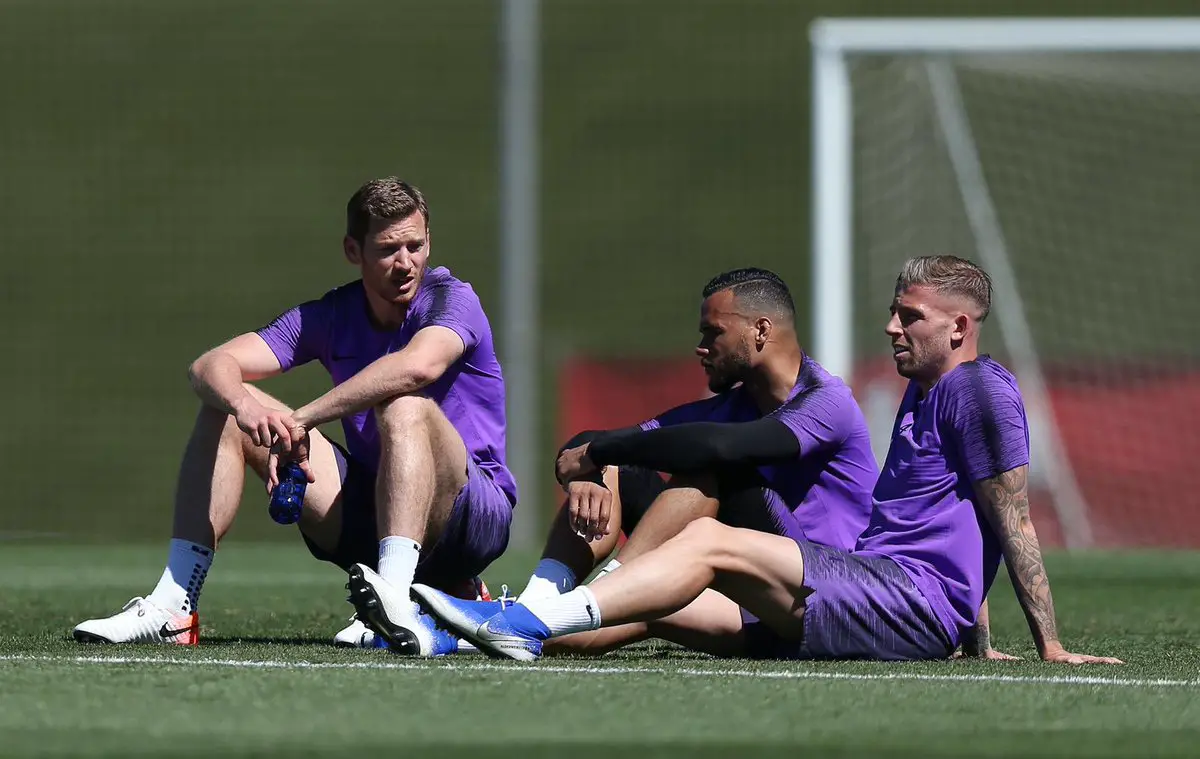 The veteran scored his second goal of the season against Norwich but the lead was squandered. And the centre-back went on to explain that this problem has plagued us not just over the last few weeks or months but for the better part of a year.
He concluded with the observation that it is something we need to address at the earliest. The fact that we have maintained just 7 clean sheets across competitions throughout the campaign so far speaks volumes.
However, Vertonghen was quick to point out that the season is not over yet and that we have time to turn things around. Speaking about our upcoming Champions League encounter against RB Leipzig, the defender was confident about overturning the deficit.
More Tottenham Hotspur News
Our inability to keep the opponents from scoring has cost us dearly this season. More often than not, we have been able to secure early leads – only to gift them away on a silver platter. And with a good chunk of first-team stars either out injured or struggling with form, it remains to be seen as to how our season progresses.