"A good friend"- Conte talks about former Tottenham manager amidst Man United links
Tottenham Hotspur boss Antonio Conte gives his verdict on Mauricio Pochettino amidst Manchester United links
According to Metro, Tottenham Hotspur manager Antonio Conte gave his opinion on Paris Saint-Germain, manager Mauricio Pochettino amidst links to Manchester United.
The Argentine was a previous manager of Spurs and had done well during his time here. He did such a great job given several constraints and even led the team to a Champions League final. The only blemish on his record would have been the lack of trophies with the club.
After Solskjaer was sacked by the Glazers, some rumours linked the Paris Saint-Germain coach to the Man United hot seat. Funnily enough, Conte could have been one of the shortlisted options had Daniel Levy not appointed him to replace Nuno Espirito Santo.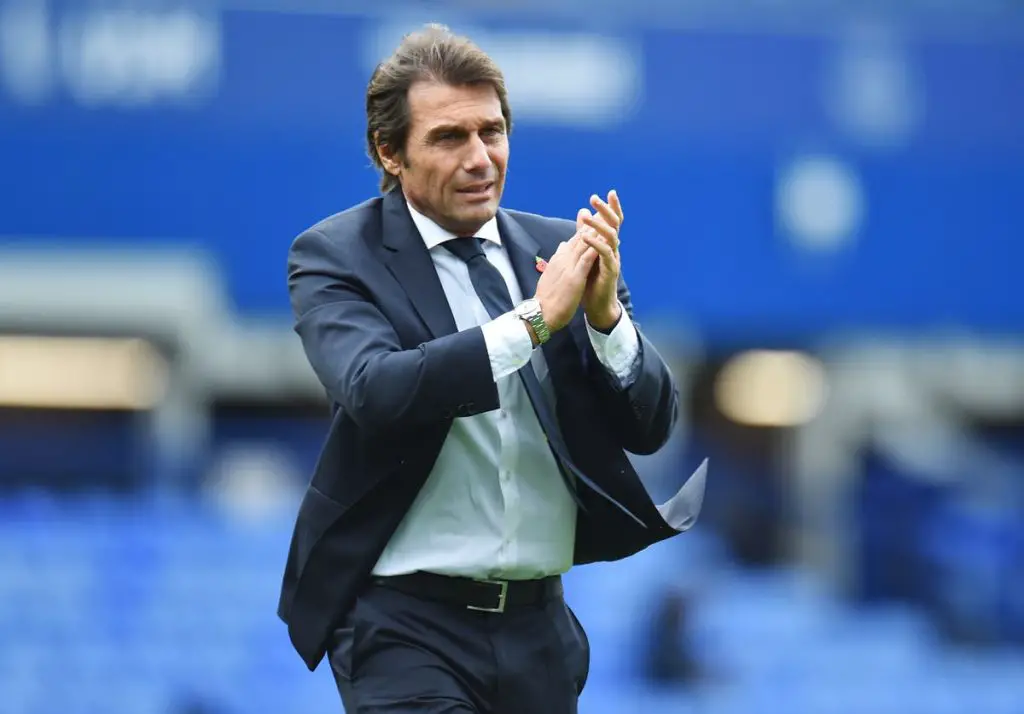 The 52-year-old was asked about his feelings surrounding the rumours, and he answered that he was busy with his work to look into them. He added that the PSG boss is a good friend, and wishes him all the best for his future.
"Honestly in this moment I'm too busy thinking about my work and the situation here at Tottenham to speak about whether eventually Pochettino comes again to England."
"I think I'm not prepared for this answer, I'm sorry! I am focused on the game against Mura. Mauricio is a friend, a good friend, and he is a good person. I wish for him the best."
Pochettino will always have a place in our hearts. However, we will be a little generous in our wishes to him should he take over at Old Trafford. There is no love lost between us and the team from Manchester.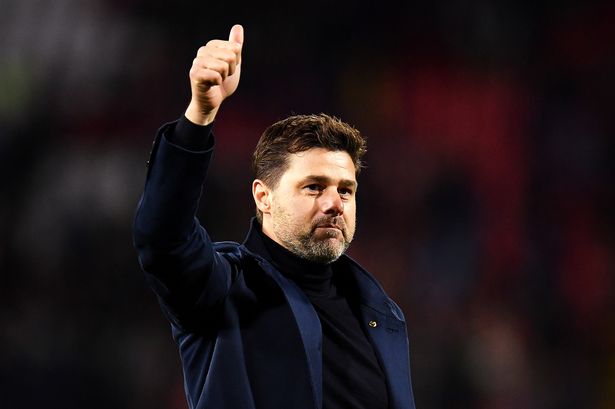 The Italian and the former Spurs coach had faced each other multiple times when Poch was the Tottenham coach, and the former was managing Chelsea and Inter Milan. The Argentine manager will always be respected at the North London club for what he did for us.
More Tottenham Hotspur News
However, it will leave a sour taste to see him at Old Trafford as their boss should he make that move. But we would want to see him succeed elsewhere, and we hope it would be at his current club. He has addressed those links and was adamant that he is happy in Paris, which could be a piece of great news for us.