Financial boost for Tottenham as they extend key partnership with Korean giants
Tottenham Hotspur and Kumho Tyre extend partnership deal amidst financial concerns
According to the Tottenham Hotspur official website, Spurs and Kumho Tyre have extended their partnership deal after reaching an agreement that would give a financial boost to the club.
Tottenham announced the agreement at a signing ceremony conducted at the Tottenham Hotspur Stadium earlier this week. This would see Kumho Tyre continue as the Club's Official Tyre Partner for the future.
Having begun the partnership in 2016, the North London club have established a good relationship with them over the years. Kumho Tyres are one of the leading manufacturers, and this partnership would benefit both parties in the long run.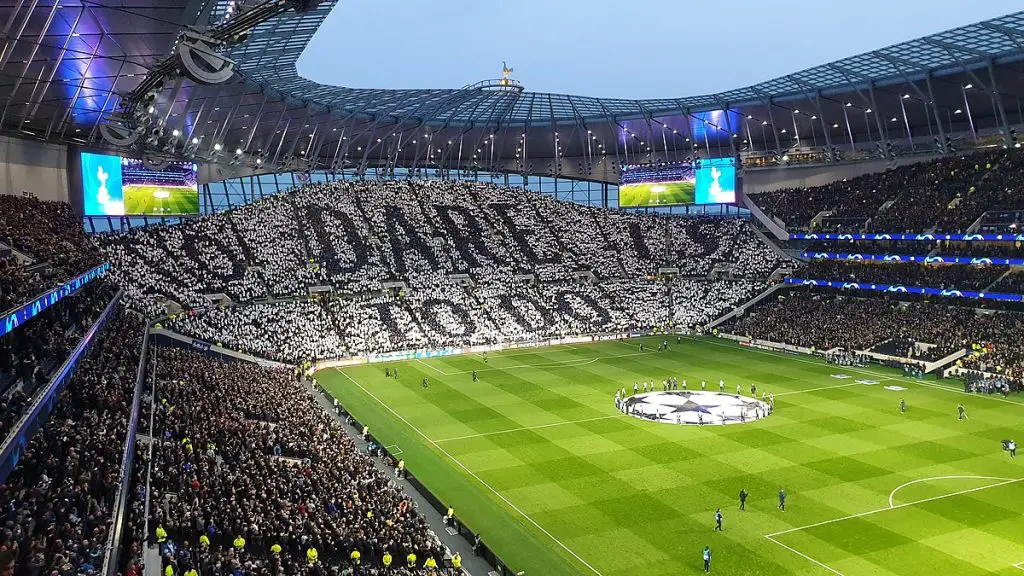 Chief Commercial Officer of Tottenham Hotspur, Todd Kline, has said that the club would do everything to boost the goodwill of Kumho Tyre in their partnership. He added that with the healthy relationship that is maintained between the partners, more collaborations would be on the way.
"We have built a fantastic relationship with Kumho Tyre over the last five years. We look forward to continuing to help elevate the Kumho Tyre brand and business through our growing global fanbase with a series of exciting collaborations."
Earlier, the club had recorded a pre-tax loss of over £80million for the previous season. The information was released by the club in its financial statement, where it also saw its debt rise to £706m.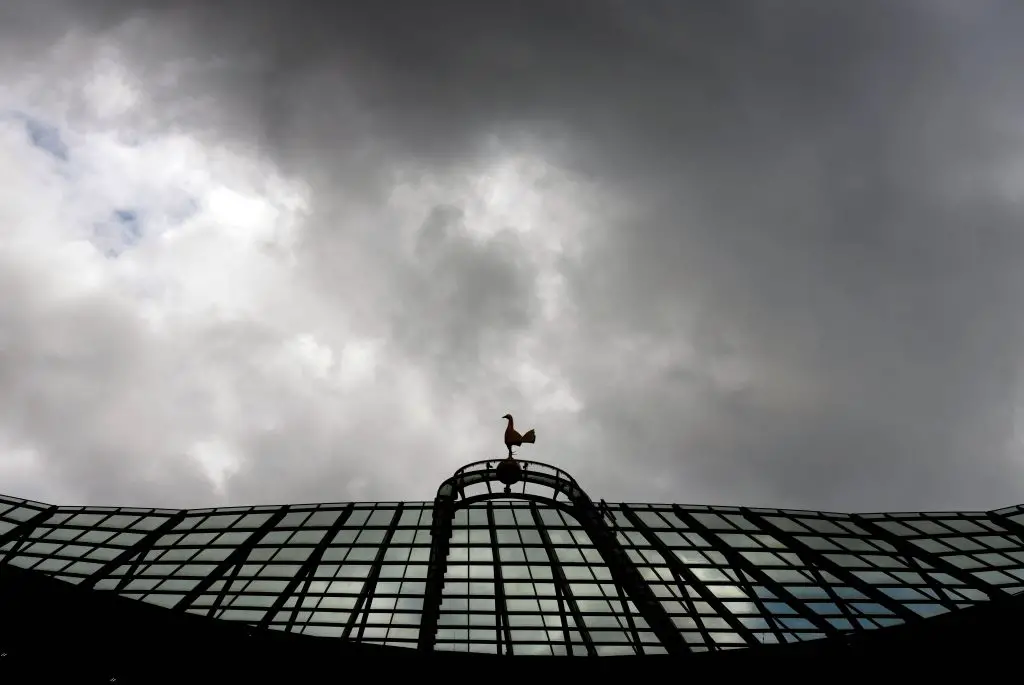 More Tottenham Hotspur News
While having some debt helps to maintain healthy books of accounts, the recent rise in numbers is concerning. However, considering the factors that led to the situation, we can have a sigh of relief since the Covid-19 pandemic had a significant impact.
With the new deal agreed between the partners, the English club would earn a healthy amount for the promotion that we will do for the Korean Tyre brand. This would help to offset the loss that we recorded in the previous season to some extent.