"The right path"- Conte addresses Kane's goal-scoring record for Tottenham this season
Antonio Conte: Harry Kane will start scoring goals for Tottenham Hotspur
Harry Kane has struggled to score goals in the Premier League this season, but Antonio Conte believes it is only a matter of time before he nets for Tottenham Hotspur. His league form has been mediocre compared to the previous season when he won the Golden Boot and the Playmaker Award.
Kane has eight goals and two assists from 19 games this season which is decent by his standards. However, he only has a goal and an assist in the league, having played in 12 matches. His league form is concerning as Tottenham would need their star man to replicate last season's success if they hope to challenge for titles.
Speaking in the pre-match presser (h/t Sky Sports), Conte was adamant that he was happy with the 28-year-old's performances and backed the England international to start scoring soon. He was speaking ahead of the clash against Norwich City on Sunday.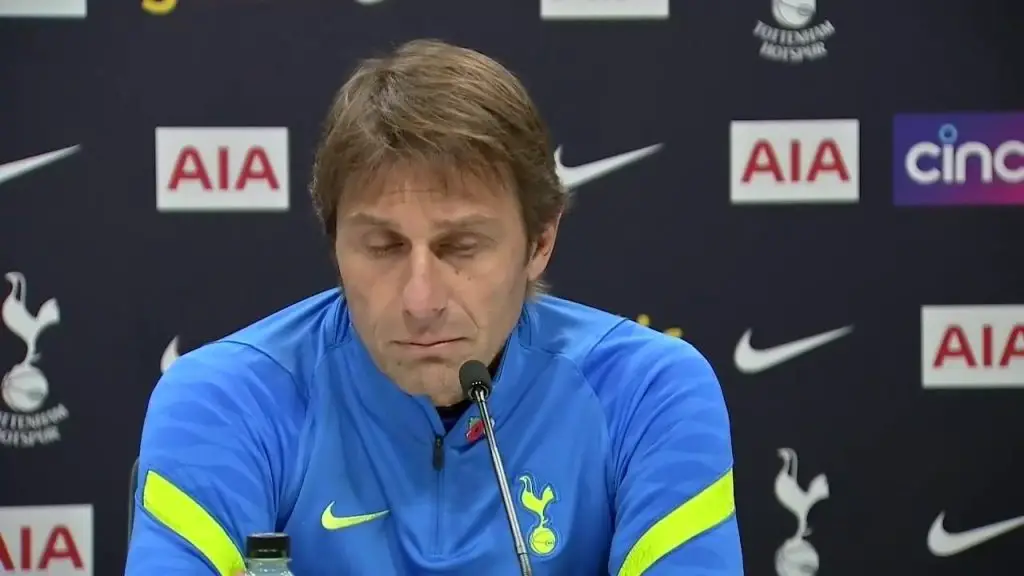 "First of all, I'm sure Harry is happy if we win and he doesn't score. Because Tottenham is the first thought for us and Harry. It's important to have chances to score and we're improving a lot in this aspect. I'm sure Harry is going to score many goals."
"I'm sure he's going to have a good performance in the same way he had against Brentford against every team we play. Then I know the striker wants to score but we want to give him many chances to score. I think we're on the right path to do this type of situation."
Serious Thought or Hollow Praise?
We all want the England captain to start scoring as our chances of having a successful season go in line with his form in front of the goal. And the Italian's words do not feel like hollow praise to protect his player. It is well known that we have struggled to score this season, but the lack of creativity has had a role in creating that issue.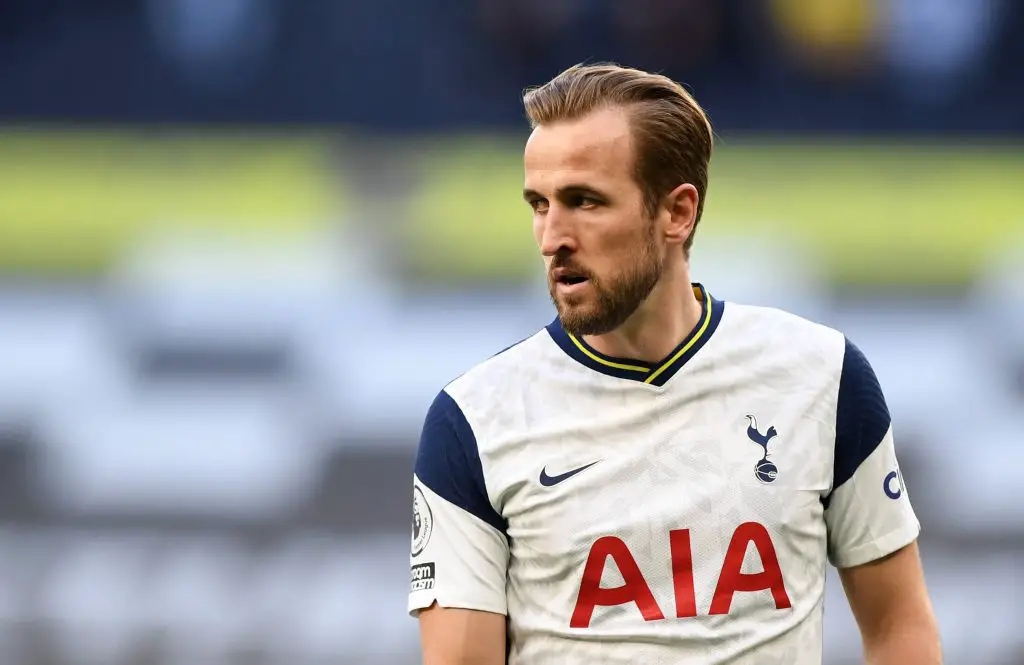 More Tottenham Hotspur News
While the Englishman has not been impressive in his goal involvements, he has had solid performances when Kane's overall play is taken into account, such as his pass that eventually led to Son Heung-min's goal against Brentford this week.
It is by no means defending the striker's poor goal scoring form as he has also missed some great chances this season, with one coming against Thomas Frank's side in our 2-0 win. It is merely to point out how the Spurs boss' words hold meaning to it. Our recent win also showed how the lack of creativity got reduced as we created a good couple of chances.
With Norwich on the horizon, the Tottenham ace would need to back himself and take his chances to lead his childhood club to a great season. We all know what the 28-year-old striker is capable of and once he gets going in the league for us, as he has in Europe and for the Three Lions this season, there's no stopping him.