Team News: Major selection headache as Spurs disrupted by Covid outbreak within camp
Tottenham Hotspur hit with a Covid outbreak ahead of the Conference League clash against Stade Rennes
According to Football.London, Tottenham Hotspur have been hit with a Covid outbreak as they gear up to face Stade Rennes in the UEFA Europa Conference League. Antonio Conte will be facing a major headache ahead of the clash due to the difference in rules between UEFA and the Premier League.
Spurs are currently second in their group with seven points from five matches. They will be facing the group leaders who have already qualified for the knockout rounds. However, they need to have their best showing due to the requirements of ensuring qualification. The club will need to match the result of Vitesse Arnhem to ensure they move on to the next stage.
But, this outbreak would deal a damning blow and possibly risk the chances of qualifying for the knockouts. Several players and coaching staff have tested positive for the coronavirus, but further confirmation will be available later today. They were identified as positive through a lateral flow test but a PCR test will be carried out on Tuesday to confirm the setback.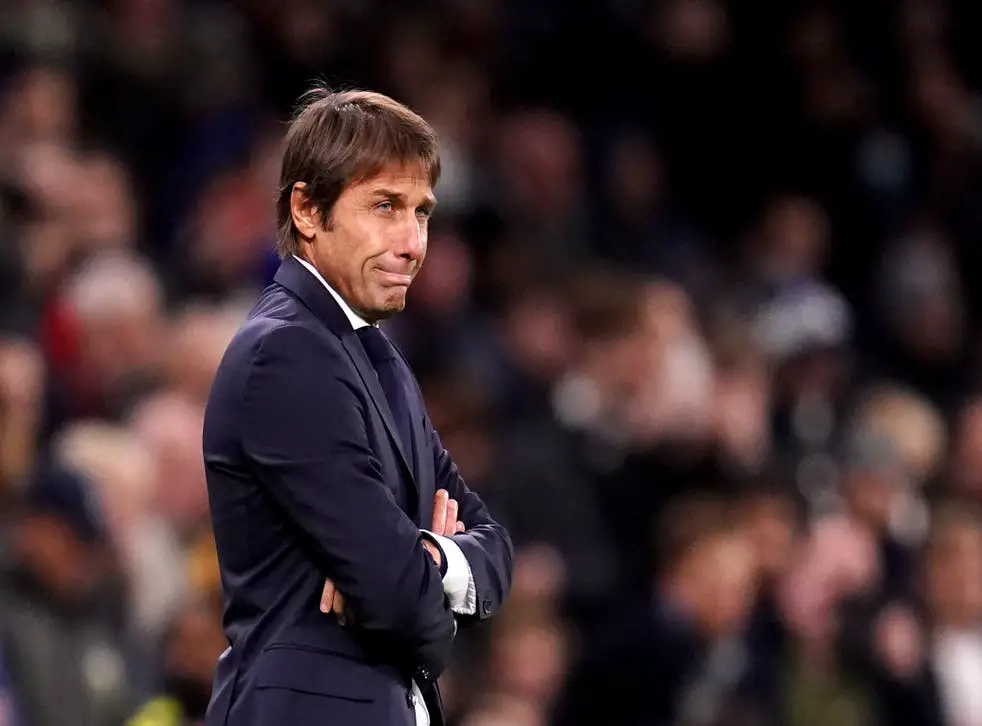 The matches that are to follow will be affected depending on the number of cases and whether new positive results will pop up or not. PL matches could get postponed if a club gets hit with an outbreak within the squad, but criteria have to be met for UEFA to do the same.
The rules state that a match would only get rescheduled if less than 13 players registered on the A list or no registered goalkeeper are available. Tottenham are currently in line to be involved on Thursday for the match due to that very reason.
Last thing we needed
It is frustrating to see this happen just when we were getting into our groove and showing some improvements under Conte. We hope that the tests were simply a case of false positives but the mere number of positive results dampens that possibility. The best output would be to restrict the outbreak as much as possible and reduce the spread.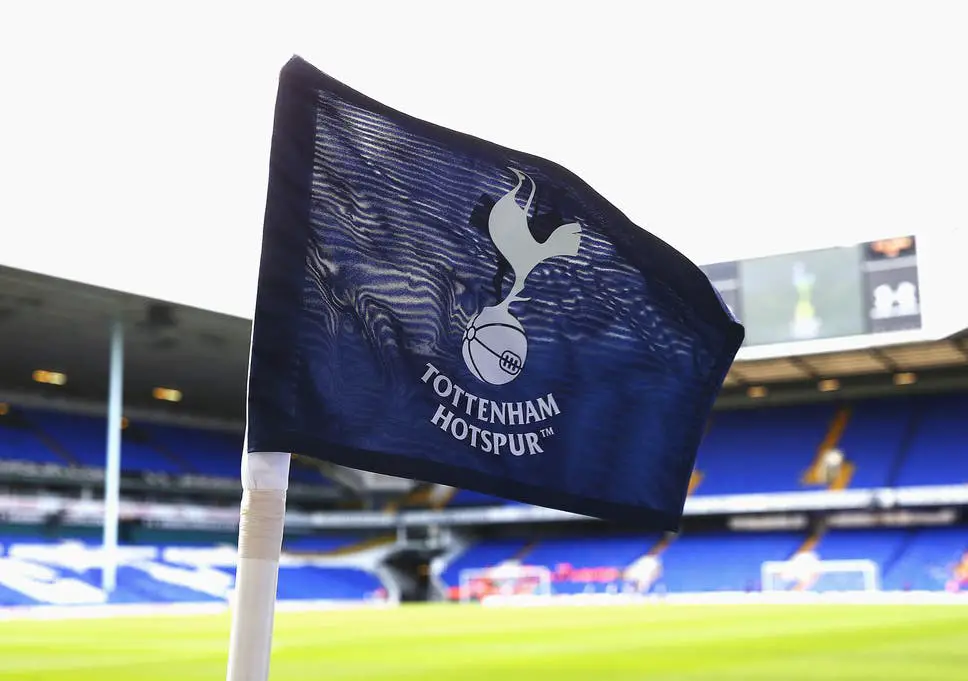 More Tottenham Hotspur News
We should keep an eye out for the test results from today to get a proper idea about the situation. But if the positive tests turn out to be true, then the best we can hope for is the safe recovery of those concerned.
With matches against Brighton and Hove Albion, Leicester City and Liverpool to follow the game on Thursday, we need to get the situation under control to reduce the potential damage. Even if the games get postponed, we will lose the momentum we have been building over the past few fixtures.