Tottenham superstar still keen on transfer exit despite Conte appointment
Transfer News: Tottenham Hotspur striker Harry Kane still seeking exit despite Antonio Conte appointment
But according to the MailOnline (h/t Mirror), Harry Kane is still not convinced by the project at Tottenham Hotspur even after the arrival of Antonio Conte.
Harry Kane was involved in an infamous transfer saga with Manchester City last summer where Pep Guardiola's board tried their best to secure a move for the English striker. Even though the deal never materialized, Kane has looked a shadow of his former spell at Spurs this season.
After ending last season on an incredible high, winning the Premier League Golden Boot and proving to be one of the best all-round 'number 9' in the country, it was anticipated that he would pick up from where he left off. But Kane has only managed four goals in 17 Premier League appearances until now, which is underwhelming to say the very least.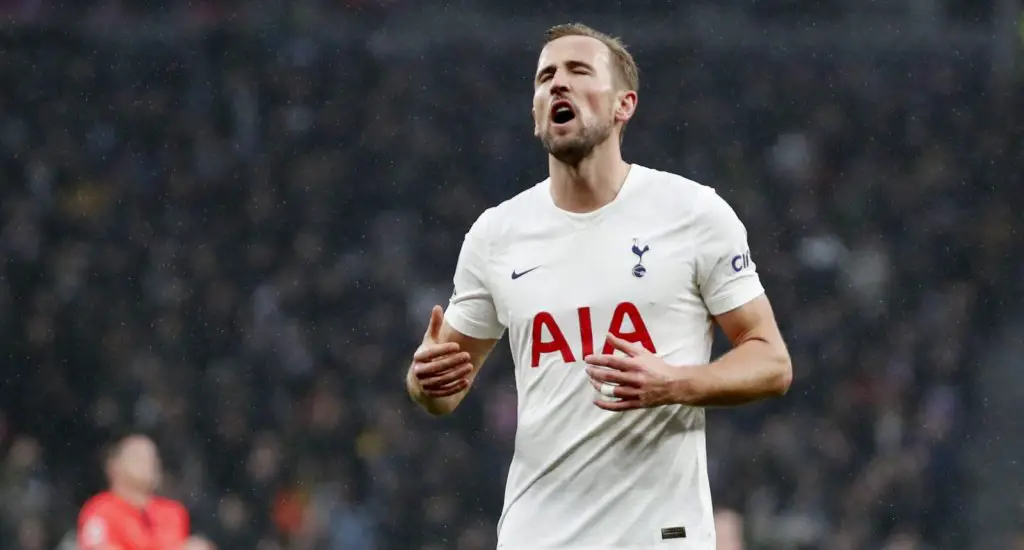 Kane out?
However, after working under Conte, the Three Lions captain did show some sparkling performances in the last few matches. It was believed that the ex-Chelsea and Inter Milan coach would be key in getting Kane to commit his future to Spurs, but the English striker is still very much interested in leaving the club.
Kane runs out of a deal in the summer of 2024. That puts us under no obligation to sell him immediately, but it does complicate matters. If he doesn't renew his deal, it is only natural for his value to decrease with each passing window as he nears the end of his Spurs contract.
Kane is currently the only natural number 9 in our first-team set-up. On top of that, we currently don't have a lot of quality alternatives in that position. The youngsters we have are primarily inexperienced and require further grooming to get to the top level.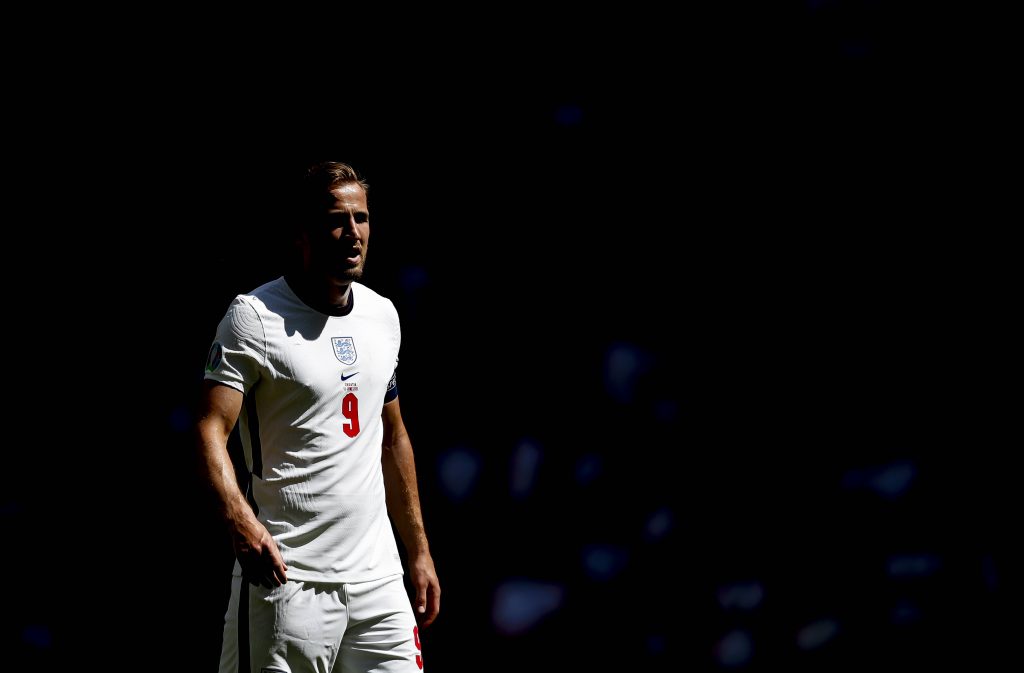 There is no doubt that fans would want a suitable replacement ready if Kane does decide to leave the club in the near future. Son Heung-min has played down the middle at times, but he is evidently a top-quality left-winger and should not be displaced from there.
More Tottenham Hotspur News
We can only hope that he decides to commit his future to us in the near future. We have something special building under Conte and losing our main in the middle of the process would send a really demoralizing message in the dressing room. Thus, it is imperative we try everything in our reach to get him to extend his stay with us.