Tottenham vs Burnley Premier League clash rescheduled for a second time this season
The Premier League tie between Tottenham Hotspur and Burnley has been rescheduled to February
According to the club's official website, the Premier League fixture between Tottenham Hotspur and Burnley which had to be postponed on 28th November is now rescheduled for 23rd February.
The fans were left disappointed on a cold winter night in November when the fixture between the Clarets and the Lilywhites had to be postponed due to heavy snow and unplayable conditions. Thunder appears to have struck the same spot once again.
With some exciting new additions, the North Londoners would be looking to pick up as many points as possible to make a strong push and compete for a top-four finish. Burnley on the other hand have a very different kind of challenge as they look to be fighting a relegation battle at the moment. Every point holds value for both teams for different reasons.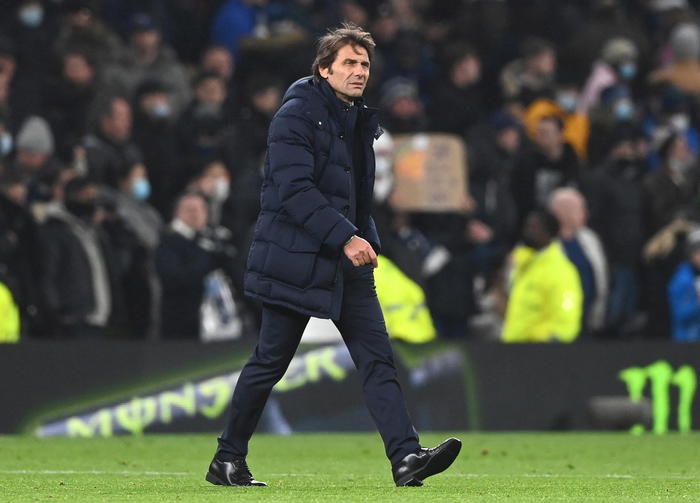 What's in store for the fans and Tottenham Hotspur?
Fans who had purchased tickets for the postponed game will be eligible for free coach travel as the club will be sponsoring the travel expenses. This would be a welcome move and irate supporters could appreciate this gesture.
Spurs are currently sitting in seventh place as things are getting quite heated in the race for the top four. A couple of good results is all that is standing between us and a top-four finish. While doing so will not be easy, it must be said that Spurs hold the keys to their own destiny.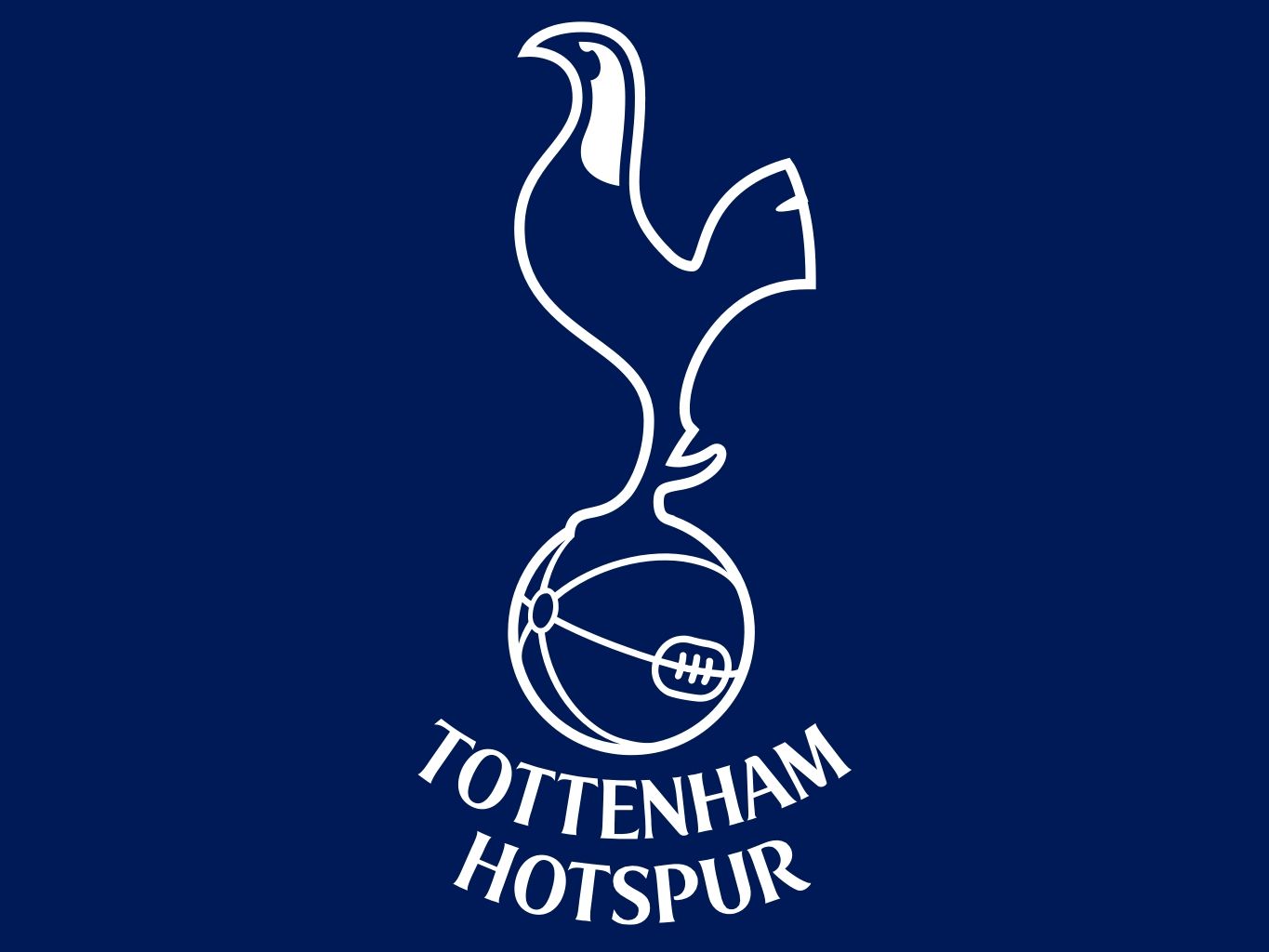 Spurs have been knocked out of the UEFA Europa Conference League already which could see them pushing hard to try and secure competitive European football for the next season. Antonio Conte and his men will have to pull up their socks as nothing can be taken for granted, especially in the Premier League.
More Tottenham Hotspur News
The club has failed to maintain its consistency over the past few seasons and a plethora of managers have come and gone without being able to make a substantial impact on our fortunes. Conte is clearly the most illustrious of the lot and it is fair to say that the fans have high hopes for him.
Burnley has the potential to become a tricky game should the Clarets play to their best. The North Londoners would be hoping to secure maximum points against Sean Dyche's men and will turn up on the night to get the job done.