"A process"- 25-year-old Tottenham ace explains how he changed his game under Conte
Tottenham Hotspur star Sergio Reguilon reveals how he transitioned to left wing-back under Antonio Conte
Tottenham Hotspur star Sergio Reguilon has revealed how he has transitioned to become a left wing-back under Antonio Conte. The defender has fared well in his new role, though, and has seemingly adapted well to the demands made by the manager.
Being a left-back, one may have thought that Reguilon would have had prior experience playing as a wing-back on the same side. However, that was not the case, with Conte being the first manager to utilise him in that position. The fullback has certainly adapted to the new role, and he has also created a healthy competition with Ryan Sessegnon before the latter picked up a hamstring injury.
Speaking with the club's media in the official matchday programme (h/t Football.London), the Spanish defender has confirmed that he had never played as a wing-back in his playing career before the Spurs boss' decision. The defender has added that he also needed to learn new avenues where a wing-back would need to get involved, unlike the case with a fullback under normal circumstances.
Was the change for the better?
"I had never played at left-wing back in my life, ever. Antonio knew that, and we spoke about it because I had always played left-back and, in that position, a lot of movements, plays in the game, you don't control. After games though, playing and training, l built a concept in my head of what I need to do in that role but, as always, this is a process."
The 25-year-old has also expressed that he needed some time to adapt and get accustomed to the new role. The defender then mentioned how he was required to process all the information that is necessary to play as a wing-back. The former Real Madrid man further conveyed that improvements have been made with the adequate time he has enjoyed under the Tottenham coach.
"I didn't know everything about football before moving into that position and it is not a case of say, in two weeks of playing in the role, you know everything about playing wing-back. But now, not only me, but the whole squad has improved under Antonio."
There is a general consensus within the modern football world that fullbacks and wingbacks can easily interchange positions with each other. However, that may not always be the case, as a seamless change would depend upon many factors.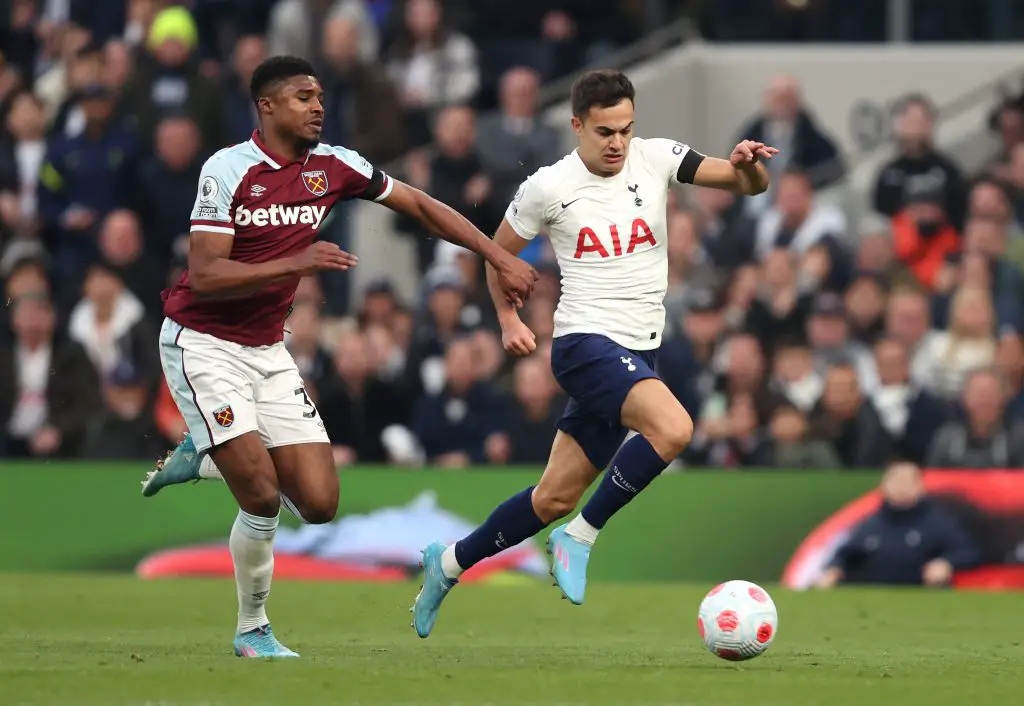 Perhaps the best example would be Matt Doherty's case, who has struggled to make a mark with us before the Italian manager's arrival. Doherty had impressed as a wing-back at Wolverhampton Wanderers but failed to showcase the same promise as a fullback at N17.
More Tottenham Hotspur News
As such, Reguilon's achievement is noteworthy for sure, having impressed us in an unfamiliar position in a short time. Not to mention, his performances raise the question of whether he was even a fullback in the first place.
Despite the breakthroughs, the Premier League ace still can improve on his offensive attributes. There have been many times when he made it into good positions in the attack, only to waste the final decisive pass or shot.
Reguilon can certainly improve in that regard, but we fully expect him to achieve that in the future. After all, he has already showcased a knack for getting into such good positions, which in and of itself is a big thing indeed. Let's hope to see him develop even further to make a strong claim for himself with the manager.