Tottenham could receive a financial blow as ex-Spurs star's future prospects are in uncertain waters due to FFP
Tottenham Hotspur dealt transfer blow as Dele Alli future at Everton is in doubt amid relegation danger
According to The Telegraph (Subscription Required), Tottenham Hotspur have been dealt a transfer blow as Dele Alli could leave Everton if they are relegated at the end of this season. He has failed to make a significant impact since his move in January, which has forced his future into uncertainty at this moment.
Alli left Tottenham on a free transfer on January deadline day to join up with Frank Lampard to kickstart his stagnated career. The Toffees will need to pay up to £40million in fees if certain clauses are met in the future. That would have provided a great financial boost to Spurs if the criteria were met moving forward. However, that seems not to be in the cards going by this latest update.
The North Londoners may not even get the £10million they would have received if the Englishman had made 20 appearances for the Merseyside club. That is because Lampard's side are threatened by relegation, and they would need to cut costs to cope with the Financial Fair Play rules. Alli could make way if they drop to the Championship, which would deal a blow to Tottenham in the process.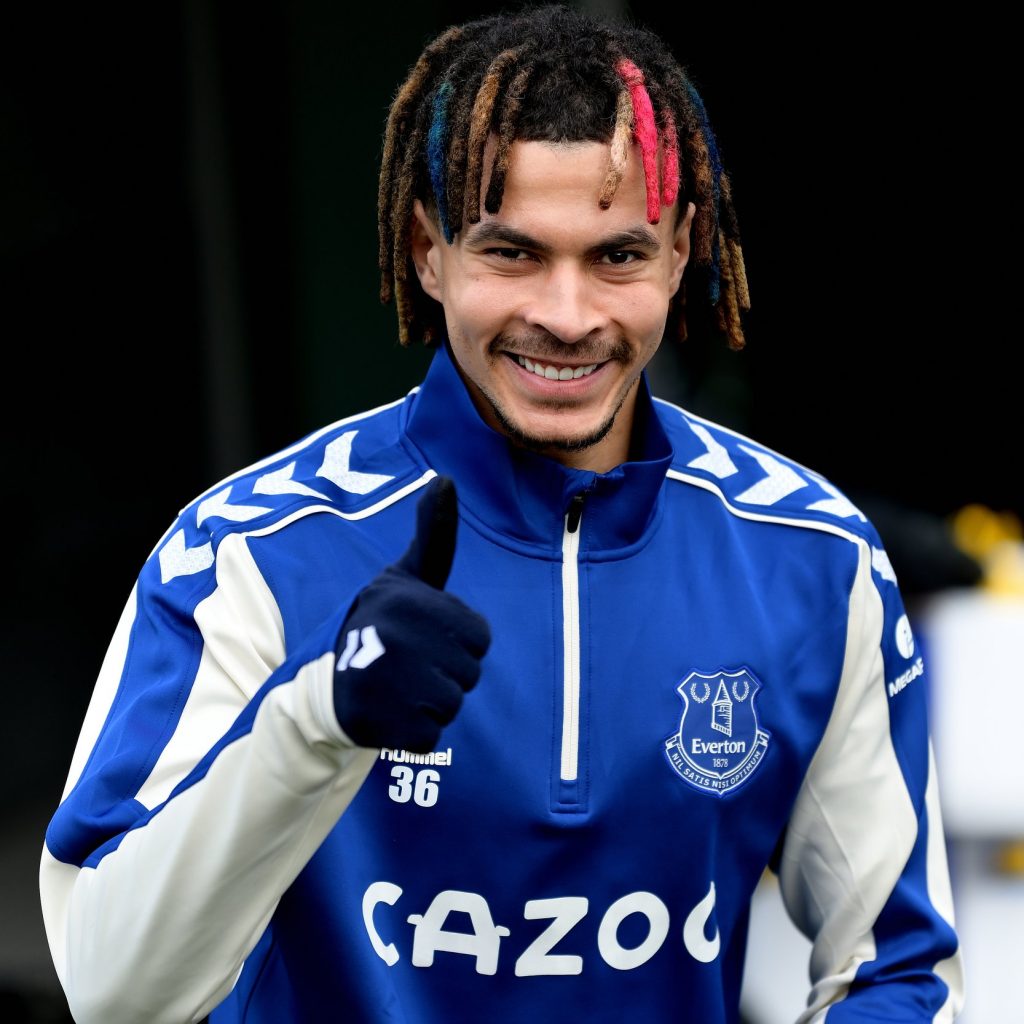 Spurs to miss out on cash windfall?
We need the 25-year-old to make 20 appearances at the earliest to even receive a small cash inflow in the future. The former Spurs midfielder currently only has featured in six games so far, which means that we would not receive any fee even if he plays all the remaining available matches this term.
That means we are put at risk by Everton's relegation-threatened situation. That being said, they are three points above the drop zone in 17th place while having two games in hand over Watford, who are in 18th at the moment.
As such, we may still see the cash windfall next season if the Liverpool based club does not get relegated at the end of this campaign. We remain hopeful to see that happen as it would give us a much needed financial boost that could be used to back Antonio Conte in the transfer window.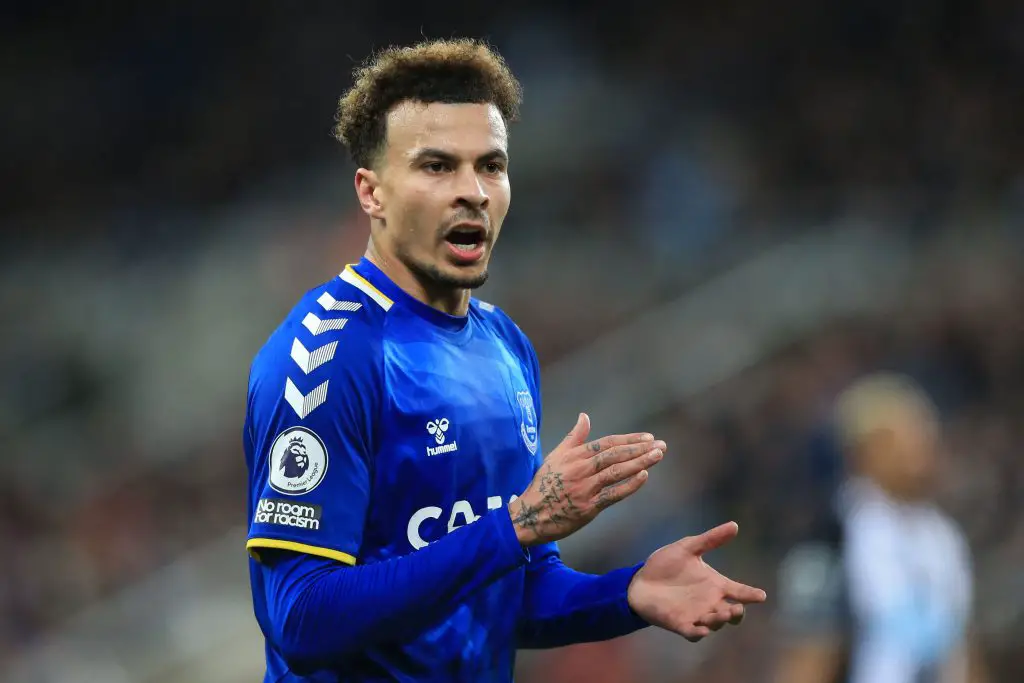 It is unfortunate to think about how our academy graduate's playing career has stagnated over the years. Big things were expected of him, considering how the Premier League ace performed in the past. The attacking midfielder is currently a shadow of his former self, which indicates the plight he has been suffering for a while.
More Tottenham Hotspur News
That being said, we remain hopeful that Alli can turn things around under the guidance of Lampard. Not to mention, Donny van de Beek, who is currently a competitor, would return to Manchester United after this term which would free up spots in midfield. Allan would also join the Red Devils loanee as Everton are willing to sell him.
As such, we still can hope for Alli to stay and provide us with some financial boost in the future. Whether that will happen or not, though, would only be known in due time.