Antonio Conte's Previous Transfer Record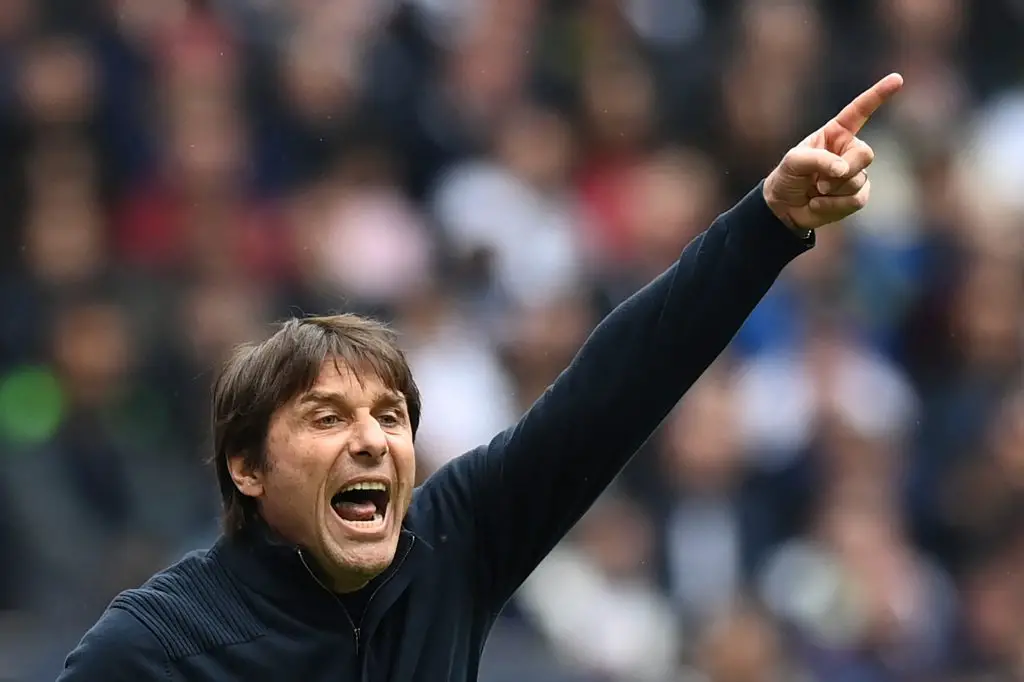 It has been another strange season for Spurs, with the usual frustrations, questions of what could have been, and more than a couple of false dawns. One thing is certain, this summer will be an important one. 
Putting aside the huge Harry Kane-shaped elephant in the room, Conte will go into his first summer transfer window with Spurs, knowing that it is a pivotal time for his tenure at the club and the club itself.
The Italian has been scathing about the club's transfer dealings before his arrival, but now he is going to be given the opportunity to see if he can do any better. So what does his transfer record at his previous clubs suggest this summer will be like, and just how much needs changing?
There is little doubt both the starting 11 and squad need strengthening, but despite the noise coming from the more pessimistic sections of support, those changes do not need to be wholesale, just selective and quality. 
The EPL table shows what improvements Spurs have to make on their rivals, and for the time being, they need to look at being better than Chelsea, Arsenal and Manchester United, and only then concern themselves with Liverpool and Man City. 
Alongside the table, there are a myriad of other stats which tell their version of the story, and though xG may not be everyone's favourite metric, it is an indicator of where a club is going wrong and what it is doing right. Currently Spurs sit in 4th in terms of chances created, and fifth when it comes to chances against them. 
Again that shows, wholesale changes are not needed.
Conte will more than likely be operating under the same restrictions as his predecessors, and there is the chance he will lose players he ideally would have kept, but it is this window on which he will be judged. For the purposes of a valid comparison, we will just look at his record at Inter Milan and Chelsea.
At Chelsea
Versatility and work rate were the two key metrics that characterised his spending spree at Stamford Bridge. He spent big, and many of the players he brought in were deemed a success, several still at the club and firmly in the future legends status. Kanté, Luiz and Alonso all came in his first window, and the following summer they were joined by Bakayako, Giroud, Barkley, Drinkwater, Rüdiger and Zappacosta. 
That list reads a little bit more hit or miss, but one thing that does jump out is that Conte likes to go for players who have experience – and winning experience – in the league he is managing in. An example where that did not work, and one which could prevent him from making the same mistake again was the £60 million signing of Morata.
Overall that is a very impressive track record, in the same league as he is in now. The budgets are different, but it shows he targets players that fit in with his preferred style of play, as opposed to getting names and then trying to shoehorn them into a system that works.
At Inter Milan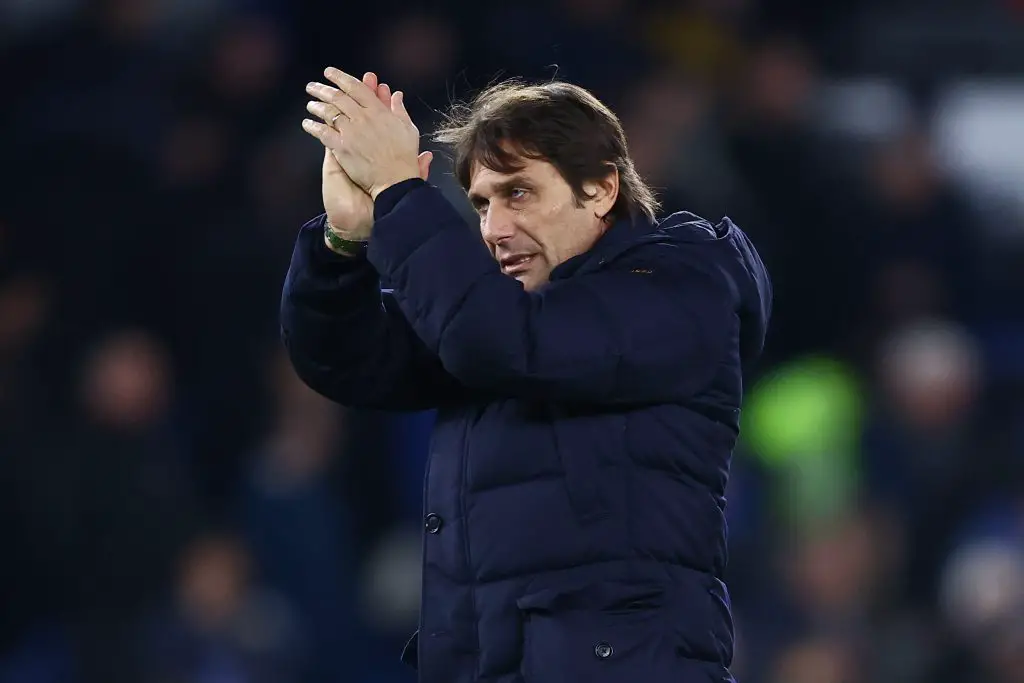 Conte's transfer activity at Inter, where the budget is at least in the same ballpark as at Spurs, is equally as encouraging. It showed that he has an eye for a bargain, not afraid to bring in cheap or free players, or players on loan, if he thinks they will improve the squad. It is more than likely that it was this that attracted him to Levy, along with his knowledge of the EPL.
His biggest signing at the Italian giants was Lukaku from Manchester United. The £66 million price tag may seem excessive, but after helping Inter win Serie A, the Belgian was sold to Chelsea for just shy of £100 million. Ashley Young and Victor Moses were brought in for £1 million and on loan respectively, while Eriksen joined of course form Spurs. Another piece of canny business saw him buy Achraf Hakimi. 
The Moroccan not only proved to be one of the best defenders in the league – no small praise in Italy – but was also sold on for a sizeable profit.