Tottenham confident of retaining superstar following £62.3m transfer update
Tottenham Hotspur are increasingly confident about Harry Kane stay following Erling Haaland update
According to Football.London, Tottenham Hotspur are becoming increasingly confident that Harry Kane will stay with them following the latest update regarding Erling Haaland. The latter is close to joining Manchester City at the end of this season, leading to this update.
Kane had pushed for a move to Man City last summer, but Tottenham's stern stance saw the striker stay with them. Pep Guardiola's side have turned attention to Borussia Dortmund star Haaland since then as they are close to triggering the £62.3million release clause in his contract.
What's more, it is claimed that Haaland has already completed his medical and will be announced as a Citizens player in the next few days. As such, Spurs are remaining optimistic that Kane will stay with them past the current campaign even if the talisman has not planned for anything beyond this summer.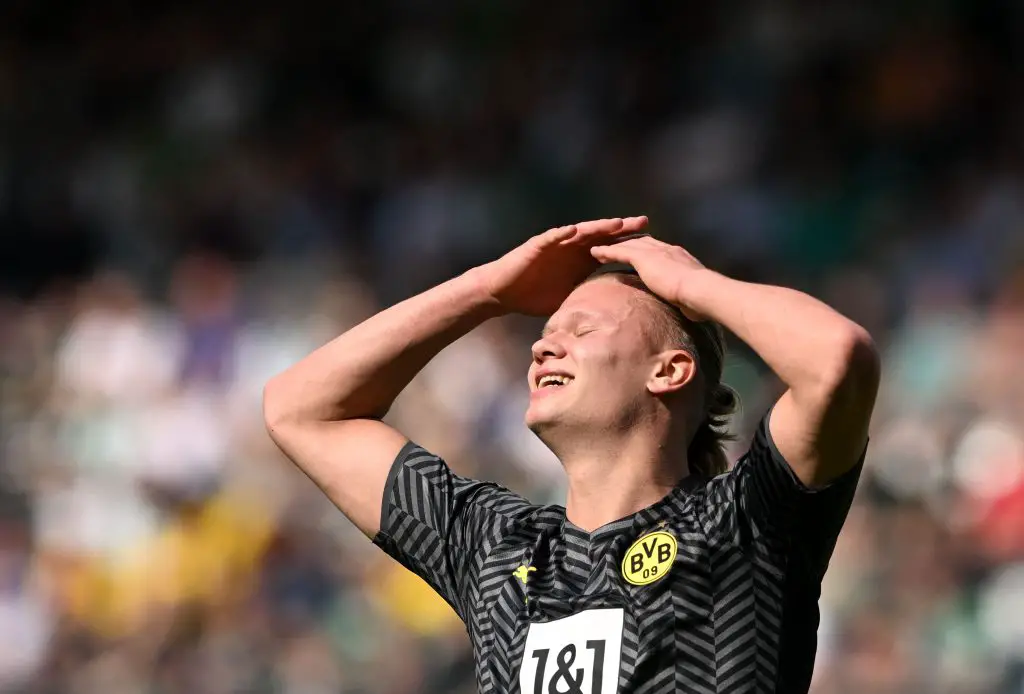 What lies in store for Kane?
With Guardiola's team seemingly no longer look like an obstacle for the North Londoners, the prospect of Kane staying past this term is a serious possibility. That would be a piece of great news for Antonio Conte, as the centre-forward has become a key player under his guidance.
Daniel Levy and co. are also hoping that Conte's presence, coupled with the right transfer business and potential Champions League qualification, would be enough to convince the England skipper to stay with them moving forward.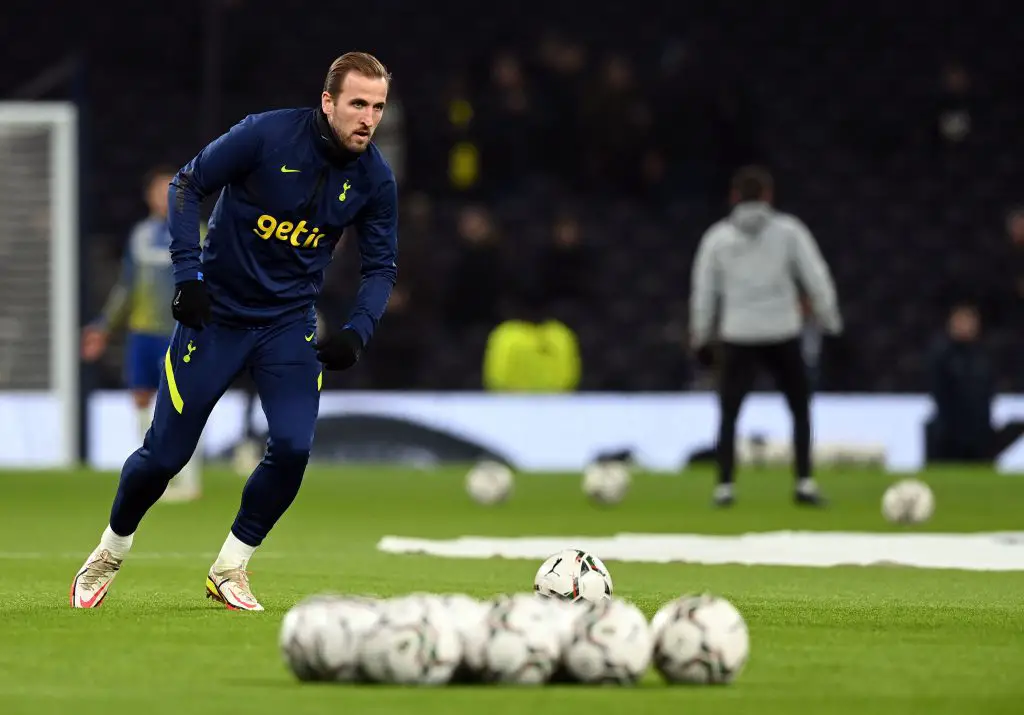 However, CL football is not guaranteed just yet, and our future in that prestigious competition is no longer in our hands. As for our transfer market activity, it also depends upon various aspects, which cannot be predicted in advance. As such, uncertainty is still a factor when it comes to Kane's future, considering how Conte's commitment to the club depends on other factors.
More Tottenham Hotspur News
That being said, the Manchester side seemingly being out of contention does boost our prospects to keep hold of the 28-year-old in the future. That is especially the case when Manchester United are also likely to be in the same boat following their decision to appoint Erik ten Hag instead of Mauricio Pochettino.
Kane still has two years left in his current contract, which does give Tottenham some control over his future. However, we would ideally want him to take that decision himself rather than being forced into it like last summer. Let's wait and see how this situation will pan out in the coming months.