"Foreign club"- Serie A manager makes transfer admission regarding 27-year-old Spurs target
Maurizio Sarri makes Sergej Milinkovic-Savic transfer admission amidst fresh Tottenham Hotspur interest
Maurizio Sarri has conveyed his thoughts on Sergej Milinkovic-Savic leaving Lazio amidst fresh interest from Tottenham Hotspur for a potential transfer. The midfielder has been linked with an exit from his current club, which prompted the former Chelsea boss to address the situation.
Milinkovic-Savic has enjoyed yet another solid season so far, which has seen him get linked with a move to the Premier League. Tottenham have expressed a newfound interest in him, although they will face competition from Manchester United for his services. They are not alone, though, as Real Madrid, Paris Saint-Germain, Juventus and Bayern Munich are in the fray as well.
Speaking in an open interview as quoted by Fabrizio Romano on Twitter (h/t Football.London), Sarri has left the door open for clubs outside Italy to try their chances to sign the Serbian midfielder if a departure is on the cards. That being said, the coach did mention that he is not sure whether Milinkovic-Savic would leave them at all this summer.
"I'm not sure that Sergej Milinkovic-Savic will leave this summer as it's not easy. But I'm convinced that if it happens, Milinkovic will sign for a foreign club and not an Italian one."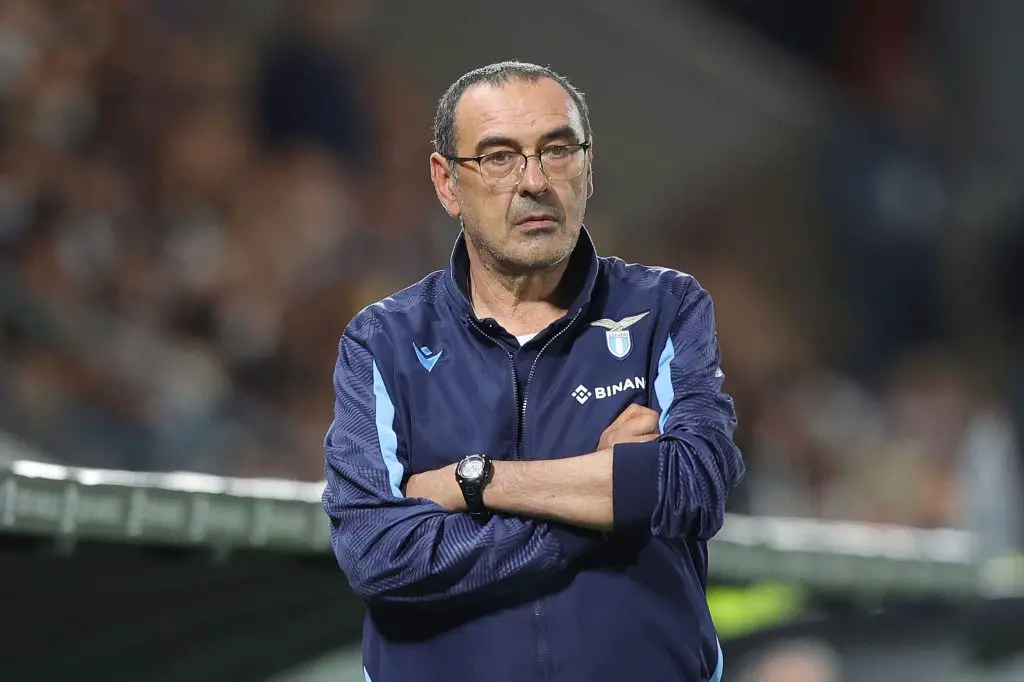 Statement signing for Spurs?
The 27-year-old star has enjoyed quite a productive campaign once again, with him being in the prime years of his playing career. Perhaps that could explain how impressive he has been this term, having scored 11 goals and assisted 12 times from 46 appearances across all competitions.
Spurs would somewhat be boosted by Sarri's latest admission as his words rule out Juve from the transfer race. That still leaves some major heavyweights in the mix, which could explain why Milinkovic-Savic has a valuation of £59million for his signature.
That is expensive indeed, especially for a midfield signing, but Sarri's side can certainly demand that fee looking at the interested parties. Milinkovic-Savic would be a statement signing from the North London side, although it remains to be seen if they would agree to spend that sum for one target.
We need to reinforce several areas in the squad as there is a need for a new backup centre-forward, a goalkeeper, a left-sided central defender and wing-backs on both sides, to name a few. That means the board must be diligent in their transfer business and manage their budget for this summer.
Then again, our current position in the PL table is a massive boost indeed, as our Champions League prospects are entirely in our own hands. Naturally, that would bring in an influx of money which could be helpful when chasing transfer targets.
Not just that, but the prospect of playing in the CL for a Premier League club is certainly enticing. Matching or bettering Arsenal's result on gameweek 38 guarantees us a top-four finish.
More Tottenham Hotspur News
Then again, we are left to wonder whether the Serb would leave at all as Sarri has not confirmed an exit as of now. Signing him would certainly raise the quality and depth in our midfield, with Milinkovic-Savic coming from a league Conte knows well about.