"Look forward"- 29-year-old Tottenham superstar makes a strong suggestion regarding his future
Harry Kane strongly hints at Tottenham Hotspur stay in Antonio Conte message
Harry Kane has strongly suggested that he could stay at Tottenham Hotspur in his message to Antonio Conte, expressing his desire to work with the boss moving forward. The talisman has conveyed that he is "looking forward" to playing under the manager next season, indicating that he may have taken a final decision about his future.
Kane's future at Tottenham has been subjected to a lot of talks this season following the failed move to Manchester City last summer. Man City eventually signed Erling Haaland, which essentially closes the door on a return after this term. Manchester United have been touted as another potential destination, although they are set to undergo a rebuilding phase under Erik ten Hag.
Speaking in an interview with Evening Standard, the England skipper has admitted that Spurs have improved a lot in a short time under Conte. But Kane did suggest that a successful summer transfer business could be key to their success while mentioning he is looking ahead to working with the coach in the future.
"I think the improvement has definitely been there since the gaffer came in to where we are now. It shows it can be done in a short space of time, but obviously, we will see what happens over the summer and look forward to the next season with a great manager."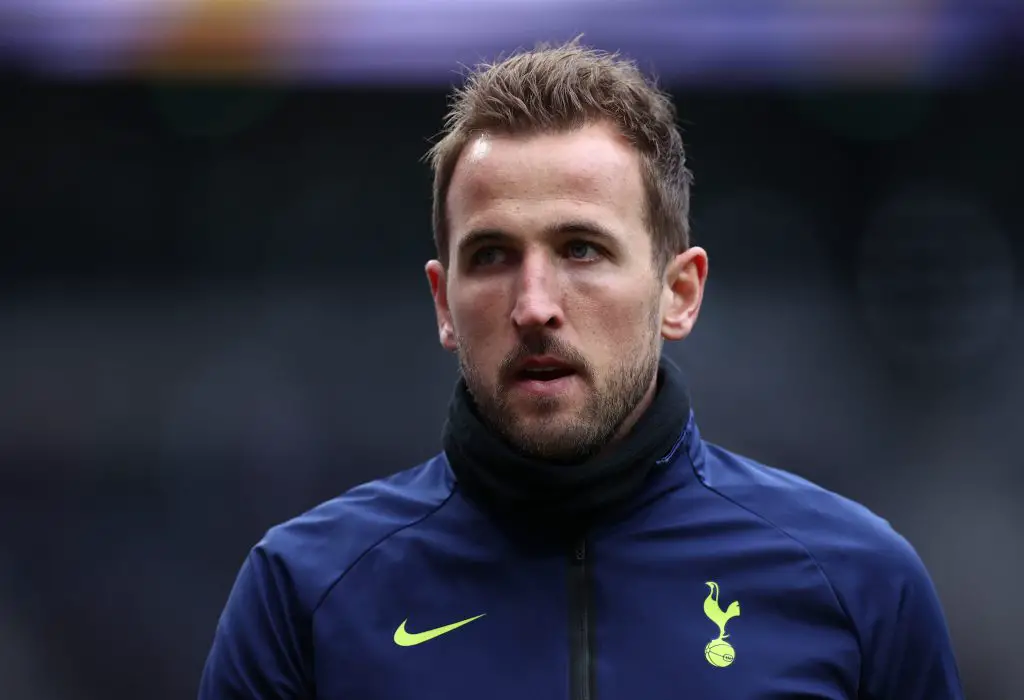 Sigh of relief for Spurs?
This revelation is perhaps the closest the North Londoners have ever received from the 29-year-old regarding his future prospects. The fact that he is looking ahead to working with Conte moving forward could be considered as an indication of what lies in store this summer.
However, one concerning factor is how the Italian coach himself has not committed to his future beyond this campaign. Judging from Kane's words, securing Conte's future could be key to ensuring that the superstar will follow suit at the end of this season.
Kane also gave his thoughts about Conte's future being surrounded by uncertainty. The striker expressed that the decision will be up to the boss himself, although he would like the man in charge to continue with them past this summer.
"I have no idea [about Conte's future] to be honest, that is his decision. But he has worked really hard while he has been here, he's a great guy, a really passionate man so whatever his decision is you have to respect it. I have said I am a big fan of his and we get on really well so, of course, it would be great for the club if he stays."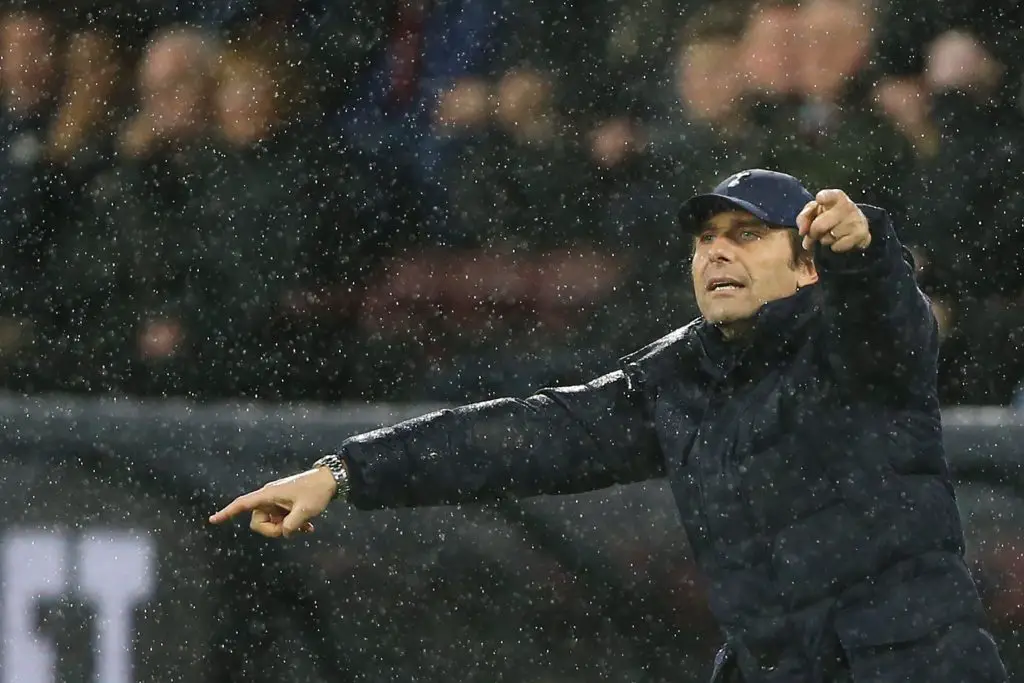 Kane's words could also be interpreted as a message to the board that they must do their best to keep hold of Conte if they want him to stay past this term. If that is the case, then we can certainly understand why the forward feels that way, as he seems to have forged a great connection with the manager.
More Tottenham Hotspur News
Not to mention, Conte is arguably the best bet for the Spurs superstar to finally have a genuine shot at winning silverware at his childhood club. After all, the former Inter Milan man did raise the team's level in a short period while being constrained heavily in several areas.
Kane and Conte staying together at N17 are crucial if the hierarchy does have plans to win trophies moving forward. As such, they must do their maximum for that possibility to occur at the end of this campaign. It remains to be seen whether the duo would commit their future to the club or not beyond this summer.