Tottenham hand SPL giants a deadline to complete £6m summer transfer
Celtic given a deadline to complete the signing of Tottenham Hotspur star Cameron Carter-Vickers
According to Larry Henry Jr of SBI Soccer on Twitter (h/t football Scotland), Celtics have been provided with a deadline to complete the transfer of Tottenham Hotspur star Cameron Carter-Vickers this summer. The former has the option to sign him permanently this summer, and the English side seems to have set a timeframe regarding the validity of that clause.
Carter-Vickers has impressed during his season-long loan move with the Scottish outfit so far. As such, Ange Postecoglou is eager to add him permanently to their ranks at the end of this term. The defender's transfer would cost Celtics around £6million, but they are now in a race against time as well.
That is because Spurs have decided to place a deadline for the Celts to activate the buy option due to the interest from Everton, Fulham and Bournemouth. Celtics have until June 15 to make a final decision by which a clear idea regarding the US international's future prospects.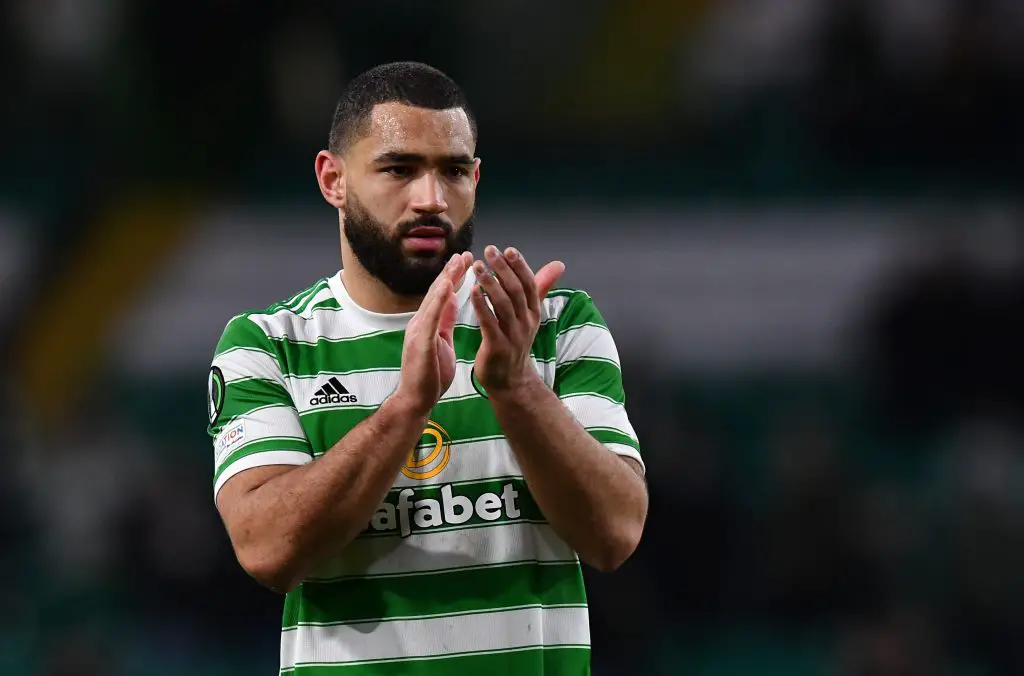 Good decision from Spurs?
This latest stance from the North London club is certainly understandable as they need to have a clear idea about their budget before deciding to spend in the summer transfer window. The influx of cash from the 24-year-old's potential sale would definitely be of help as it would add to the allotted funds.
One could say that perhaps we should give a bit more time to the Hoops to raise enough funds for the transfer. However, that would not make sense, especially considering how three Premier League sides are also actively vying to get their hands on the North American central defender.
The Tottenham loanee has been a key presence for Postecoglou's side, helping them win two titles during this campaign. If that is the case, then the valuation is certainly feasible for someone who has been a rock at the back for them during this period.
The Spurs centre-half seems to have finally found the perfect side after years of struggling at various loan clubs. Arguments can be made that perhaps he could prove to be a great squad player for us, considering how we could use defensive reinforcements this summer.
More Tottenham Hotspur News
Then again, the Scottish Premiership could be his level, and a jump up to the PL is quite treacherous due to the difference in intensity and difficulty between the two leagues. The supporters would hope that this matter can be resolved at the earliest in the best interest of all parties.
However, if the Scottish club opt against triggering the clause, then we do not need to worry about the situation as a potential bidding war could take place due to the demands in Carter-Vickers' signature.