"I'm happy"- 28-year-old Serie A ace hints at future plans for this summer in a blow to Tottenham
Paulo Dybala suggests he will remain in Italy amidst Tottenham Hotspur transfer links
Paulo Dybala has suggested that he will remain in Italy past this summer amidst links to Tottenham Hotspur for a potential transfer. He recently enjoyed a solid outing for Argentina after coming off the bench to score a goal as they beat Italy by a 3-0 scoreline to get the Finalissima silverware.
Dybala is set to leave Juventus on a free transfer when his current contract expires at the end of this month. That has alerted some of the top clubs across Europe, with Tottenham being among them, while Arsenal, Manchester United and Inter Milan are also in the mix as well.
Speaking in an interview with ESPN (h/t Metro), the Argentine forward admitted that he would like to experience playing elsewhere like the Premier League. However, Dybala added that he is happy to stay in Italy as he is comfortable working with the people in his current surroundings.
"I am quite calm, the people who work with are taking care. In Italy, I am very comfortable. I would still like to know other leagues like Premier, Liga… but I'm happy in Italy."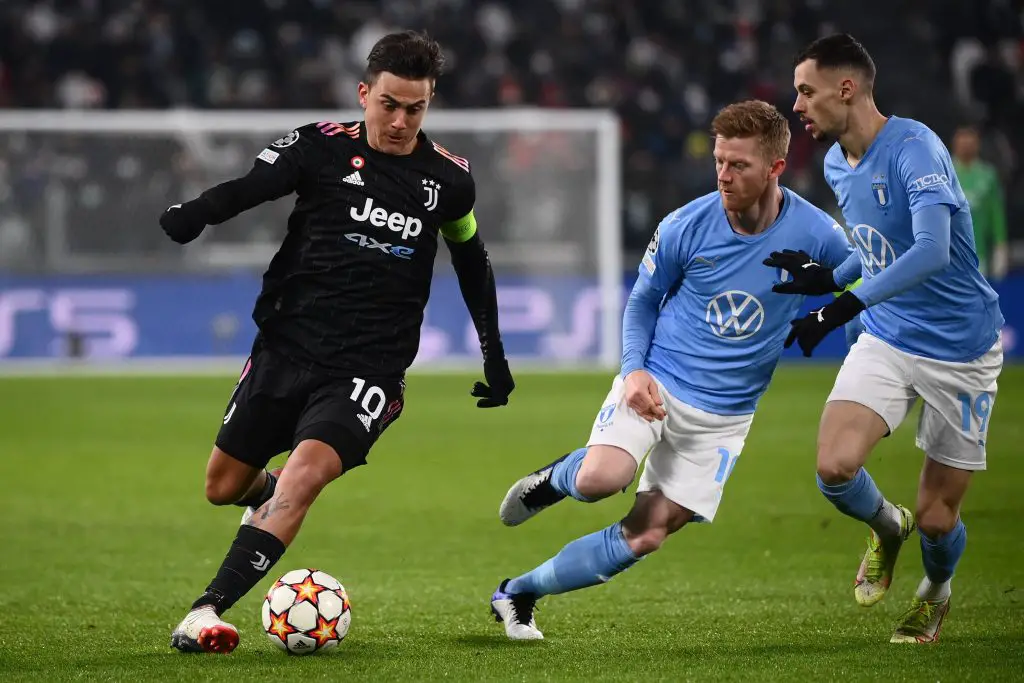 Blow for Spurs?
We are currently looking to build a strong project under Antonio Conte, and he would need to be properly backed by the board to help us finally attain success moving forward. That means having options who are blessed with quality in several positions, which is what Dybala would bring to the team.
Dybala, who can play in a host of positions in the attack, would greatly improve competition in our ranks if we can bring him to N17. After all, he can play in several roles like the right-wing, a second striker or even a centre-forward in a two-man partnership.
However, it appears that we may lose out on the 28-year-old after all, based on this latest admission. With Inter currently being in the transfer race, he is provided with an option where he could remain in Italy, which would suit his needs.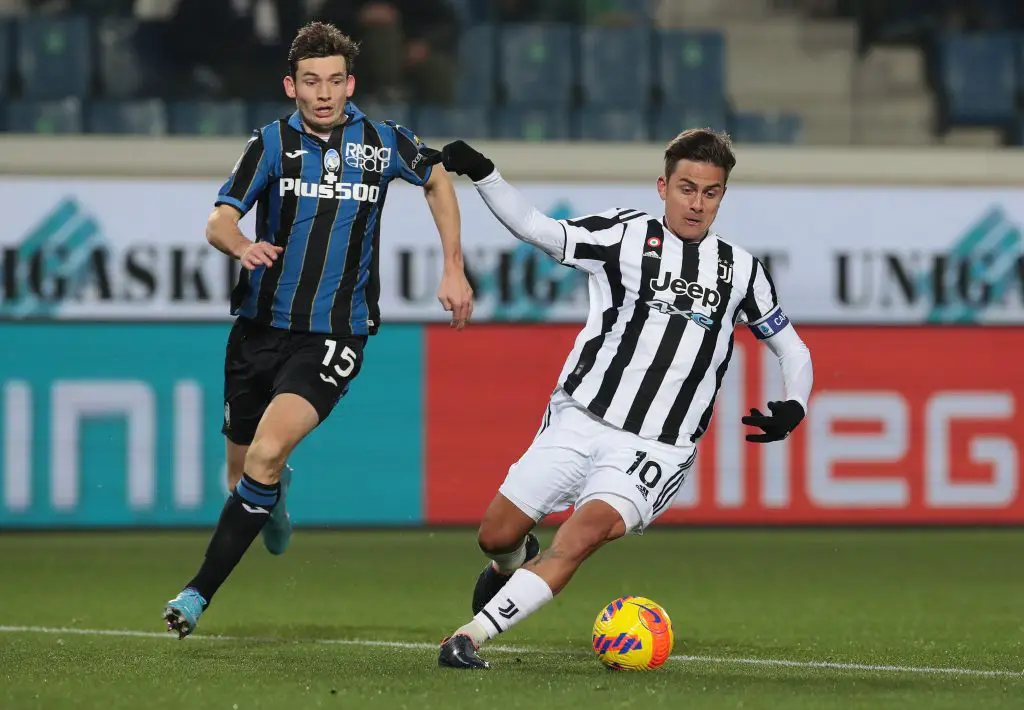 That is especially concerning considering how we need to possess multiple top-quality players in a single position to rival the likes of Manchester City and Liverpool regularly. The latter duo have immense quality in their ranks which is the reason for their dominance over the past few years.
More Tottenham Hotspur News
However, Dybala may not be one of our options to add to our depth, going by his words. Furthermore, losing out on him could be made even worse by the uncertain future surrounding Lucas Moura. He could end up leaving us this summer which further calls for the need for an attacking reinforcement.
Then again, perhaps Fabio Paratici could have the final say in this matter due to his previous affiliation with Dybala during their time together in Turin. Whether that is the case or not remains to be seen.