"Disappointing loan spells"- Sunderland-linked Tottenham starlet lays down his plans for next season
Troy Parrott drops hint on his Tottenham Hotspur future amidst transfer interest from Sunderland
Speaking in an interview as quoted by ChronicleLive, Tottenham Hotspur U23 striker Troy Parrott has expressed his desire to play for the senior team amidst interest from Sunderland.
The Republic of Ireland striker was in fine form last season on loan at MK Dons and also continued it with a fine performance in the UEFA Nations League. The Irishman scored eight goals and got seven assists for MK Dons and helped them reach the League One play-offs.
He continued his fine form in the Nations League for the Republic of Ireland, where he got a goal and an assist against Scotland and made three starts for them in four games.
Now, amidst interest from Sunderland, he has expressed his desire to be part of Antonio Conte's side, which is natural considering Spurs' stature and need for a long-term successor for Harry Kane.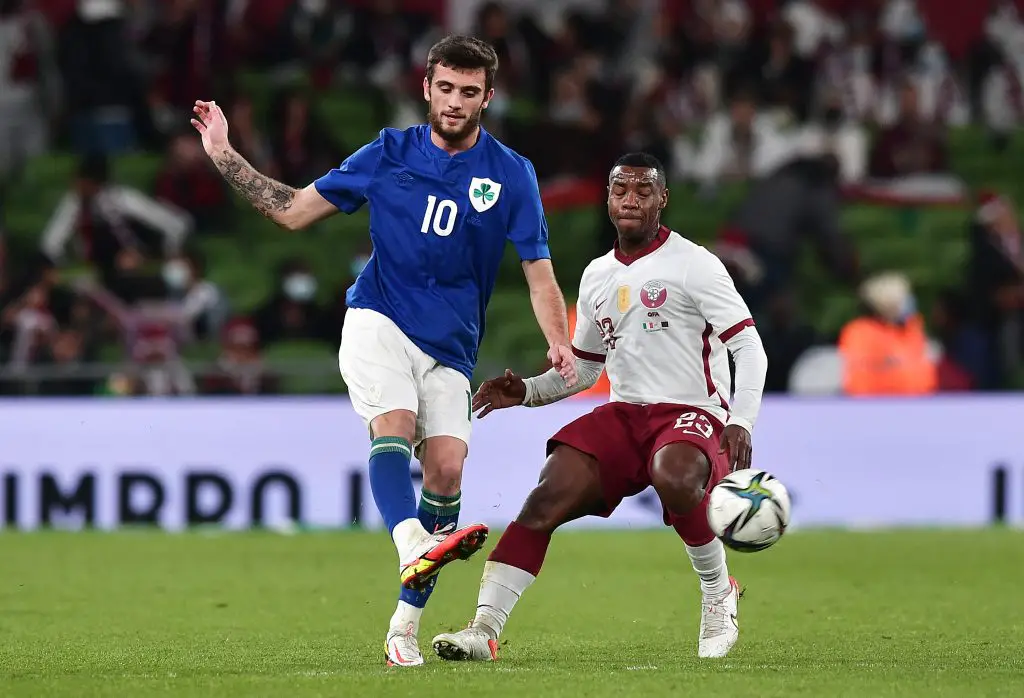 A potential future player?
Parrott endured difficult loan spells at Millwall and Ipswich Town but found form at MK Dons last season. Now, he has high ambitions to be part of Conte's side.
"After two disappointing loans, it is fair to say that things are looking up for me and I am on a bit of an upward trajectory. I just need to keep that going, keep improving and keep giving it all."
Spurs are in rebuild mode with Conte building a squad hoping to challenge for silverware this season. Harry Kane and Son Heung-min, formed a formidable partnership last season and Conte has added Ivan Perisic and Yves Bissouma.
"Going on loan is for playing men's football and realising what you have to do throughout a game, and I think I have matured a lot over the three loans that I've had. I am just happy that it is starting to click."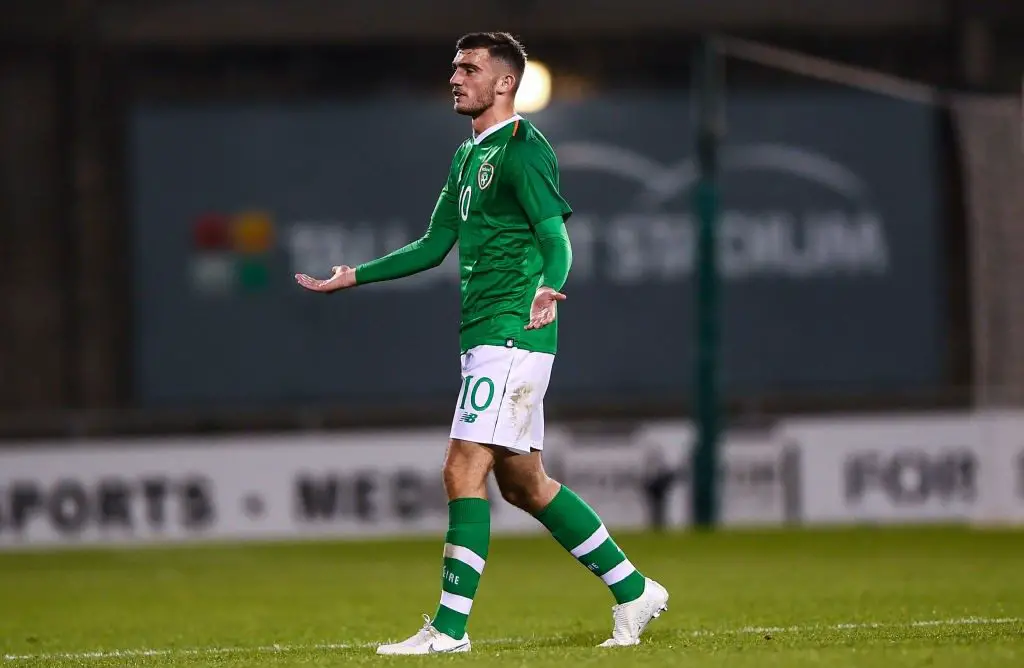 And to all this, Conte also has Lucas Moura, Dejan Kulusevski, Ryan Sessegnon and Steven Bergwijn in the squad; although the Dutchman is tipped to leave the club this summer.
Parrott wanting to compete with such players for a place in the team will be seen as a positive sign by the coach. He is hoping to showcase his talent to Conte during Tottenham's per-season.
It is very unlikely that Troy will be a part of the first-team set-up when the new season begins, but that should not demotivate him. He should take this as a sign to perform beyond anyone's expectations to prove the coach and management wrong.
More Tottenham Hotspur News
Harry Kane is not getting any younger and he doesn't have a designated successor in this team. Of course, they can look outwards if they ever wanted to replace the Englishman. Or, they could do with Parrott what they did with Kane some eight years back- and give him a few senior games to see what he's got.