Dean Sauders names two additions that can turn Tottenham into PL contenders
Dean Saunders believes Tottenham need a world-class centre-back and right-back to challenge for PL
Former Derby County striker Dean Saunders, speaking on talkSport (h/t Express), feels Tottenham need a world-class centre-back and right-back to challenge Manchester City and Liverpool for the Premier League title next season.
"A couple more signings before the season starts… if they sign a world-class centre-back and right-back, they're in with a chance,"
While the Welshman is cautiously optimistic about Spurs' chances to win the title next season, he believes they'll be closer to last season's top two next campaign with the two signings.
"[Spurs] are in with a chance of knocking on the door, I don't think they'll get above Man City and Liverpool, but they'll be nearer than they were last year."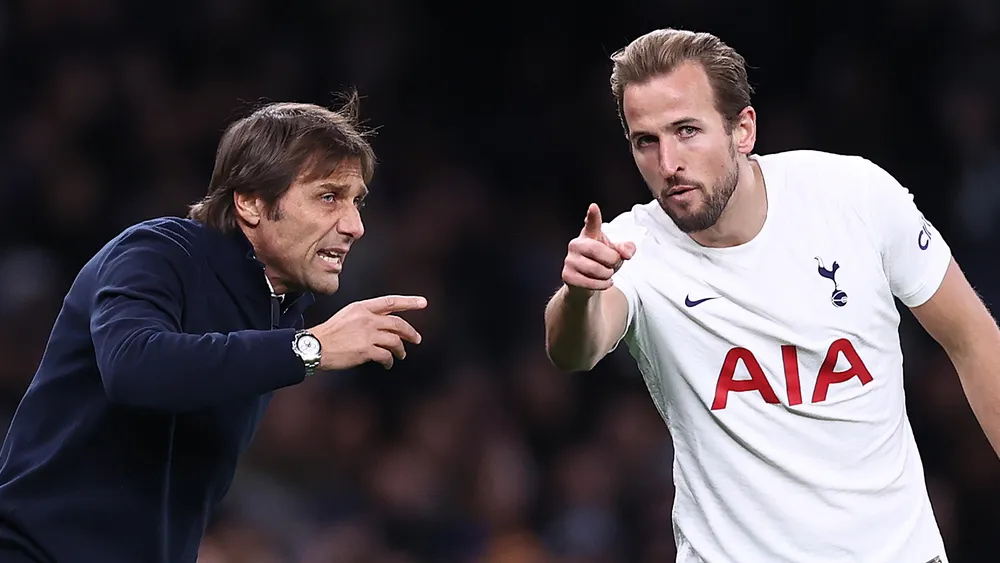 Saunders feels while a shot at the major titles will be difficult, Spurs could win a domestic cup next season with Antonio Conte at the helm.
Spurs have a realistic shot at trophies next season
If the recent trend of signings is anything to go by, Tottenham fans can be confident going into next season with hopes of seeing their team lift a trophy. Conte is building something special at the club and next season will be an exciting one in North London.
Richarlison is close to being Spurs' fourth signing of this window, with Fraser Forster, Ivan Perisic and Yves Bissouma already being confirmed. And it seems the N17 is in for even more new faces at the club this season.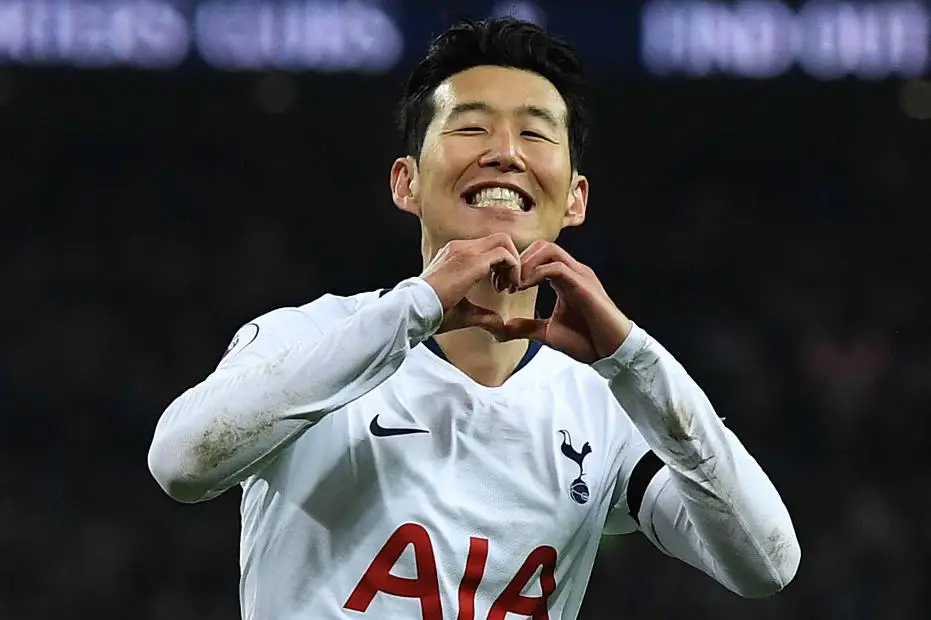 Last season Tottenham finished 22 points behind the eventual champions Manchester City. We barely made it to the top four as our North London rivals fought till the end for the fourth spot.
With a world-class centre-back and right-back in addition to the recent signings, Spurs fans will undoubtedly be confident of the team being up there fighting for the title.
However, defence is an aspect where the team was lagging when compared to the top two, as Tottenham conceded 40 goals in the league last campaign.
More Tottenham Hotspur News
Try to win like your favourite team by playing with a regulated bookmaker ahead of each game
Next season is one that fans are looking forward to as the ghost of the 14-year trophy drought hangs on the Spurs' head.