"Cause many problems"- William Gallas warns Tottenham to not take Marseille for granted
William Gallas backs Marseille to make life difficult for Tottenham Hotspur
William Gallas has advised Tottenham Hotspur to be wary of their opponent's threat in their opening Champions League game. Spurs face Olympique Marseille in their return to Europe's top table.
Speaking to Genting Casino (h/t Mirror), Gallas gave his opinion. He warned especially against Alexis Sanchez and said he could cause problems for the Tottenham defence.
Sanchez, of course used to play for Arsenal, along with a few others like Guendouzi and you have Tavares who is there on loan from Arsenal. He is a player that can cause many problems for Tottenham's defence.
A former Arsenal player, Sanchez played for the Gooners for four years before moving to Manchester United. The winger is now 33-year-old, but there is no doubt about his quality.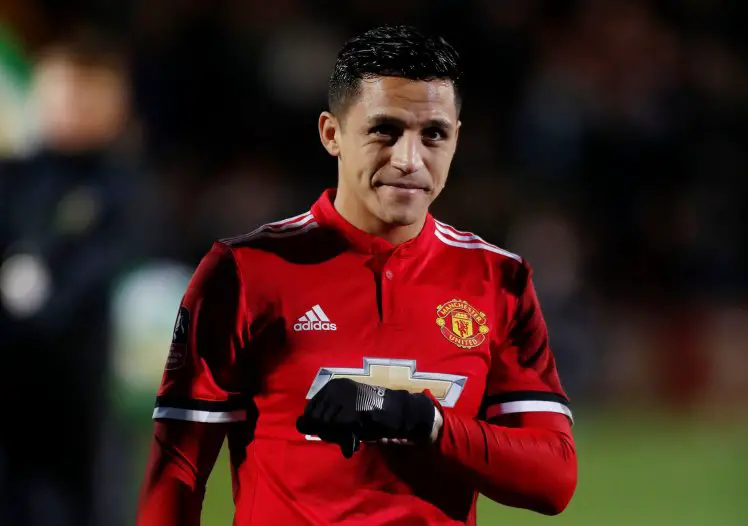 During his five-year spell in the Premier League, the Chile international scored three times against the Lilywhites. He will want to add to that tally and being a former Gooner only adds fuel to the fire.
But he is not the only one to be worried about. Dimitri Payet played for West Ham United and he won't be a fan of ours either. He will know a thing or two about playing against the Lilywhites and will try to get on the scoresheet.
The French side is filled with former Premier League players who will know about playing against Spurs. Sead Kolasinac and Mateo Guendouzi are former Arsenal players and they also have Nuno Tavares on loan from that side of north London.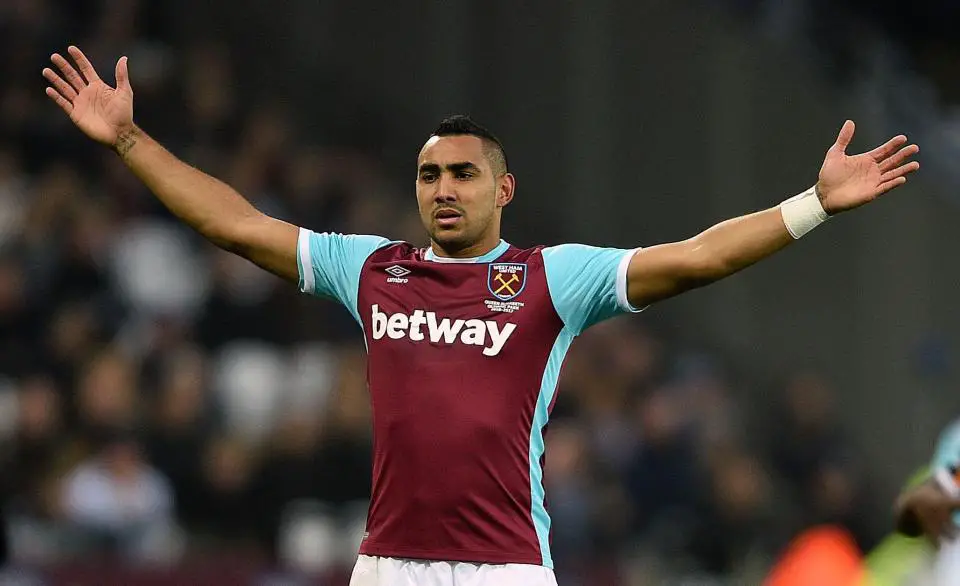 Spurs have their share of talented players too. Harry Kane has been in great form, while Richarlison could start after his excellent performance in the previous game. Antonio Conte will know that the game won't be easy and will look to deploy a strong line-up.
More Tottenham News:
Marseille and Tottenham are both unbeaten in their respective leagues. Both have gotten off to excellent starts this season and have squads full of talent. Who comes out on top will be very interesting to see.