[Image]: Spurs superstar amongst 13 players featuring in the 'wrap around' image at Doha for World Cup
Tottenham star Harry Kane amongst 13 players in the 'wrap around' image at Doha
According to Ian Herbert on Twitter (h/t Daily Mail), a 30 feet image of England captain and Tottenham Hotspur star Harry Kane has been wrapped around a glass skyscraper in Doha ahead of the Fifa World cup 2022 that is set to take place later this year.
The World cup buzz has well and truly started with less than two months to go for the marquee event to kick off. Qatar is making sure they make the event truly special and the wrap around images are just the beginning.
The Tottenham superstar is one of the 13 players who have been featured in the wrap-around images in different buildings until now with the likes of Luis Suarez, Luka Modric and Sadio Mane also a part of the list.
It is widely expected that one player from each competing nation will be wrapped around similar buildings by November 20 if the organizers manage to secure image rights approval by then.
Qatar have been working towards hosting this World cup for quite some time now and with the date very close now, the organizers of the event are making sure to ensure that there is no stone unturned.
The middle-east nation wants to ensure that they make this event a never-seen-before spectacle. In that sense, these 'wrap around' images are a brilliant way to capture everyone's attention.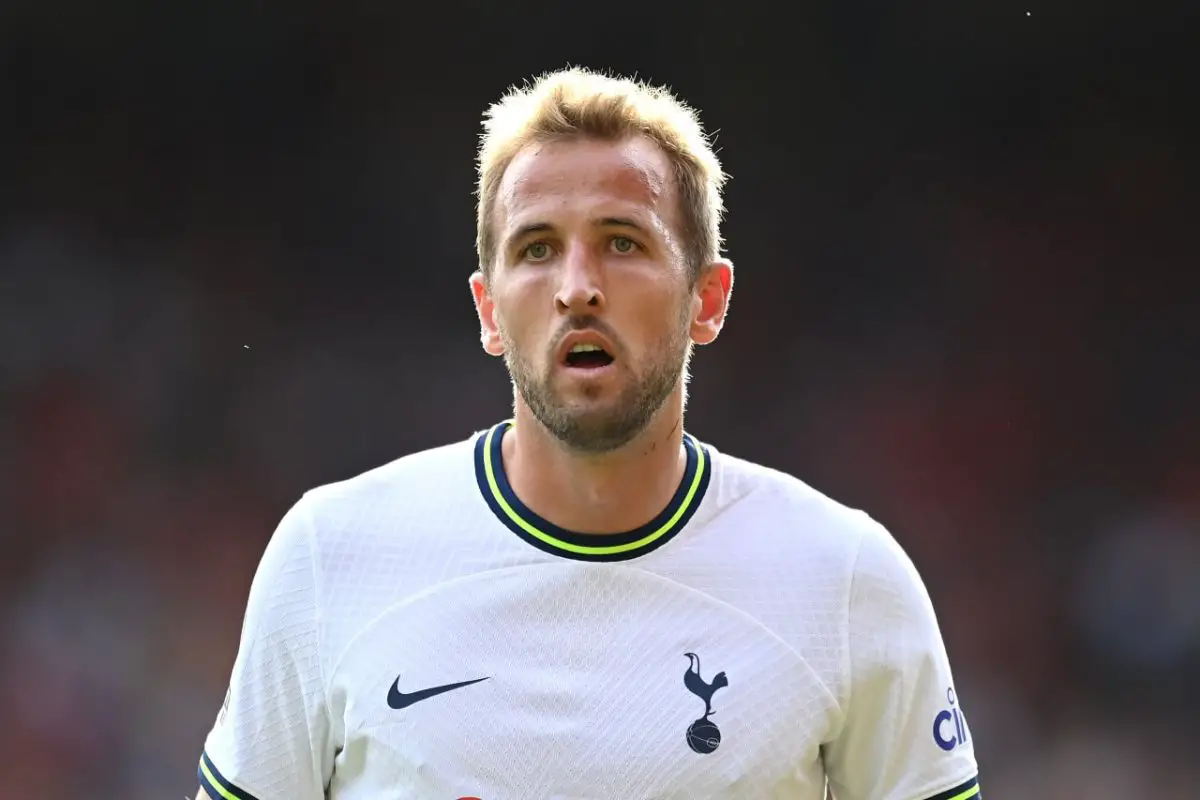 It is not surprising to see Harry Kane get a feature on one of the buildings. After all, the Tottenham striker is undoubtedly one of the stars who are going to be on show in Qatar later this year.
Kane is the captain of the English national team and there is no doubt that he will be one of the Three Lion's most influential players in the event. If the 29-year-old striker does well, it could mean that England go further in the tournament.
More Tottenham News:
The Qatar World Cup and its organizers seem hell-bent on making the event live up to its slogan 'Now is all' and it remains to be seen what other ideas they come up with to make this event truly special.