"Like Gerrard and Lampard"- USMNT legend Brad Friedel backs Tottenham superstar to play in MLS one day
Tottenham Hotspur star Harry Kane backed to play in the MLS by USMNT legend Brad Friedel
Harry Kane has made his name playing at Tottenham Hotspur but US Men's National Team (USMNT) legend Brad Friedel believes that he can play in Major League Soccer (MLS) one day.
MLS is one of the most promising football leagues outside Europe and has really taken off in the past two decades or so. English legends such as David Beckham, Frank Lampard, Wayne Rooney, and Steven Gerrard have gone there towards the end of their playing careers.
Gerrard left Liverpool to join Los Angeles Galaxy in the summer of 2015 while Lampard left Manchester City in favour of joining New York City FC in the same year. This year, Tottenham icon Gareth Bale and Juventus legend Giorgio Chiellini were two of the biggest names to join Los Angeles FC.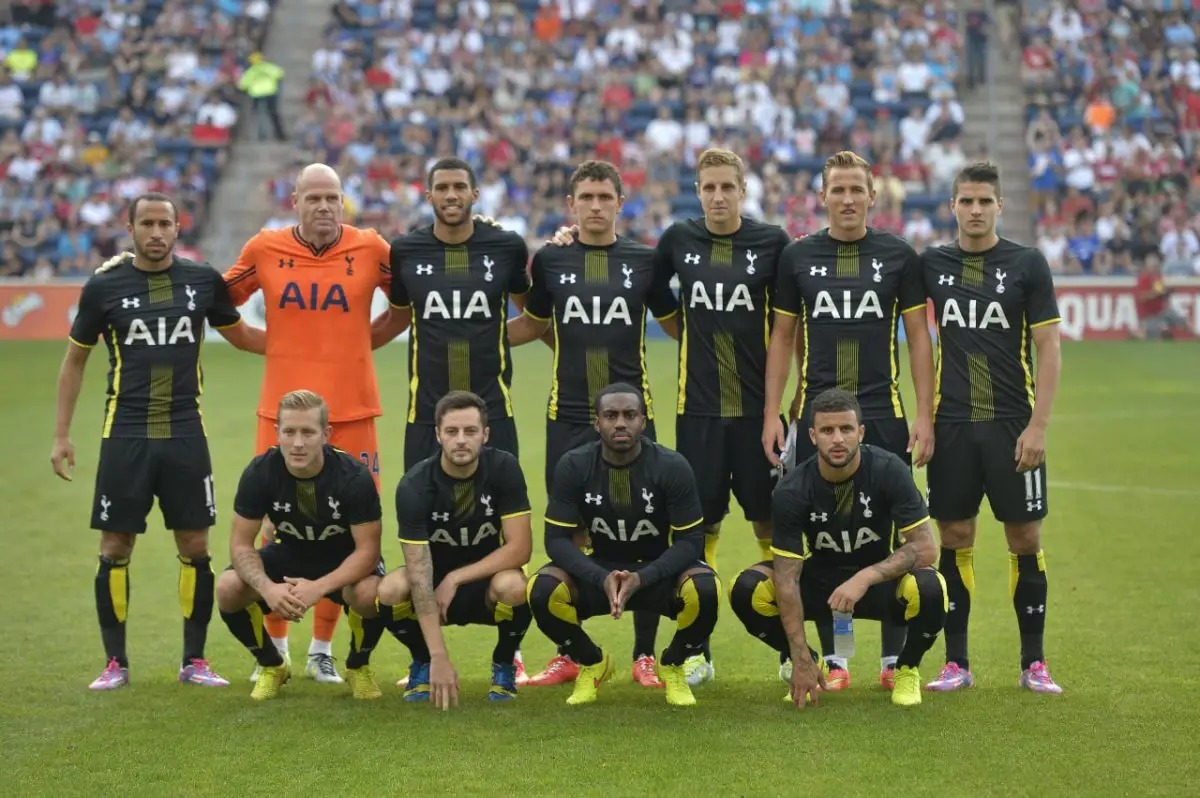 Friedel, who played as a goalkeeper, mostly as a second-choice behind Hugo Lloris, until 2015, thinks Kane can follow the two English midfielders to play in the American league. He told Betway (h/t the Express):
"Harry Kane could definitely play in the MLS like Gerrard and Lampard, and Daniel Levy would favour a USA switch. I am not stirring anything up. I have never spoken to him about it. But I do know he does love the American sports."
Kane's contract at Spurs runs up until the summer of 2024 and the club could offer him a new deal. Friedel, who also played for Blackburn Rovers and Liverpool during his playing days, believes that if Spurs were to allow Kane to leave, MLS could be a destination as it poses no direct threat to their chances at trophies.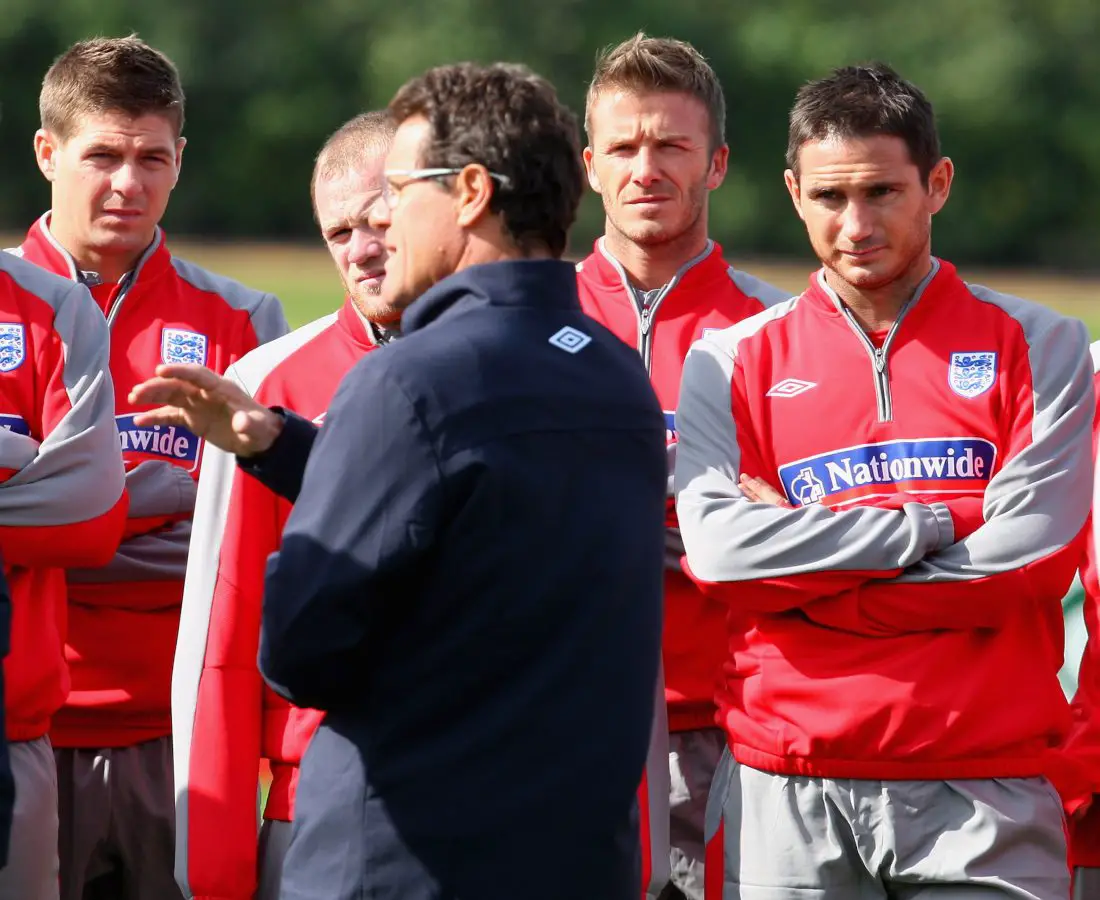 "Could I see him make the move over here like Gerrard, Lampard and [David] Beckham at some point? Yeah, I could."

"And I think with the way Daniel Levy does his business, if he ever does leave Tottenham, going somewhere where he is not going to compete with Tottenham is probably a destination that Daniel Levy would like him to go to."
Kane, at 29, is in the prime years of his career. He would surely want to add silverware to his trophy cabinet in European football before thinking about a move to a foreign continent.
More Tottenham News:
Friedel shared the dressing room with Kane during the striker's formative years and they both played together as teammates seven times in competitive games. The iconic goalkeeper hung up his boots at Spurs in the summer of 2015 and managed New England Revolution in the MLS from 2017 to 2019.