"My DNA" – Former Arsenal manager takes a dig at Tottenham's title chances
Arsene Wenger does not believe Tottenham can win the Premier League
Speaking in an interview with BeIN Sports as quoted by Football. London, former Arsenal manager Arsene Wenger does not believe that Tottenham have any chance of winning the Premier League.
The legendary manager who had been in charge of the Gunners for a very long time feels that Spurs do have what it takes in them to be able to challenge for a trophy and that Man City are the likeliest winners.
Wenger is of the opinion that as things stand, Arsenal are the second likeliest team after Man City who can win the Premier League this season. However, he believes the Gunners have a chance to leapfrog Pep Guardiola's team in a hectic season ahead.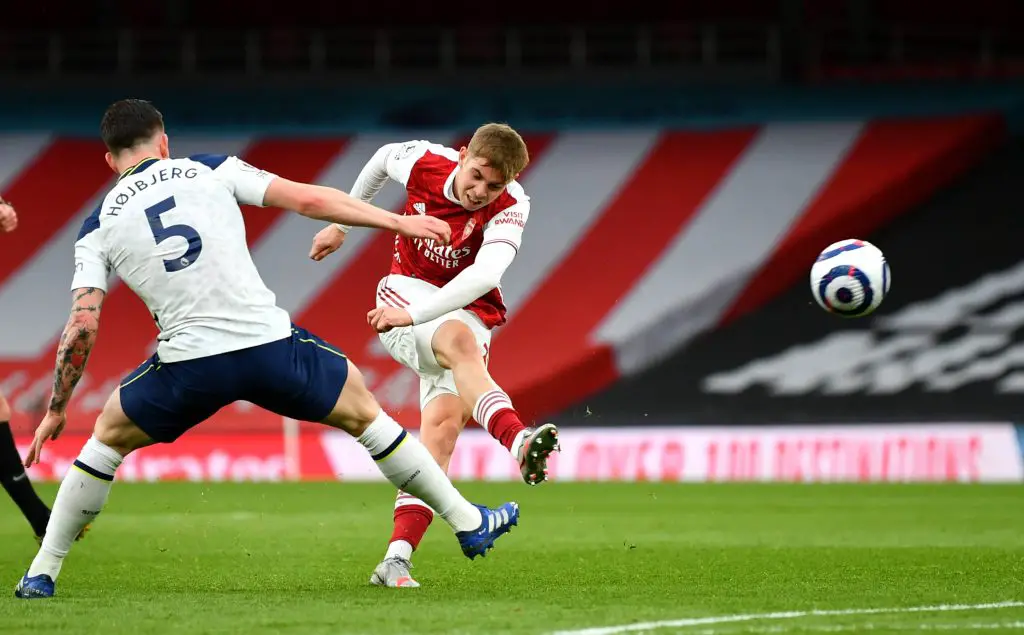 The former Arsenal manager did admit though that Chelsea are too inconsistent at the moment to mount a title challenge whilst Liverpool for all their might, have already lost a lot of ground that he thinks they can't make up.
In what was another sly dig for Wenger, the former manager did not mention Manchester United at all whilst talking about the Premier League title challengers and it could be his way of telling that the Red Devils are not even in consideration.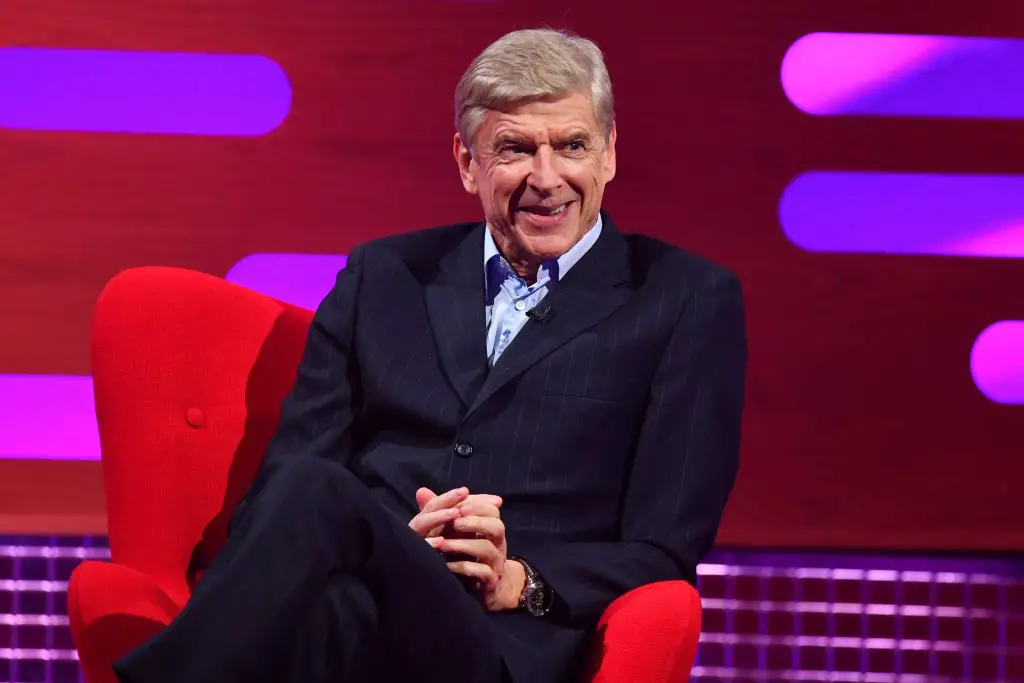 Speaking about Arsenal and Tottenham's chances in the Premier League this season, Arsene Wenger said
"Personally I would put them [Arsenal] just behind [Manchester] City. We don't know about Liverpool, but they're already 11 points behind and 10 points behind Man City is a mountain to climb. Tottenham anyway, by my DNA, I cannot believe they will win"
It is not surprising to see a former Arsenal manager take a dig at Tottenham but our performance in the North London derby certainly did not help us in any way and we need to turn things around.
More Tottenham News:
Considering the number of reinforcements we made in the summer, our performances on the pitch are rather disappointing. It's high time Antonio Conte turns things around on the pitch and only then will the noise die down around us.