Team News: Tottenham superstar returns to training ahead of North London Derby
Boost for Tottenham as Dejan Kulusevski returns to training ahead of Arsenal clash
According to Football. London, Tottenham Hotspur have been handed a huge boost ahead of their important clash against Arsenal with Swedish winger Dejan Kulusevski returning to training.
Footage emerging from Sky Sports showed the Swede winger training with the ball which is an indication that he could be involved in some capacity against the league leaders Arsenal this weekend.
Kulusevski has missed out on footballing action ever since Boxing Day due to a minor muscle injury. In his absence, Tottenham could have struggled but they have found an unlikely hero in Bryan Gil.
The Spaniard has really stepped up in the absence of Kulusevski and Richarlison and could not have done more to impress Antonio Conte. This leaves the Italian manager with a selection headache ahead of the Arsenal clash.
Ideally, Conte would like to start Kulusevski. However, the 22-year-old might not be fit enough to start and in that case, Gil is likely to get yet another opportunity to impress in such a huge game.
The North London derby is a huge clash by itself and adding in the context of the Premier League takes this to a whole new level. Arsenal have proven to be almost unbeatable this season and Tottenham have a huge task in hand.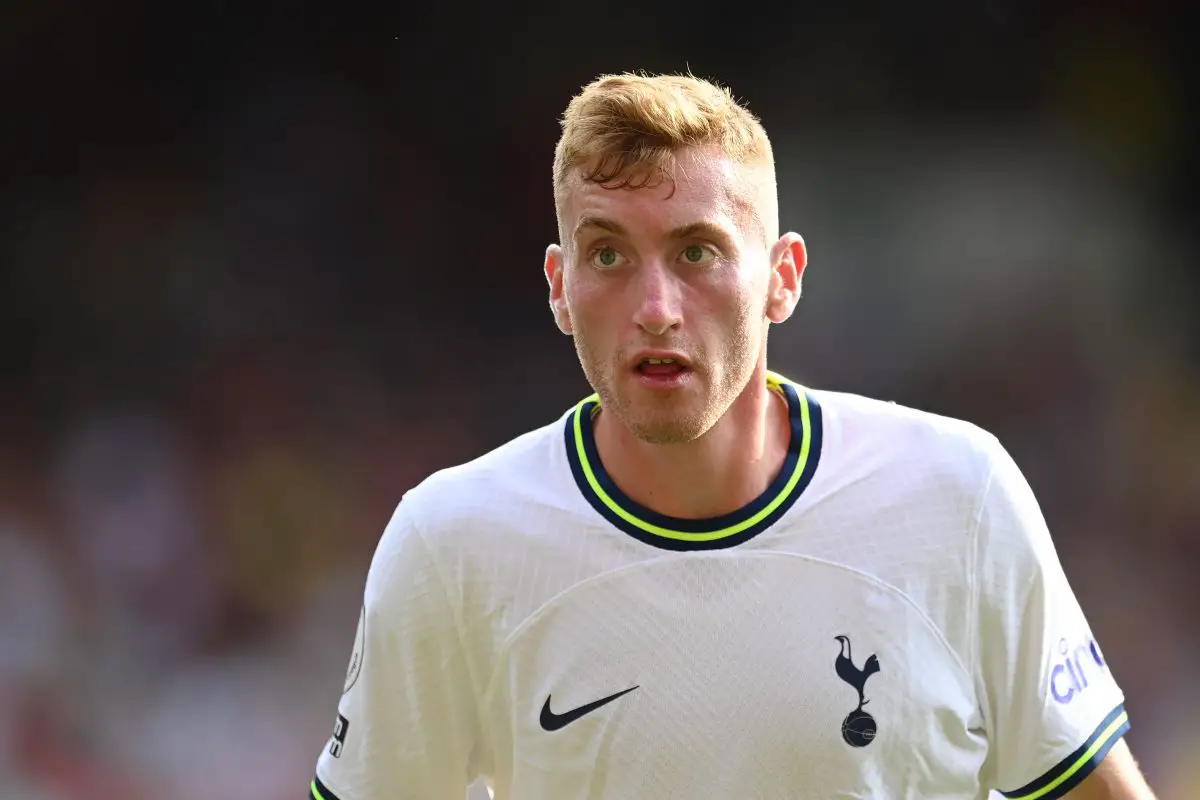 Interestingly though, a number of clubs like Manchester City, Newcastle United and even Manchester United are likely to be hoping for a Tottenham win. Arsenal on the other hand will hope to pull clear on the top of the table.
The return of Kulusevski could not have come at a better time for Spurs. He can be on the bench and brought on when the need arises. If we can beat Arsenal even without Kulusevski, that'll be the most ideal situation.
More Tottenham Hotspur News:
Manchester United have shown that Arsenal are after all not unbeatable. Let's hope Tottenham can take some inspiration and get the better of Mikel Arteta's team.