"A chicken and egg"- Tottenham star makes curious analogy in message to fans for Arsenal clash
Tottenham Hotspur defenderEric Dier sends message to fans for Arsenal clash
Tottenham Hotspur centre-back Eric Dier says he understands that the team also has to play well in order to get the fans going as Spurs prepare to face Arsenal later today (January 15).
The Gunners are five points clear at the top of the table with a game in hand. A win against Spurs at N17 could be the boost they need to win their first league title since 2004.
It's on us to stop that from happening – at least for now. Every home fan inside the Tottenham Hotspur Stadium today will know what is at stake.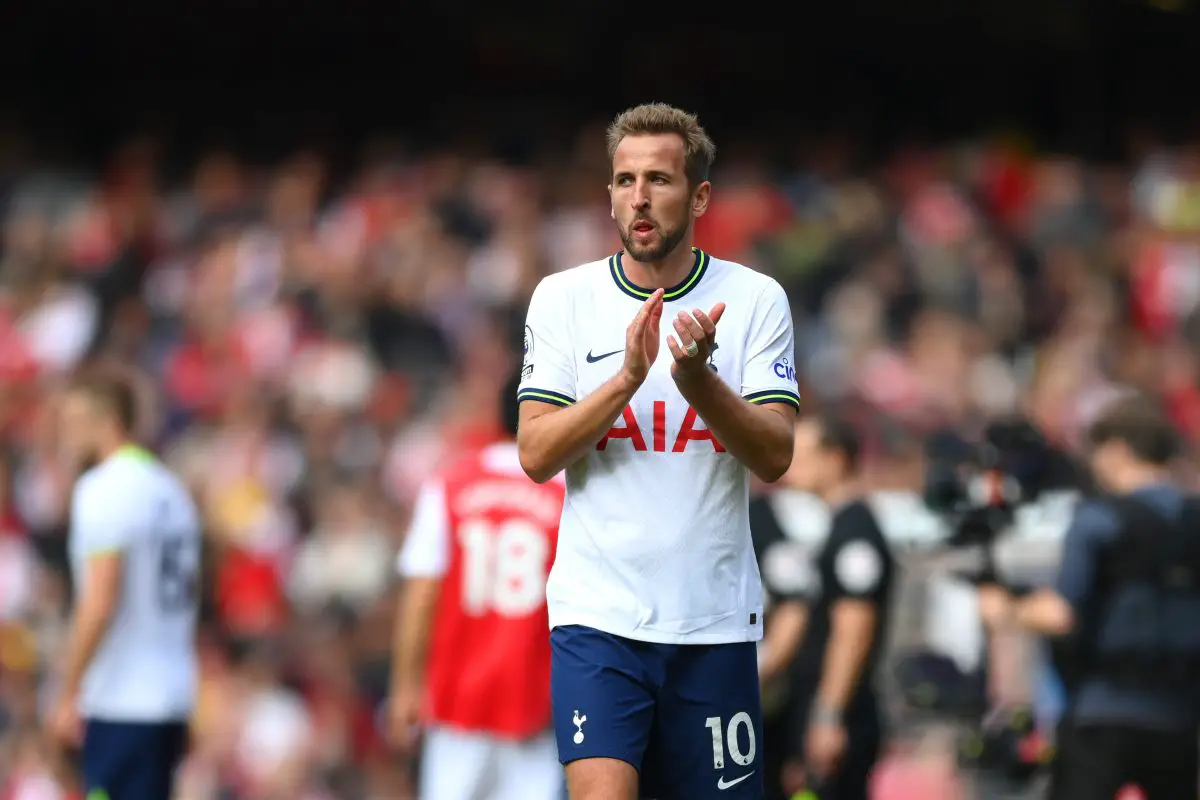 Most of them would have been there for the 3-0 win we secured against Arsenal on May 13, which proved to be decisive in the top-four race for us. Similarly, it could play an important role this season, albeit the game coming in January.
Eric Dier has asked Spurs fans for their support in this vitally important north London derby, but he understands that the team also has to give them something to cheer about. Speaking ahead of the game, he said (h/t the Guardian):
"It's an incredible rush [when fans sing]. You're never out of breath. You feel like you could run and play all night. When it flips the other way, as against Villa, it is draining. Then you do start to feel your legs and your lungs. It's a difficult one, a chicken and egg."
"We need to play in a way which galvanises the crowd and the crowd can galvanise us to play in that way. We need them to be there for us in the tough moments. That support is so valuable. It's the difference between running into a wind or running with the wind behind us."
What comes first? The support from the fans or good football on the pitch that encourages them to back the team? As Dier said, it goes both ways.
We were terrible on New Year's day against Aston Villa in our 2-0 loss which is when the atmosphere at N17 was dead silent. On the contrary, when we are winning, there isn't a better place to be than inside the Tottenham Hotspur Stadium.
More Tottenham Hotspur News:
There have been many times we have fallen behind games this season. Many times, fans have inspired us to make a comeback, and other times, we have had to make the comeback first before having them on our side.
The NLD is different, though, and hopefully, the atmosphere from the fans inside the stadium doesn't let Arsenal players breathe comfortably for a single second, no matter what the scoreline is.