Roy Keane warns Tottenham Hotspur of their 'biggest threat' in the top-four race
Roy Keane warns Tottenham Hotspur that Liverpool are their 'real competition' in top-four race
Manchester United legend Roy Keane has claimed that Liverpool are Tottenham Hotspur's real competition in the top-four race this season.
Speaking on Sky Sports, the former Republic of Ireland international opined (h/t Football.London):
"I think that Liverpool will come fourth, they've got two games in hand – they still need to win those games – but then it's one point and I think Liverpool will be more consistent than Spurs."
He added:
They look behind them and they see Liverpool just slowly starting to get results. I would say so [that Liverpool is their biggest competition]. That's no disrespect to the other teams that's ahead of Liverpool.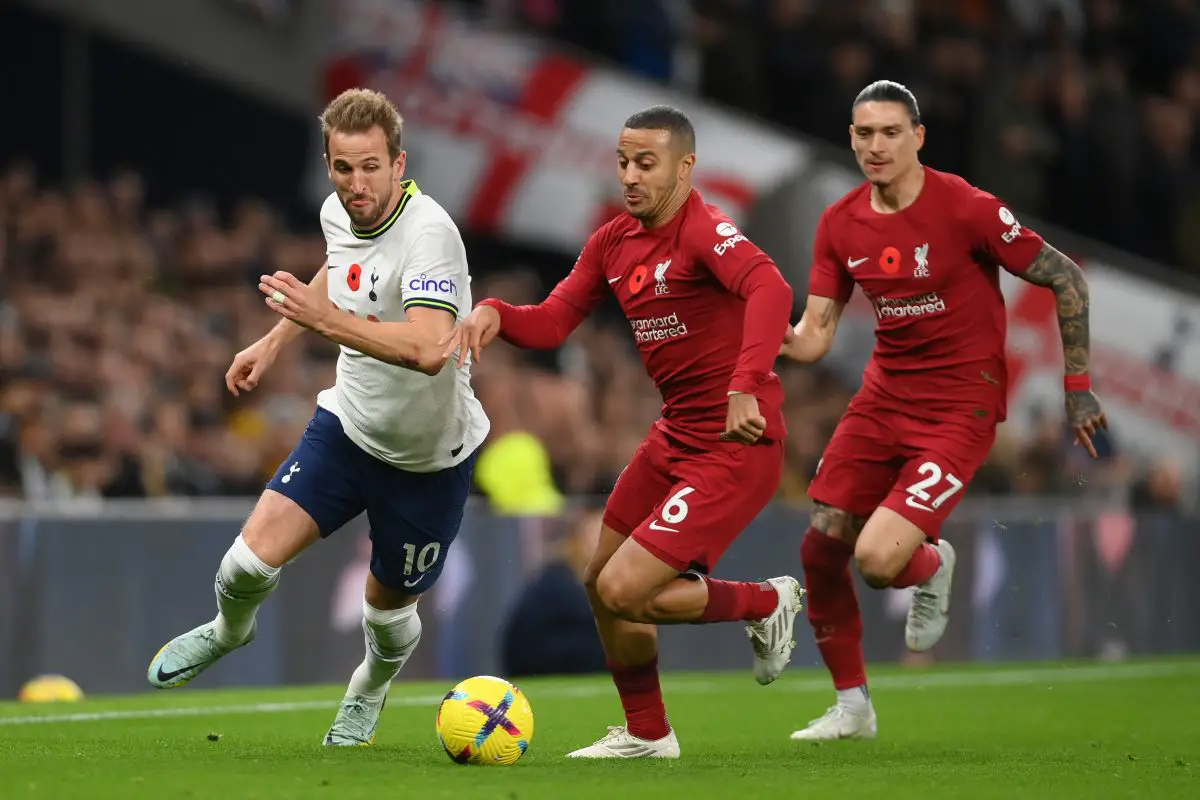 "I just think with the quality that Liverpool have, they're just slowly starting to put a run together. I think they'll be the biggest threat."
We needed consistency, big results, and luck last season to scrape through to the finish line last season as we beat Manchester United and Arsenal to the top-four spot. Those two teams are arguably nailed on to finish top-four this campaign.
Spurs have to maintain consistency
The competition is more cut-throat this term. The likes of Fulham and Brighton & Hove Albion are punching above their weight while Newcastle United have emerged as real contenders.
But manager Jurgen Klopp's Liverpool have the pedigree to get big results and recover after a poor start to the campaign. Their 2-0 win against the Magpies this weekend has bolstered their chances of securing UEFA Champions League qualification for next season.
Spurs are currently fourth with 42 points from 24 league games so far. Liverpool have two games in hand over us. If they were to win both, they will trail us by a solitary point.
We cannot take them lightly at all. The likes of Virgil van Dijk are back in their team while talisman Luis Diaz cannot be too far away from returning to the first-team set-up. Darwin Nunez and Cody Gakpo also seem to have found form at the right time for them.
More Tottenham Hotspur News
We have to be at the top of our game if we are to finish the season in fourth. We cannot afford to beat Manchester City 1-0 and then lose 4-1 to a struggling Leicester City side. That is just bizarre and needs to be worked upon as the season goes on. We may well be a bigger threat to ourselves than Liverpool would be to us.