"Get a chance"- Arnaut Danjuma says he is disappointed at a lack of minutes at Tottenham
Arnaut Danjuma talks about lack of game time at Tottenham Hotspur
Speaking in an interview as quoted by Football. London, Arnaut Danjuma has spoken about his disappointment at not starting games for Spurs since his arrival from Villarreal in January.
Despite only featuring four times under Antonio Conte before the Italian head coach left the club at the end of last month, the Netherlands international has made an impact from the bench in the past two matches under Cristian Stellini.
Danjuma has put himself in a good position to come into the starting XI when Tottenham travels to Newcastle United next Sunday after catching the eye against his former club. Who he'll come in for is a question though. Here is what he had to say.
"It's something for me to build on personally. Obviously, I've been waiting to get a chance. As disappointing as the result is for me today, for me it was also disappointing not to start or get the minutes that you're hoping for but for me as a player it's the same situation as we're in as a team after the game today"
Danjuma's equalizer against Bournemouth in their last game may have given him something to build on, but unfortunately, it didn't help the team secure a win as the Cherries scored the winner deep into stoppage time.
Despite the setback, Danjuma believes that the team can bounce back as long as they get their conviction and confidence back ahead of a pivotal week of games. The rest of the team need to garner this confidence as well.
The January signing is confident in his teammates, the fans, and the staff, despite the devastating loss against Bournemouth. Tottenham has seven games left, and it's all to play for, as long as they focus on those games and get their conviction and confidence back.
The Dutchman's eagerness and desire to play more only bodes well for us. He is a player looking to prove something and should get more playing opportunities here. We must make the most of him and it is appalling that he has played just 55 minutes in the league for us thus far.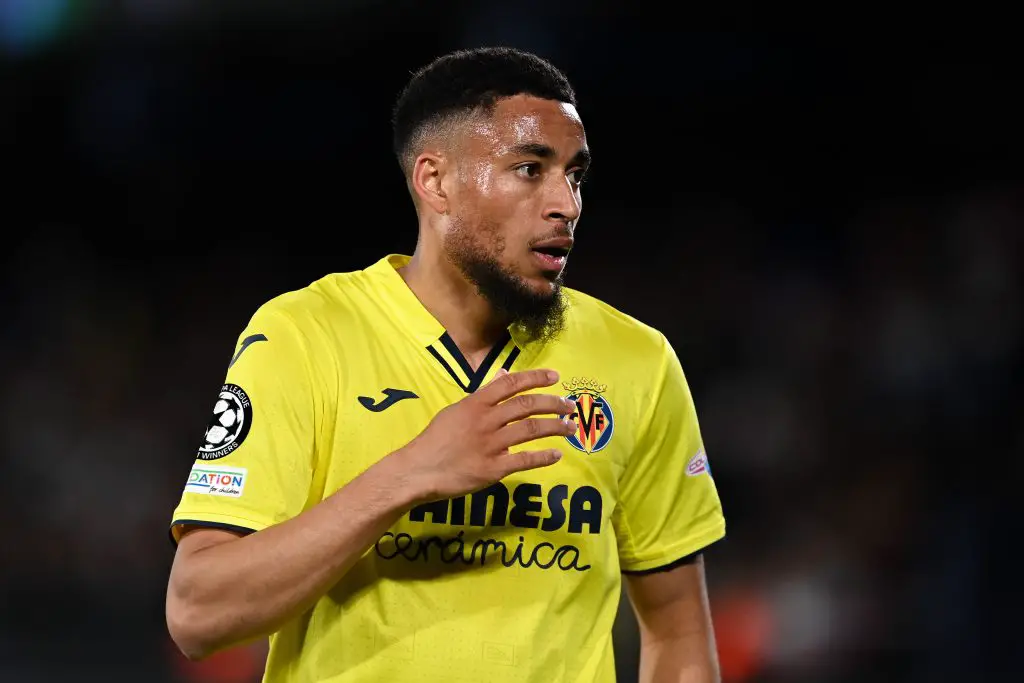 Stellini needs to start inspiring his team to a winning run in the remaining games. Tottenham need to do everything they can to somehow qualify for the Champions League next season, by finishing in the top four.
With not much left to play for in the season, it is understandable that the team needs motivation. However, it seems like Stellini is going to struggle to get his team working as one for the rest of the campaign.
More Tottenham Hotspur News
Let's see what happens in the future for Tottenham. Right now, we have a job in our hands and let's hope we get it done.