Report: Bundesliga boss on Tottenham's radar stalling on new contract
Oliver Glasner hesitating to renew with Frankfurt amidst Tottenham interest
According to Sky Sports Germany reporter Florian Plettenberg, Tottenham Hotspur managerial target Florian Plettenberg is hesitating to renew his contract with Eintracht Frankfurt ahead of next season.
Glasner has been impressive with Eintracht Frankfurt, leading them to the Europa League trophy in his first season with the club. He currently prefers a 3-4-2-1 formation, which is similar to what Antonio Conte used at Tottenham before leaving the club.
This would make the transition from Conte to Glasner fairly seamless, in theory. The Austrian has an exit clause in his contract that would allow him to leave the club this summer, and he has until the last competitive game of the season to activate it before it runs out.
However, the latest reports suggest that Glasner is hesitating to renew his contract with Frankfurt. The situation is certainly an intriguing one, and it remains to be seen whether Glasner will leave Frankfurt for Tottenham or any other club.
If Glasner does end up at Tottenham, he would bring a wealth of experience and tactical flexibility to the club. He has shown that he is capable of adapting his tactics to suit his team's strengths, and this would be a valuable asset for Spurs.
Moreover, Glasner's success with Frankfurt suggests that he has the ability to take a club to great heights. Tottenham is a club with huge potential, and it would be exciting to see what Glasner could achieve with the resources at his disposal.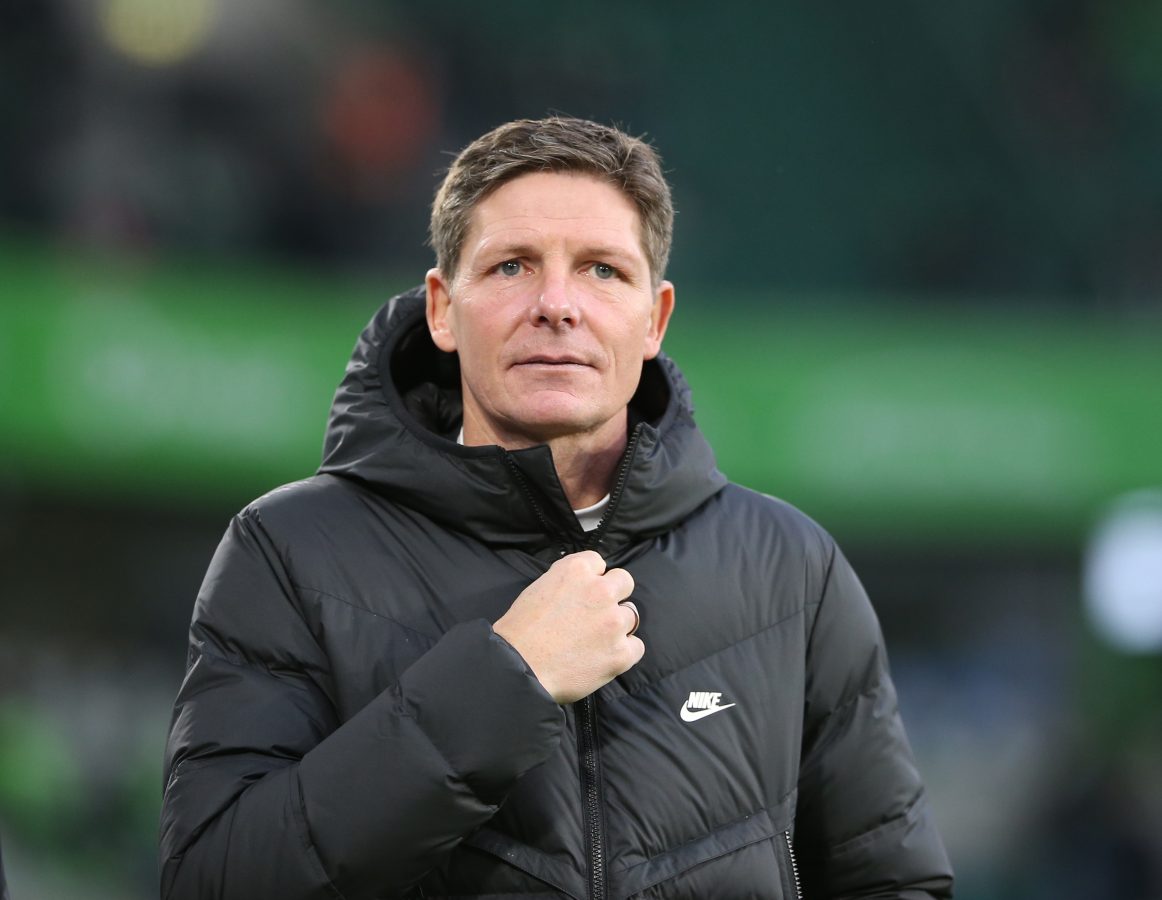 That being said, it's important to remember that Tottenham is not the only club that Glasner has been linked to. The Austrian has also been linked to other top clubs in Europe, so it's not a done deal that he will end up at Spurs.
In any case, Tottenham needs to move quickly to secure a new manager. The club has been without a permanent manager since the exit of Antonio Conte, and it's important that they have someone in place before the start of next season.
More Tottenham Hotspur News
The last thing Tottenham needs is another season of uncertainty and instability. The club has a talented squad, but they need a manager who can get the best out of them and build a team that can challenge for silverware. It could be Glasner but there are other options.