"If I were really selfish"- Tottenham target Oliver Glasner reveals reason behind not signing new contract
Tottenham target Oliver Glasner explains why he has not signed a new contract
Speaking to Bild, Tottenham Hotspur target Oliver Glasner has explained why he is yet to sign a new contract with Eintracht Frankfurt.
The 48-year-old Austrian coach, who led Frankfurt to Europa League glory last season, has been rumoured as a target for Tottenham in the past, but the speculation linking him to the North London club has recently died down.
Frankfurt has struggled to maintain consistent results in recent months, and reports in German media suggest that Glasner may leave Deutsche Bank Park this summer. Tottenham will be attentive.
Glasner's comments reveal that he is not motivated by personal gain and is not interested in prolonging his contract just for financial reasons. He believes that committing to a project requires a clear understanding of the club's future direction.
Glasner has highlighted the current uncertainty in the football world, with players whose contracts are expiring, players who do not want to renew, and players who the club no longer wants to keep.
It appears that Glasner and Frankfurt will part ways at the end of the season. While Tottenham was rumoured to be interested in Glasner, he is not their top priority. Other coaches, such as Nagelsmann, Enrique Slot, and Kompany, are seemingly preferred by the North London club.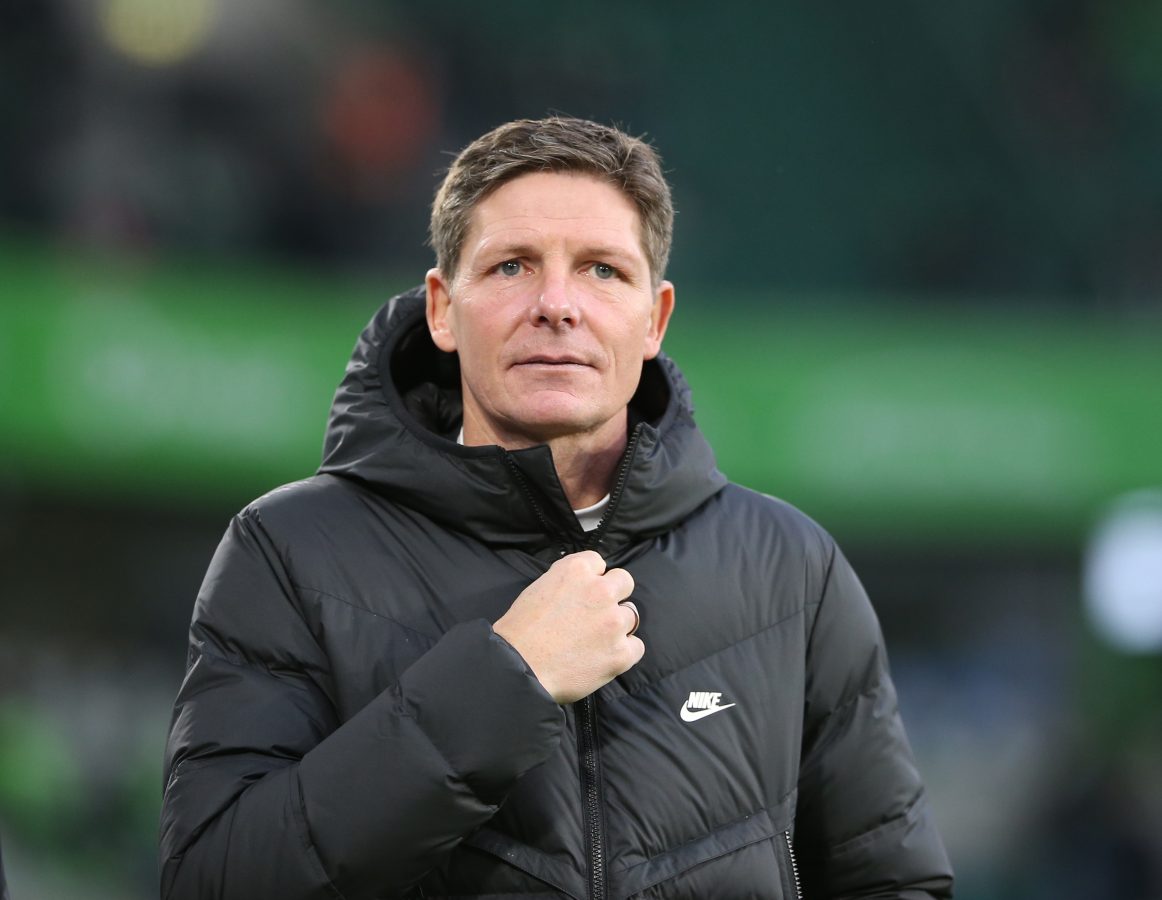 Speaking about his future at Frankfurt, here is what Glasner had to say about not renewing his contract yet
"If I were really selfish, I would extend the contract immediately, collect more money and have an exit clause written into it, and get more severance pay if I were then fired. When I commit to an employer and the project, I want to know where the journey is going, and not everything is clear at the moment"
Tottenham needs to find a manager who can bring stability to the club and help them return to their former glory. The club has not won a major trophy in over a decade and needs a manager who can deliver success on the field.
More Tottenham Hotspur News
Glasner is an interesting option to have. Let's see if Tottenham choose to sign the manager and convince him of their project.