Tottenham re-enter the race to sign AS Roma star in the summer transfer window
Tottenham Hotspur re-enter the race to sign AS Roma ace Roger Ibanez
Excitement is building at Tottenham Hotspur as the London club has rekindled its interest in the talented Brazilian defender, Roger Ibanez, currently plying his trade at AS Roma.
Tottenham are ready to enter the race once again, hoping to secure the services of the 24-year-old footballing gem. Several months ago, the London club had inquired about the possibility of acquiring Ibanez, making them the first to express their interest in the defender.
Alas, at that time, they decided to cool their ardour upon learning of the initial asking price. Now, the tides have turned in Tottenham's favour as Roma seems willing to part ways with the defender for a fee believed to be around €25 million.
Tottenham's defensive woes have been a prominent concern, with a staggering 63 goals conceded in the league last season. If they aspire to return to the prestigious Champions League, fortifying their backline is of utmost importance.
Enter Roger Ibanez, a player who could undoubtedly bolster their defensive efforts and make an impactful partnership alongside the formidable Cristian Romero. The player has shown his defensive skills in Jose Mourinho's team.
Signing Ibanez could be a crucial step in the right direction for Tottenham, considering both his abilities and the reasonable price tag. Moreover, the Brazilian defender's qualities are not to be underestimated.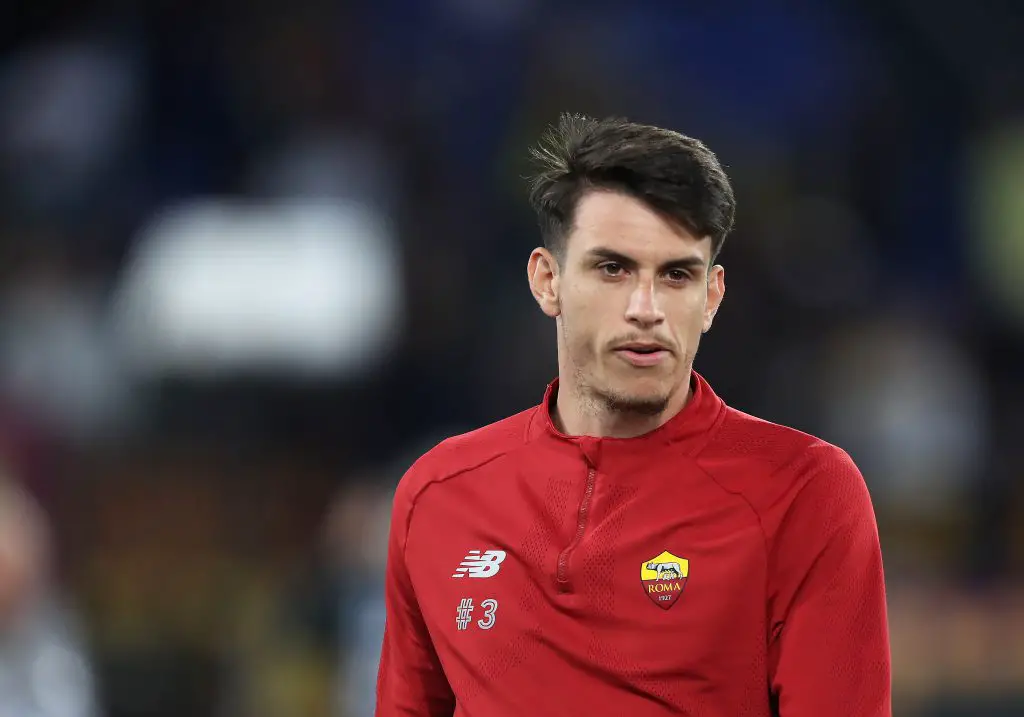 He has showcased immense potential during his time at Roma, displaying the traits necessary to thrive in the intensity of the Premier League. Should Tottenham manage to secure his signature, Ibanez could prove to be an absolute bargain, providing significant value for the reported asking price.
The defensive transformation at Tottenham is one that supporters have long been hoping for, and it seems the club is finally responding to the fans' call. A solid and reliable backline is the backbone of any successful team.
More Tottenham Hotspur News
The Premier League is an unforgiving battleground, and Tottenham's quest to re-establish themselves among England's elite requires astute acquisitions like Roger Ibanez. It'll be great if they manage to sign him.