Report: 28-year-old Tottenham Hotspur midfielder 'feels betrayed' by the club; wants exit
Pierre-Emile Hojbjerg 'feels betrayed' by Tottenham and wants to leave
According to Italian publication Calciomercato, Tottenham Hotspur midfielder Pierre-Emile Hojbjerg is apparently feeling betrayed by the club and wants to leave as soon as possible.
The Dane's love for Tottenham knows no bounds but he has lost all his prominence under manager Ange Postecoglou who has chosen to make the dynamic Yves Bissouma and Pape Matar Sarr starters in his line-up.
In fact, if the previous games are any evidence to go by, even Oliver Skipp is ahead of the Dane in the pecking order. The Danish midfielder has just been used in the dying minutes of the game when Postecoglou wants someone to see it out.
Ever since his move to Spurs, Pierre-Emile Hojbjerg has been one of the first names on the team sheet. In a struggling Spurs side under different managers, the Dane has always been a silver lining. The story cannot be different this time around though.
Every manager has preferences and like a certain type of player to play in a position. The kind of midfielders that Postecoglou wants in his team are very specific in nature and sadly, Hojbjerg does not fit the bill.
One can't even blame the Australian tactician for his decision. He put his faith in Yves Bissouma and Pape Matar Sarr and the duo have delivered big time. Even Rodrigo Bentancur might struggle to break this partnership up.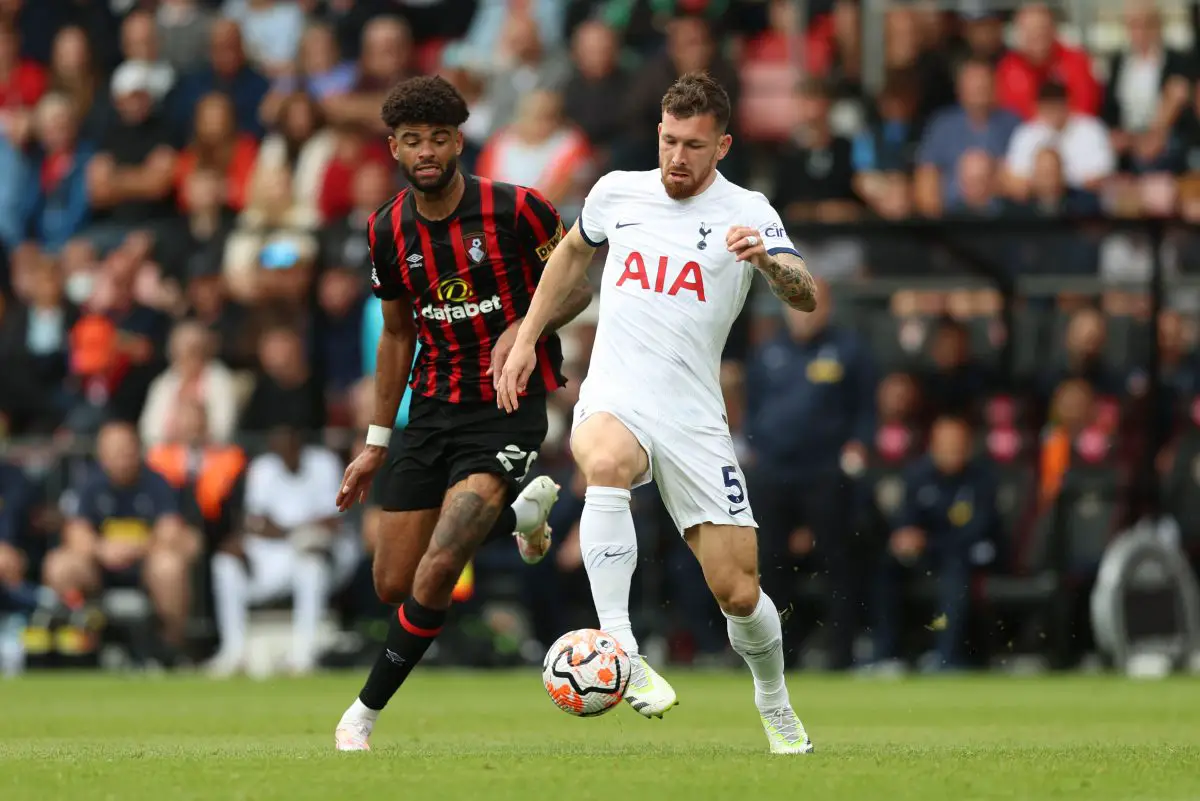 Speaking about the Uruguayan, he is closing in on a return to the playing field following an extended period on the sidelines. At the back of his mind, Hojbjerg will know that this only means lesser game time for him.
Hojbjerg will have to make a decision that will define his career going forward. At 28, he is still young and technically just entering the peak years of his career. He needs to join a team that wants a midfielder like him.
More Tottenham Hotspur
In the right system under the right coach, Hojbjerg is a dream to have. However, Postecoglou is steering us in a different direction and sadly, it looks like we might have to say goodbye to the Dane.