"None of us expected"- Manchester United legend in awe of Tottenham's start to the season
Manchester United legend Gary Neville in awe of Tottenham's start to the season
Manchester United legend Gary Neville has said that Tottenham Hotspur's start to the current Premier League season was inconceivable, especially after Harry Kane's exit.
The English superstar, who is, of course, our all-time top goalscorer, joined Bayern Munich. Spurs didn't even sign a like-for-like replacement, which made some fans question Ange Postecoglou's approach.
But what the Australian-Greek manager has added to the team is team spirit. We now look like a proper team rather than a collection of players around one superstar.
The game against Crystal Palace on Friday night ended in a 2-1 win for us. Joel Ward's own goal early in the first half followed by Son Heung-min's strike in the 66th minute sealed the deal for Spurs.
Neville is right
We now have a five-point lead at the top of the Premier League table, although that will be reduced if Arsenal and Manchester City win their games in the Premier League this weekend. But that is a good place to be, knowing you are top for at least one more week.
After the game, Neville commented on Sky Sports, via BBC:
"It's been a fantastic start to the season that none of us expected. With Harry Kane leaving, it was inconceivable. Those Tottenham fans have had a lot of pain with the way the team has played and results but they are playing great football. These Tottenham fans should enjoy it but there's a long way to go."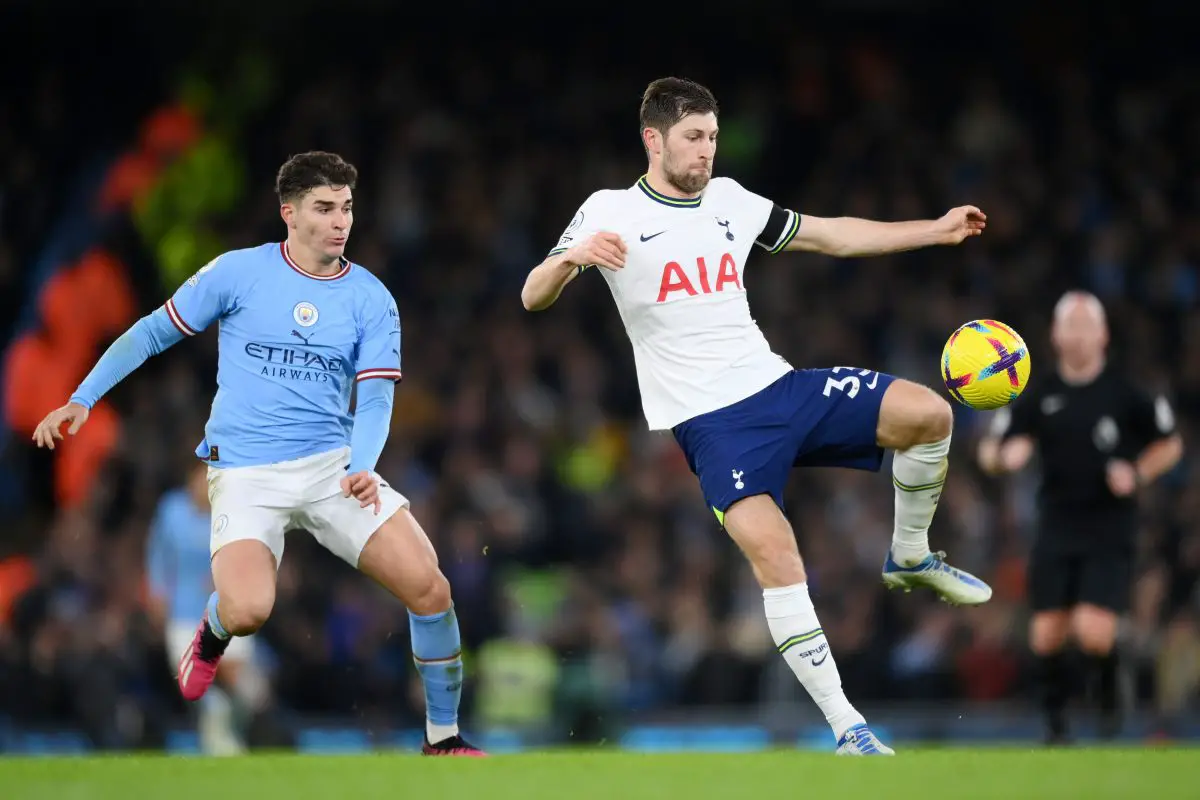 Those who saw Spurs in pre-season would have been confident of what was about to come. Moreover, there was a good feeling at the club from day 1 of Postecoglou's arrival.
But yes, we would be fooling others if we didn't admit that even we didn't see this coming. Spurs genuinely look like title contenders. Week by week, we are getting the results.
More Tottenham Hotspur News
There is, of course, a long way to go. But when fit, this Tottenham team is hard to stop from scoring and also a hard team to score against. Games against Arsenal, Liverpool, and Manchester City later in the season can of course decide the outcome of the title race.
But we have to ensure that when we go into such games, we are already in a comfortable position and the team to beat in the table. We are on the cusp of something great. All we now need is consistency, and a bit of luck with injuries.