Why Tottenham Should Not Succumb To Southampton's £5m Bid For This English Star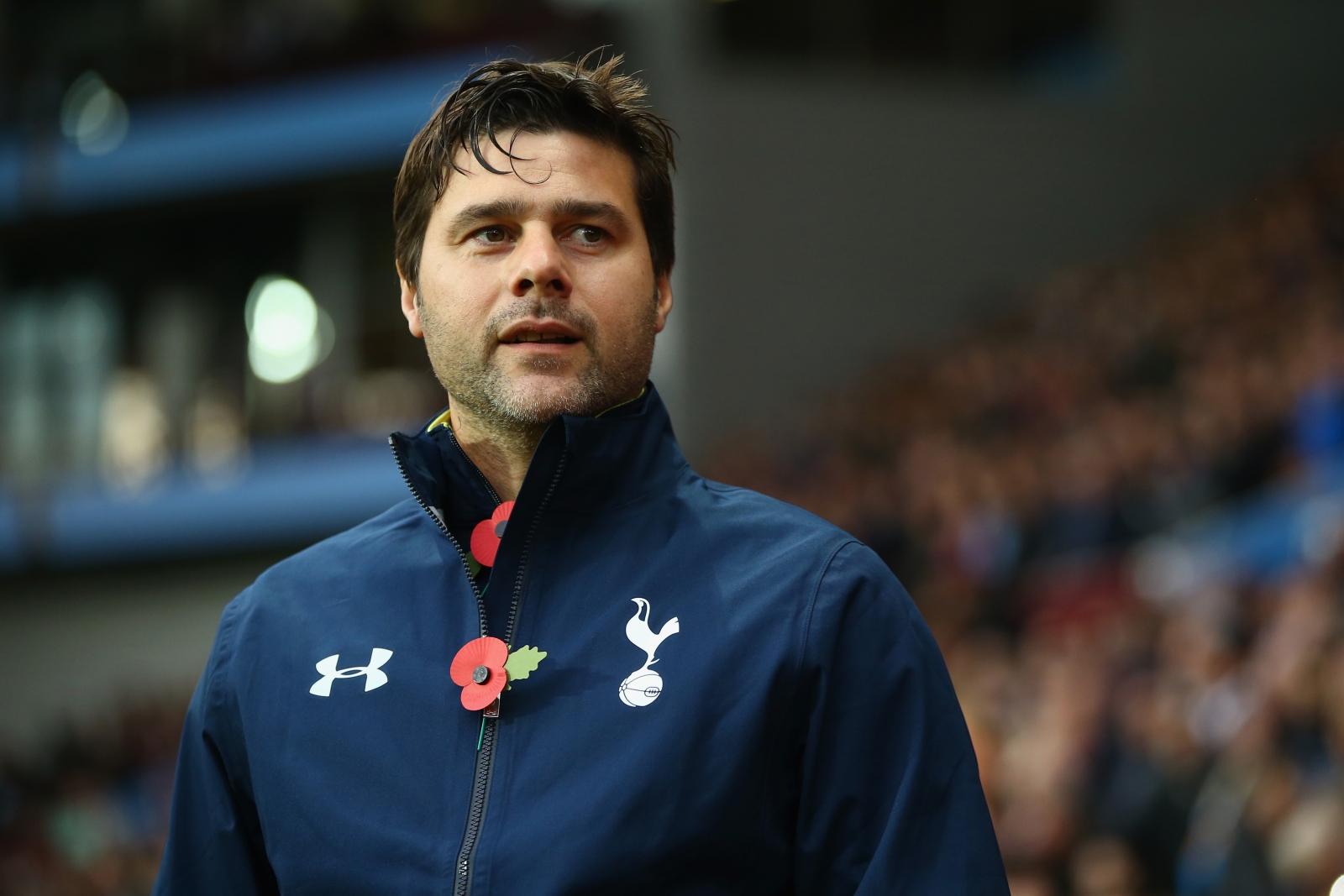 Tottenham Hotspur are preparing for the new season of the Premier League after slipping down the drain in the last couple of games and lost the title to Leicester City and eventually finished below arch rivals Arsenal. It is no secret that the upcoming season of the League is going to be a battleground where the newly arrived top managers will be training their battalions for the upcoming storm and Tottenham are no secret.
With Champions League card on their side, they need some reinforcement. Almost every player did a great job last season, but we all saw how they ended their Europa League run, that was humiliating to be honest. So far, the manager has bought just two players (great and important signings), namely, Victor Wanyama and Vincent Janssen.
Well, this is about the incoming! Now, if the reports are to be believed, then the south coast club Southampton have renewed their interest in signing Tottenham's second choice right back, Kieran Trippier. Further, the same source states that St Mary's boss Claude Puel wants an attacking right back and goalkeeper to complete his summer spending and for this, he has marked Trippier as a potential target.
Trippier joined the White Hart Lane outfit last summer from fellow Premier League side Burnley, with whom, he spent four wonderful years and made 185 appearances, scoring six goals. The 25-year-old Bury born defender, who joined Manchester City's academy at the age of nine, reportedly snubbed interest from Saints to join Spurs. Thanks to the Renaissance of his counterpart Kyle Walker, the 25-year-old was able to appear just 19 times in all competition last season.
This is no secret that the manager will be looking to balance his squad for the upcoming season, and for this, he will be looking to keep hold of his players, because to be honest, every single player did a fantastic job and each one of them will be looking forward to play in the Champions League.
What we observed last season was; Pochettino's style usually depends upon the significant contribution of his full backs and just due to that, he could play a much bigger role in the upcoming season. He is a young and dynamic defender, who is full of enthusiasm. Just like Walker, Trippier is an aggressive full back, who loves to get involved in the attacks and unlike many modern full backs,  he never looks dull to complete his defensive duties. While his time with Burnley, he was an instrumental figure for the team and was named in the Championship PFA Team of the Year for consecutive seasons as Burnley finished runners-up and gained promotion to the Premier League.
Well, this shows what kind of player he is, isn't it? During his initial time at White Hart Lane, he was told to learn the style Pochettino demands. It was clear that Pochettino's 4-3-2-1 formation, the wide attacking players like Lamela and Eriksen drags the opposition's full back inside them and at that point of the game, the full backs played their part. With more games to play next season, a squad rotation is expected and since Tottenham do not have a great alternative besides Trippier, selling him would be nothing more than a stupidity.