Tottenham Set To Agree Permanent Move For Defender – Report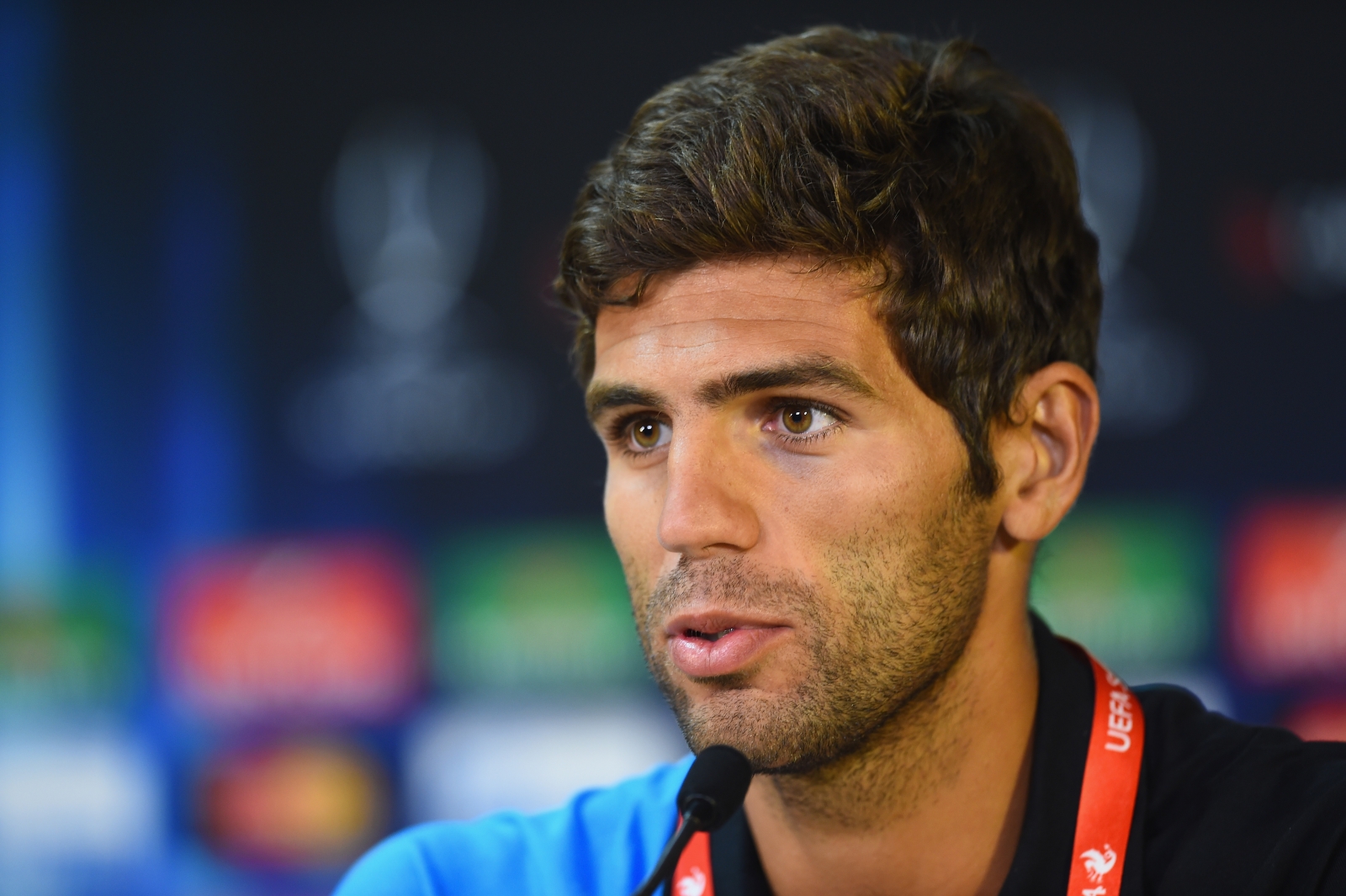 Federico Fazio is a forgotten man at Tottenham, and it looks like his time with the North London outfit could be coming to an end soon. Fazio came to the club for £10 million and he was one of the first signings of the Mauricio Pochettino era. Signed from Sevilla, it became quickly apparent that the Argentine defender would not be able to perform in the Premier League. He featured in only 20 games in his first season before being sent back to Sevilla in the subsequent season.
However, this return to the Spanish club do not bode well for the player as he made only four league appearances. In the summer, he was loaned out to Roma. The loan spell with Sevilla was so bad that Tottenham had to provide several advantages for the Italian outfit in order to get Fazio away from the squad. The Italian outfit ended up paying a £1 million loan fee, but it was inserted into the contract that Roma would be able to purchase the player for an additional £2.8 million if he made a certain number of appearances over the course of the campaign.
Fazio may have appeared in only eight games for Roma in all competitions, but it is believed to have activated the clause. As a result, Roma are on the verge of signing the player for just under £4 million – as per the reports from Talksport – which would represent a huge loss for Tottenham on their investment of £10 million. However, it will provide manager Pochettino to concentrate on the existing players and the players who are about to come to the club in the summer. It is proving to be a quiet January for Tottenham, as they have not been making any moves so far.
More importantly, the club are trying hard to preserve existing players like Dele Alli and Harry Kane, who have been linked with moves elsewhere. Spurs would certainly be surprised at Fazio becoming an important asset at Roma. However, the slow pace of the Italian Serie A certainly seems to suit the player since he has much more time on the ball – a facet of most South American football which he has been used to from his youth.
The importance of Fazio is now at such a tremendous level that Roma manager Luciano Spalletti claimed during the weekend that it is almost impossible for the club to do without the 29-year-old. He said:
"For us, it is now impossible to do without him."
Roma are challenging for the league title in Italy just like Tottenham are in the English Premier League. Hence, it is highly unlikely that Fazio will be feeling too bad about having switched to Roma.