Scouting For Pochettino – Here Are The 3 Players Tottenham Must Sign In The Summer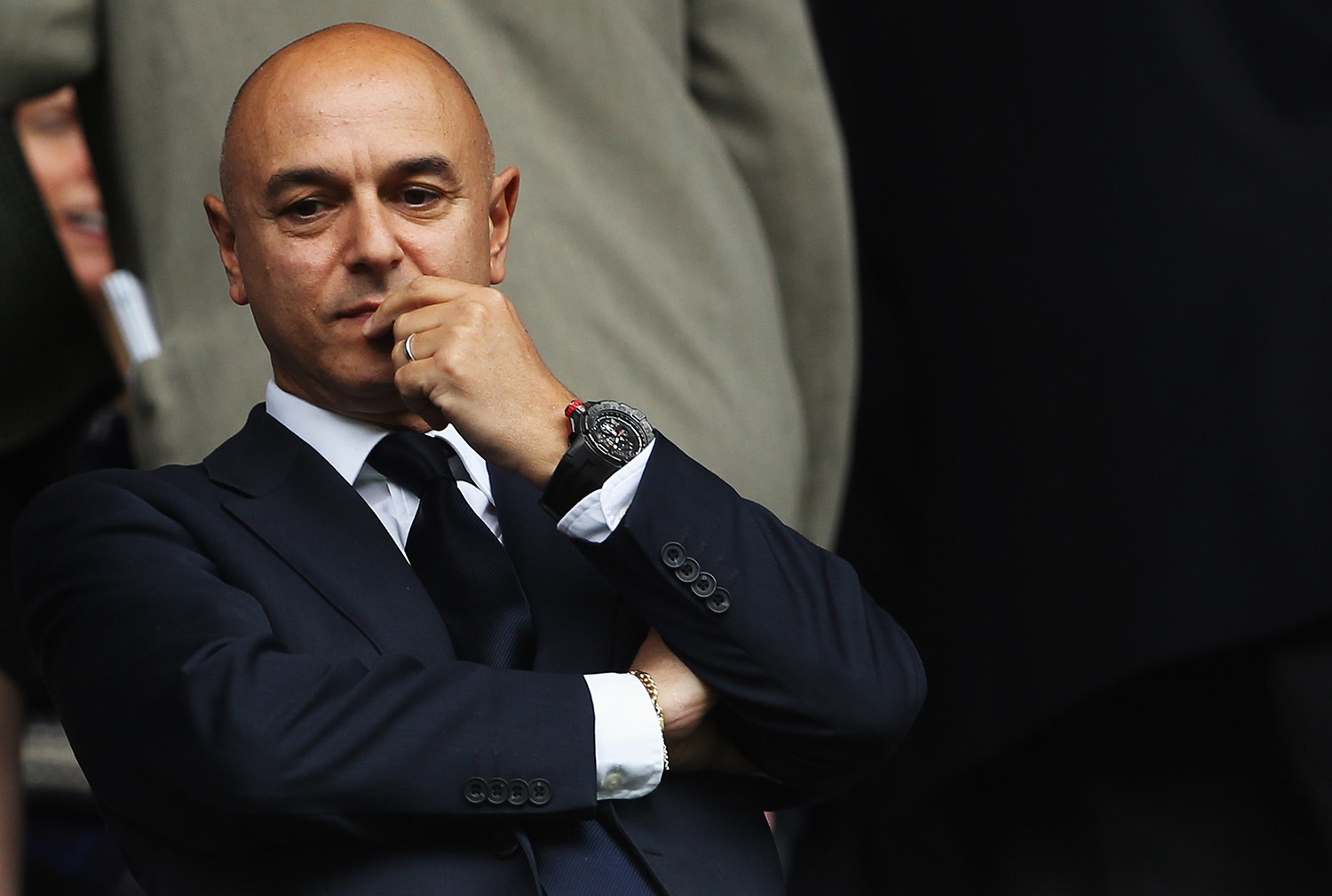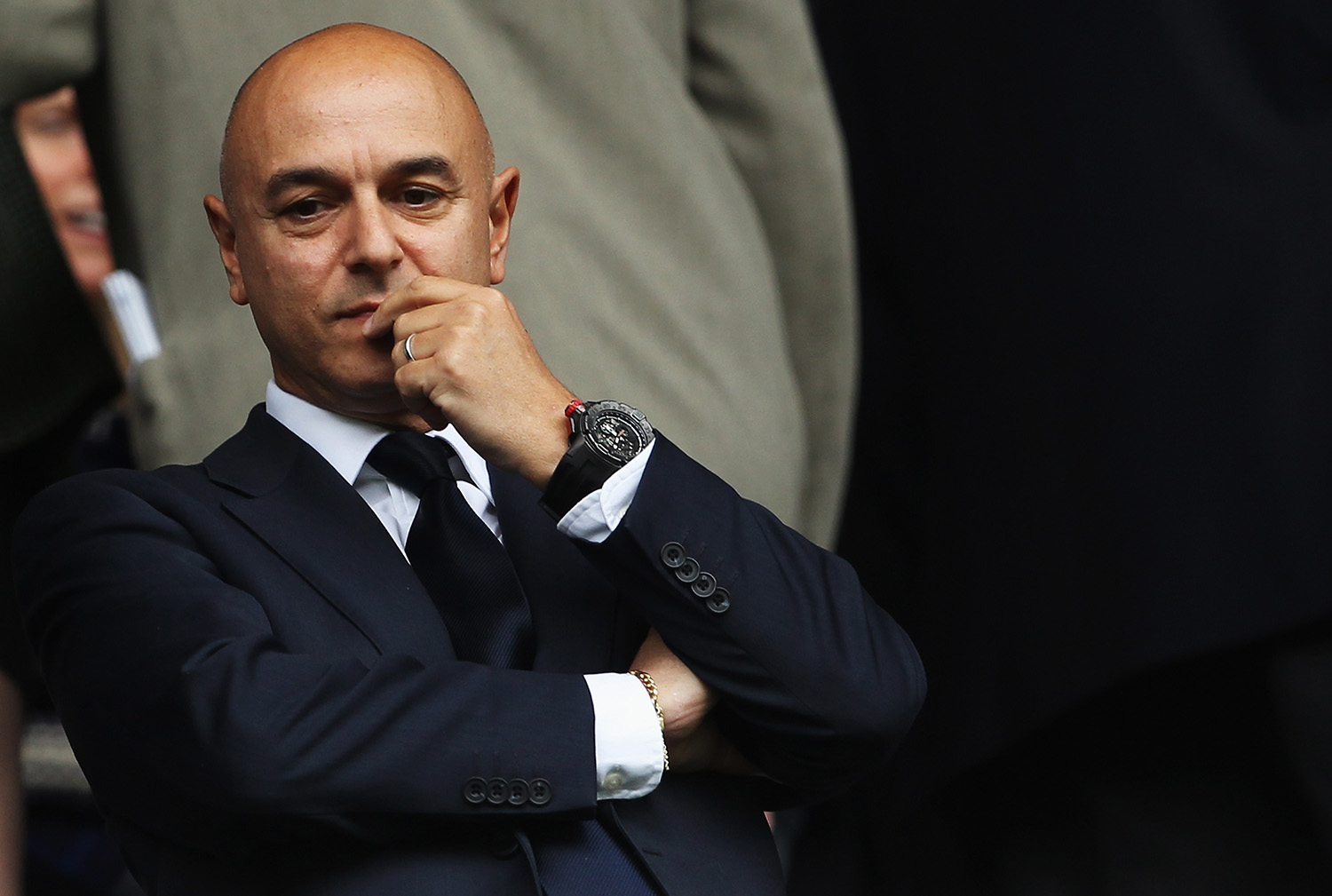 Tottenham are set to witness yet another collapse of their title chase and questions are being raised about what is going wrong with the club over the course of the season. They saw their Champions League campaign torn apart after a dismal performance from the team, and also look set to witness their league aspirations get destroyed as Chelsea are literally running away with the title.
The transfer policy of the Lilywhites has always been under the scanner, with a majority of their signings turning out to be failures. There have been exceptions, though; players like Eriksen and Son have been productive. Wanyama has been a success this season and hence, it is safe to say Spurs have done some good signings in the recent past.
However, with their performances on the pitch calling out for leaders, and their attack craving for one more efficient striker, we now have a look at 3 players who Tottenham can sign this summer, to put up a strong title challenge next season.
1) Kylian Mbappe
Kylian Mbappe is turning out to be one of the hottest properties. He is only 18 years-old and has already broken two of Thierry Henry's record at Monaco. He is the youngest debutant in Monaco's history and their youngest ever goal scorer as well. He already has 11 goals and 5 assists to his name this season and has already being compared with the Frenchman Thierry Henry.
He has also drawn praise from Arsene Wenger after the Arsenal boss admitted that they have been following the young striker.
It would do Tottenham the world of good if they manage to snatch him from under Arsenal's noses as he clearly is a young striker with a world of potential in him. He is quick, he is a good dribbler and he can spot a pass as well, which makes him a complete player to have in the squad.
Tottenham did sign Vincent Janssen in the summer, to challenge Harry Kane for a place in the Spurs XI but the new signing has not lived up to the expectations and even got an escape route in January. How long will he survive at White Hart Lane? Nobody really knows.
If Tottenham are to act desperate, then Kylian Mbappe is their man.
2)Thiago Silva
Thiago Silva is one of the best defenders in the world and has been PSG's talisman at the back. Marquinhos, his partner has grown alongside him and PSG are totally against selling Silva's partner. Thiago Silva signed a contract extension with PSG till 2020. However, with Silva being 32 years old, it might be nice to tempt him with an offer to move to England. At this stage, it might be a good proposition for a player to try a new challenge.
Spurs for all their defensive records and stability at the back are hit with injury concerns more often than not. The duo of Vertonghen and Alderweireld have kept things tight, but have gone missing for major parts of the season leaving the club to play with third and fourth choice defenders. It would be wise to have another experienced and established Center-half at the back alongside Jan Vertonghen.
Two seasons now in a row, Spurs have choked after a good start to the season. The 2015/16 season, in particular, saw them finish 3rd in what was literally a two-horse race for the title. They lost their heads last season against Chelsea in the most important game of the season and gave the title away to Leicester. Had there been more leadership in the dressing room and on the pitch, it might have been a different story for Spurs.
3) Riyad Mahrez
A winger like Mahrez looks like a necessity given the failure of Moussa Sissoko. Sissoko was bought for adding an extra dimension to their attack and has failed miserably. Mahrez, still only 25, would bring a lot more to the attack and can completely change the way Spurs move forward with the ball. With Leicester fighting to stay in the Premier League, it is likely that there might be a mass exodus at the club with a lot of players moving out. It'll be really smart for Tottenham to grab hold of Riyad Mahrez.
Mahrez can bring in pace to the attack and tends to stretch the play. He is known to move out wide and drag defenders towards him, thereby freeing up space in the middle, which can be exploited by the creative midfielders of Tottenham.
He might be available on the cheap if Leicester get relegated and his wage demands would fit the Spurs' wage structure.
Mahrez is also a player who can score and create, thereby bringing more balance to their attack, which now has goal scoring threat in the form of Kane, Alli, and Son. Riyad would be a great addition to the team and help Spurs approach the game in an entirely different manner.