Daniel Levy Spoke About The Stark Reality On The Transfers That Tottenham Make In Recent Times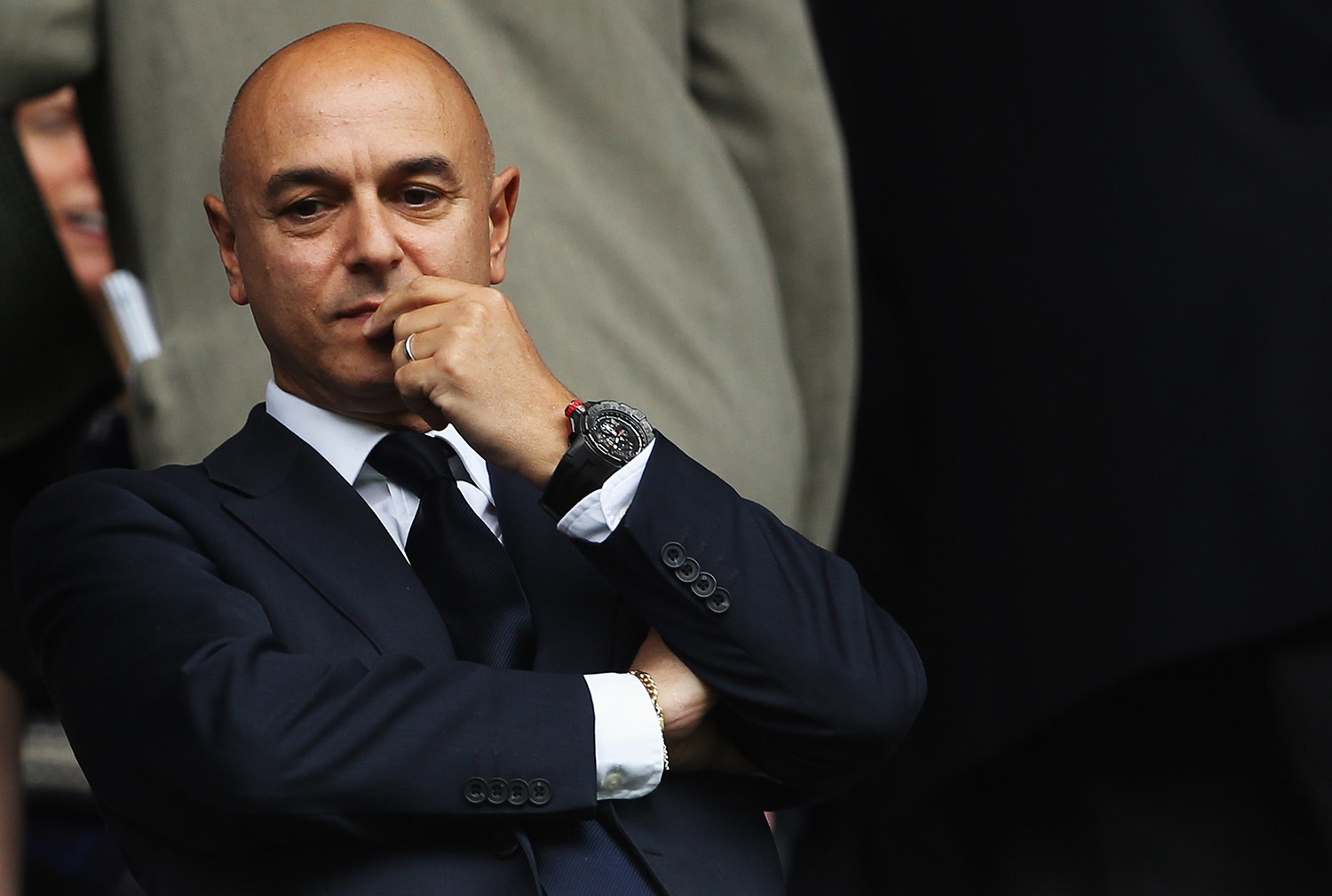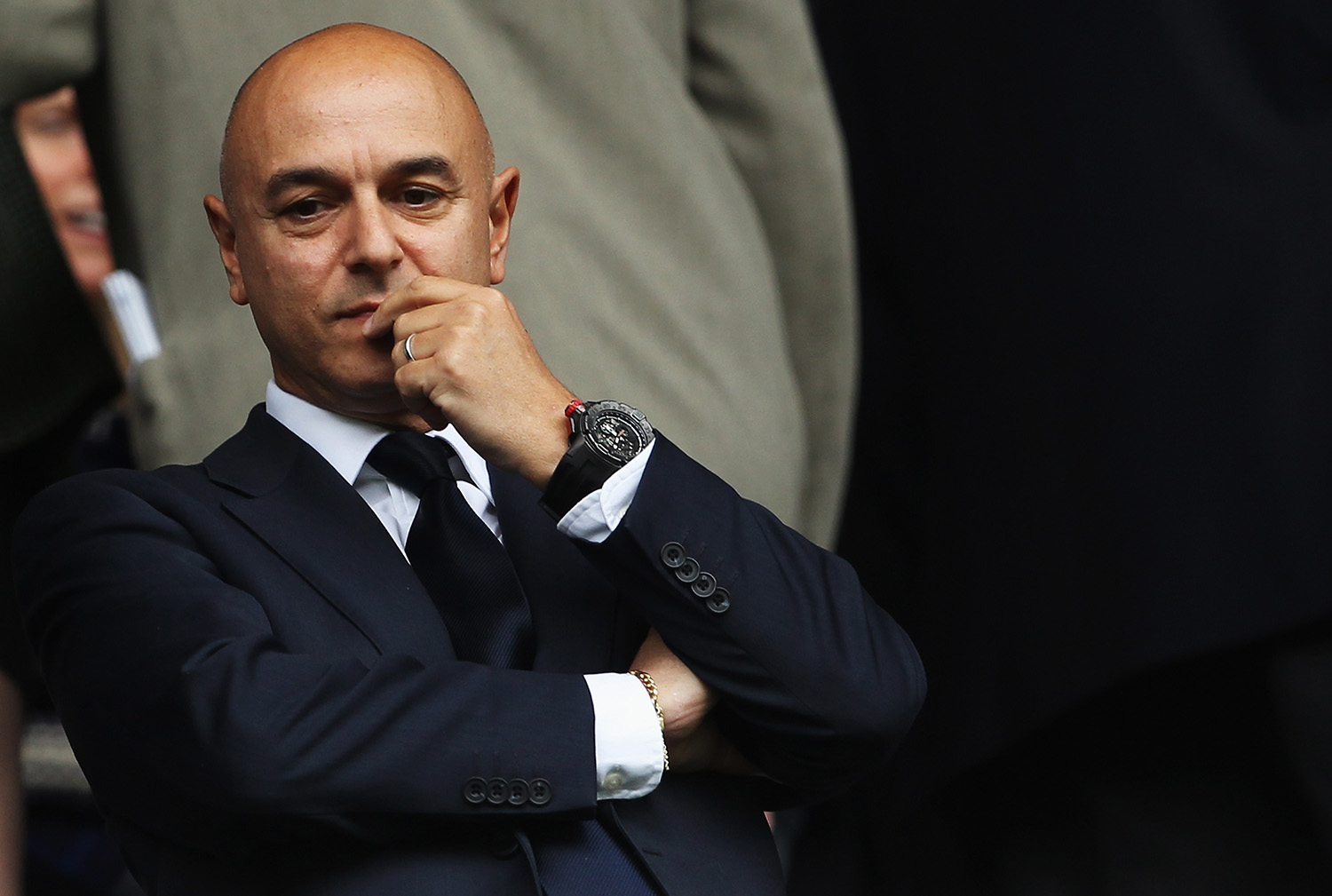 Tottenham Hotspur chairman Daniel Levy has spoken out about the need for Spurs to bring in more young players from the academy rather than buying players from other clubs as the home-grown players provide more to the club that the imports.
The statement from Levy does really provide a stark reality where most teams are looking to spend millions to bring in the best talent in the world and often see the academy as a secondary source of quality and income, in certain cases.
The club have made millions by selling some of their academy players such as Ryan Mason, Andros Townsend and even Nabil Bentaleb is set to leave the club on a permanent deal at the end of the season as he opts to stay in Schalke for £16million.
Levy was speaking to NBC's Tottenham Hotspur: To Dare Is To Do movie and stated:
"We strongly believe to have a sustainable football club you need to have an Academy that produces players for your first team.

"When you have players that come through the academy they have Spurs in their blood and I think you tend to get more out of a home-grown player than just buying in a player.

"We weren't a club that could continue spending tens or hundreds of millions of pounds each year and we had to find a way to break that deadlock.

"That's why the academy was so important. Building a world-class [training] facility was part of the foundation to try and achieve a better quality first team through a production line of youth."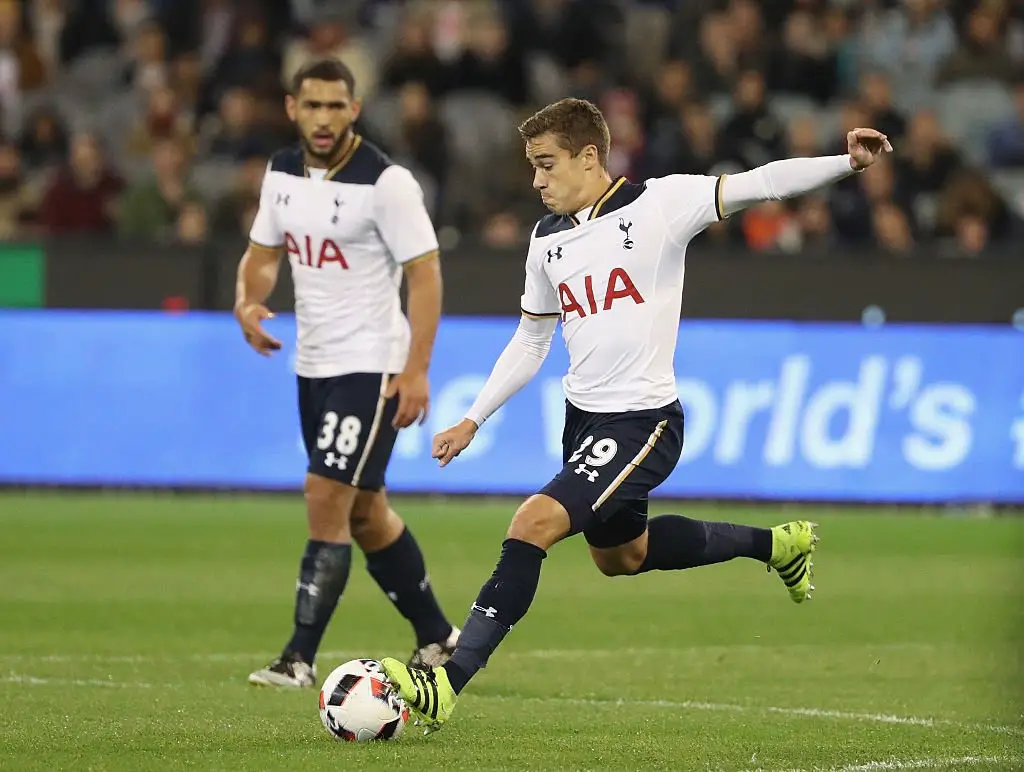 Harry Winks is just the kind of player that has provided fans with a glimpse of what a quality youth system can do for the team and certainly allays fears that the young players can't be trusted with first team minutes.
This could also be a point for Spurs as they look to shift to a new stadium ahead of the 2018-19 season and there will be a few cost cutting measures. Mauricio Pochettino had also alluded to the fact that the club would have to be careful of the money spent on transfers.
Tottenham did pay huge fees to bring in Vincent Janssen and Moussa Sissoko at the start of the season and the pair have yet to put in a couple of decent performances for the side. Spurs cannot afford to do this again next season and a lot of scrutiny will be put on the players that Levy does decide to bring into the club.