Tottenham And Arsenal Linked With Italian Managers To Replace Their Current Managers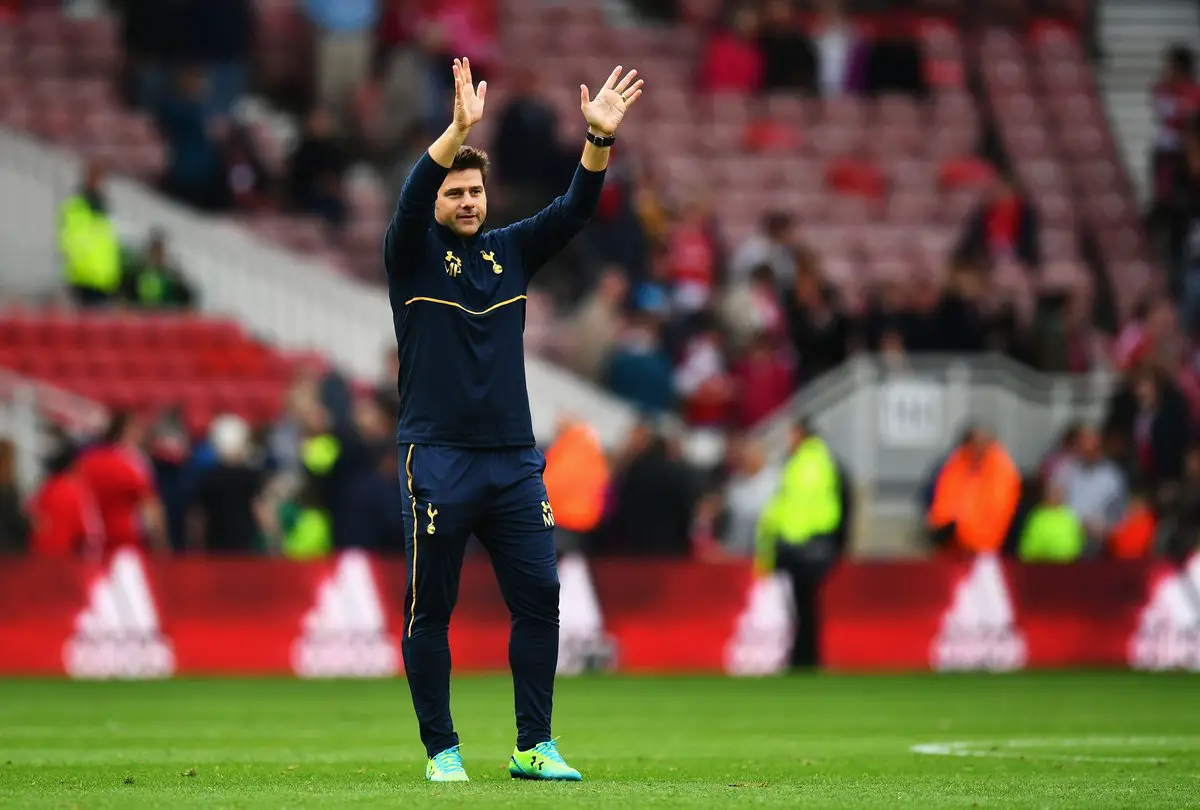 There still might be a few games before the season ends but there is a lot of speculation about the positions of two North London clubs' managers. Arsene Wenger and Mauricio Pochettino might be in the opposite ends of the managerial career timeline but they both could be replaced by the same man.
While Wenger has been linked with leaving his post at Arsenal after a lot of criticism in recent years about the lack of trophies, Pochettino could be on his way to Barcelona after Luis Enrique stated that he would be stepping down in the summer.
Should either of the two leave their respective sides, the Italian media has linked former Manchester City manager, Roberto Mancini for the vacant spots. The Premier League winning manager is currently out of a job and has been linked with a move to Leicester City but it seems he is waiting for clarity on the London jobs.
The former City manager could be a serious contender for the position at the Emirates according to Italian outlet GazzaMercato. The report claims that Arsenal have already explored the option of the Italian joining their side and that would be big news for everyone associated with the world of football.
The decision of Luis Enrique to leave the Catalan giants could have a huge domino effect in the world of football too and when the Spanish giants decide on getting a man into their side, they usually accomplish it.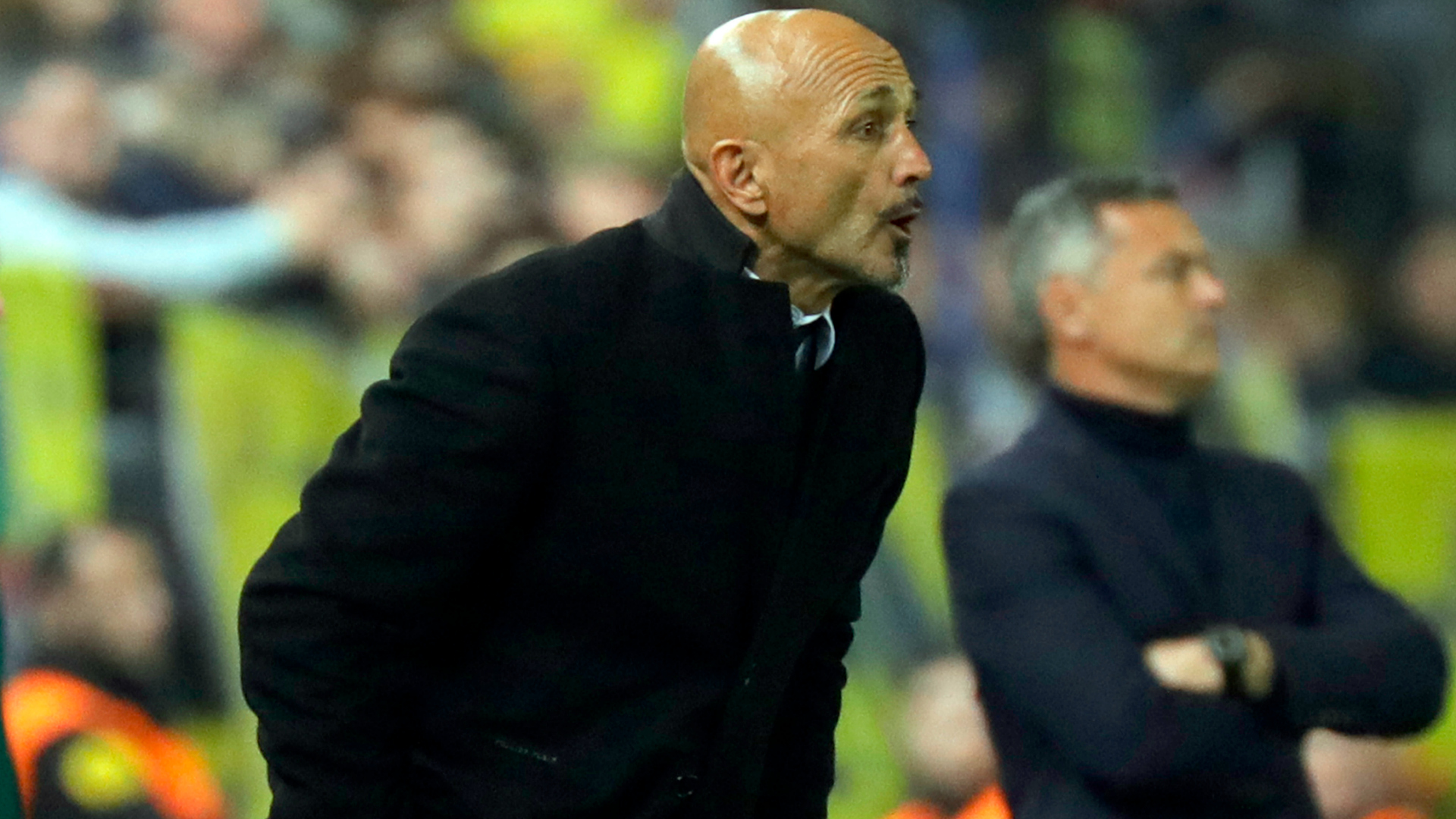 Pochettino would certainly be a great choice as he has done wonders with Tottenham last season and this as he looks to chase down Chelsea with his young brigade. Spurs do play an attacking brand of football and when a job like Barcelona calls, very few people would actually want to turn it down.
There is another manager who is being linked with a move to Spurs and that is Roma manager Luciano Spalletti. The Italian's contract is up at the end of the season and he too might be on the radar for Tottenham but this move does seem highly unlikely as much as the Mancini one.
Tottenham have one of the best managers in England and bringing in a couple of older Italians could set them back in their quest to remain a top four club. There aren't many coaches who can do a similar kind of job with the resources that Tottenham have and with Pochettino they have found a great match.
The Argentine has even worked behind the scenes with the youth team and has given a number of players chances to break into the first team. Adding to the fact that Tottenham are moving to a new stadium and that will also hurt their financial ability in the transfer market.
The London club have to keep hold of their star manager and they will have to fight hard against Barcelona, should they think of signing him.