What Could've Been: Tottenham Missed Out On These Two World Beaters Just For A Fraction Of Their Eventual Transfer Fees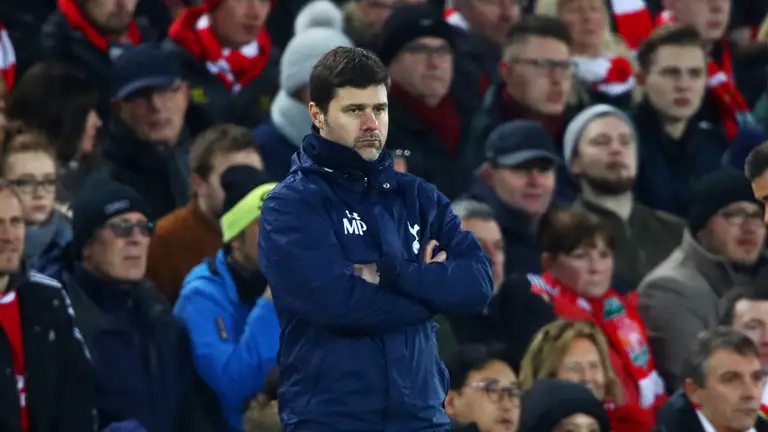 Tottenham missed out the opportunity to sign a couple of young and upcoming players, who have started to display their talent on the biggest stage. Ousmane Dembele and Alexander Isak could have been playing for the Lilywhites, but the club rejected the chance to sign them for just a fraction of their eventual transfer fees.
Squawka correspondent Greg Stobart took to his personal Twitter account to break the news and opened up about the change in transfer policy at the club in the past few months.
Spurs turned down Ousmane Dembele & Alexander Isak for fraction of eventual fees. New chief scout Steve Hitchen now calling the shots.

— Greg Stobart (@gstobart) March 6, 2017
As many would know Paul Mitchell, the head of recruitment, has been asked to leave and the final decision with transfers lies with Steve Hitchen, the chief scout.
While Stobart did Tweet as to how the Premier League club lost out on the signings, a user on the social networking site asked the correspondent to explain what he meant by "fraction" of the fee.
@TheSwedViking Eg have signed Dembele a year before his move to BVB for £1.5m but dallied and then wanted to put him in the U18s

— Greg Stobart (@gstobart) March 6, 2017
It was revealed that Tottenham would have signed the high-flying Dembele a year before Borussia Dortmund did and would have then sent him to train with the U18, something that obviously did not go down well with the striker.
Dortmund eventually signed Dembele for a reported €15 million in the summer, which does seem like a bargain based on his impressive displays on the pitch. The Frenchman has shown that he can play in the big leagues and has scored seven goals while providing 15 assists for BVB this season, not bad for a 19-year-old. And Spurs missing out on him and dallying on the deal certainly will hurt them now.
Isak, another striker, also joined BVB in January for a fee of €9.5 million despite a lot of interest from other clubs in Europe.
Signing the two youngsters would have been a great option for the London club as some of their big hitters have failed to perform this season. Vincent Janssen, who was expected to provide Harry Kane with some competition has failed to star for Spurs and has struggled to do much in front of goal.
Another big money signing, Moussa Sissoko has also failed to live up to expectations and eyes would certainly be on the scouting network that had proposed these players to Mauricio Pochettino and Daniel Levy.
The overspending on players is a major issue for Tottenham and with the club moving to a new stadium, the purse strings will be tightened and planning and proper decision-making will need to be taken so as to avoid making the same mistakes in the coming transfer windows.