Jose Mourinho To Step-up Interest In Signing Tottenham Midfielder As Replacement For Michael Carrick
Manchester United's manager Jose Mourinho has been keeping tabs on a number of Tottenham stars and after Harry Kane and Kyle Walker; it is time for Eric Dier to be linked with a move to Old Trafford.
The Sun claims that the former Chelsea and Real Madrid manager is looking for a replacement to Michael Carrick and Eric Dier, along with Tiemoue Bakayoko of Monaco being lined up.
The pair would certainly add a lot of bite to the Manchester United midfield and even Marouane Fellaini's future would be in doubt if either of the two players are signed.
It wouldn't be easy to sign Dier from Tottenham as Mauricio Pochettino's men are surely getting into the Champions League and could end the season on a high, especially if Chelsea slip up a lot more.
They are also set to battle in the FA Cup semi-final and could end up winning a trophy under the Argentine manager. Manchester United would have to throw a crazy amount of money to even get Tottenham interested but this deal is highly unlikely to take place.
Our Verdict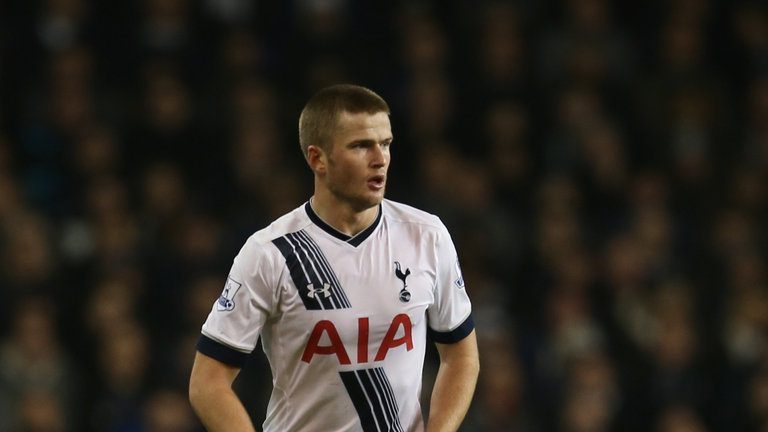 Daniel Levy would not be willing to sell Dier to a direct rival and with Manchester United unsure of making it to the Champions League; the Englishman might not prefer moving to Old Trafford in the summer.
Although Dier has been played in the defence a number of times this season, he would be interested in playing more minutes in midfield. But that probably would not come at Old Trafford as the Tottenham squad is tightknit and certainly Pochettino would not like to break up the team chemistry all that much.
Qualification for the Champions League might help the Manchester club attract players such as Bakayoko and some of their other targets but making a move for Dier does seem futile. Even if the Red Devils have signed former Tottenham players such as Dimitar Berbatov and Carrick, this Englishman is set to stay put.
Tottenham are on a great run and are playing great football and Dier should be part of the squad next season as well.
https://www.youtube.com/watch?v=TpgSxyTK6FU