'How Long Before Redknapp Signs Kranjcar?' – Tottenham Fans On Cloud Nine Following The Announcement Of Harry Redknapp As New Birmingham Boss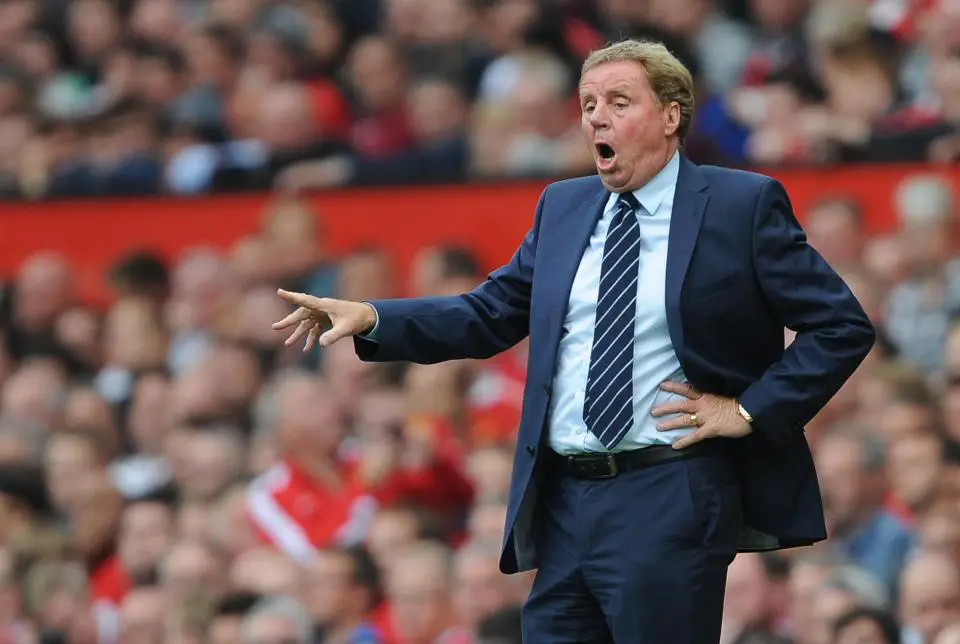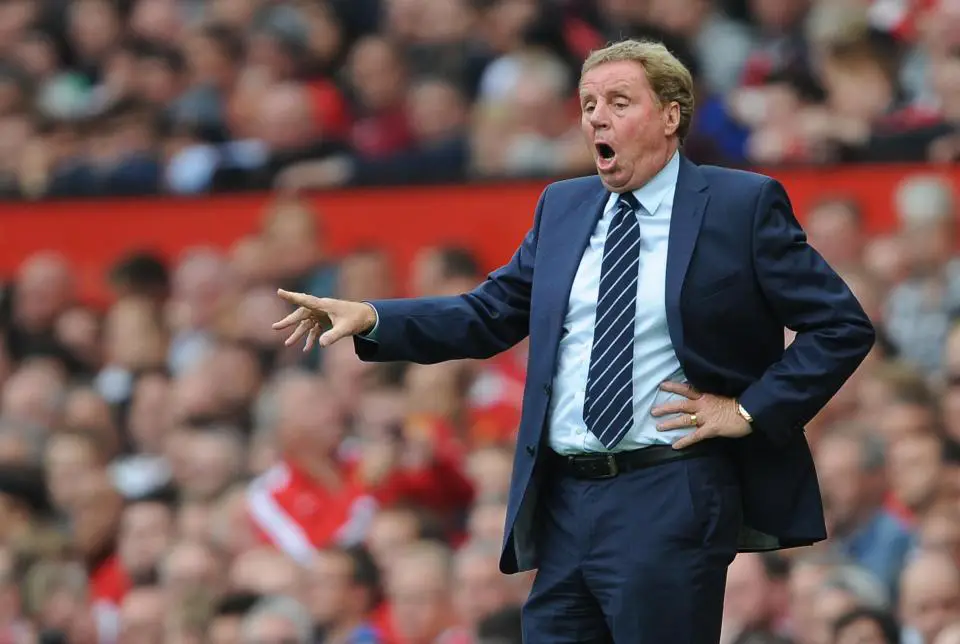 He is back! Former Tottenham manager Harry Redknapp is back in management and this time, he has taken over at Birmingham City. Harry, who managed Tottenham from 2008 to 2012 last managed Jordan national team for 15 days in 2016, from March 15 to March 29. Since then, Redknapp was not involved in management and now this is set to change, with the former England manager taking over at Birmingham.
Redknapp's time at White Hart Lane was quite memorable as he managed to guide the club to Champions League qualification. He built a really capable squad that was so close to challenging the top clubs in England back then.
Despite failing to win a trophy with Tottenham, the work he did at the Lane is still considered as commendable in the world of football and the fans still hold him dear. The 70-year old took Tottenham to Champions League quarterfinals once and finished in the top-4 twice.
Nevertheless, the world of Twitter was shocked at Redknapp's return to management and a lot of Tottenham fans took social media to express their view on this.
Here, we have managed to gather few tweets.
Breaking news: Roll down your car windows….Harry Redknapp is the new manager of Birmingham City.

— Gary Lineker (@GaryLineker) April 18, 2017
Harry Redknapp named Birmingham City manager!!!
"Niko, Jermain, Crouchie. It's Harry. We're putting the band back together."

— Spurs Plant (@SpursPlant) April 18, 2017
Good move all round the Redknapp/Birmingham set up. If he keeps them up a nice fat bonus & a hero. Nothing to lose for either party

— Paul O Keefe (@pokeefe1) April 18, 2017
Spurs fan for 25 years, this is the best team I've seen but it wouldn't have been possible without Harry Redknapp. #bcfc lucky to have him!

— Orrinoco flow (@Orinnoco_Flow) April 18, 2017
Harry Redknapp is back managing, that's good enough of a reason for me to post this: https://t.co/FYEGTUqB9U

— Simply (@Simply_Spurs) April 18, 2017
Saw Niko Kranjčar trending and started to get worried.

— Liquid Spurs (@LiquidSpurs) April 18, 2017
Is this one of those times where the classist nerds try to pretend like Harry Redknapp isn't capable of doing a decent job at Birmingham?

— tehTrunk ❄ (@tehTrunk) April 18, 2017
Harry Redknapp as Blues Manager.
I think I might just roll down my window.#bcfc #arry

— Waqar Ahmed (@waqar_bcfc20) April 18, 2017
Still sort of in Redknapp shock. Woke up to it. Amazing news!

— John M. (@KRO_Yankee) April 18, 2017
Wake up to see Harry Redknapp appointed as the new Birmingham manager and just the small matter of another General Election…

— Ben King (@BenKing96) April 18, 2017
…on a side note, happy to see Harry Redknapp back in football. A top, top manager!

— Daniel Goodhand (@danielgoodhand_) April 18, 2017
How long before Redknapp signs Kranjcar?

— Mr.F (@creative_all) April 18, 2017
Great to see Harry back in football. I'm sure he'll do a great job at Birmingham ⚽️@Redknapp

— Jacqui Mylchreest (@JacquiMUTD) April 18, 2017