Lloris Gives A Ruthless Response To Jamie Carragher's Comments Prior To The FA Cup Game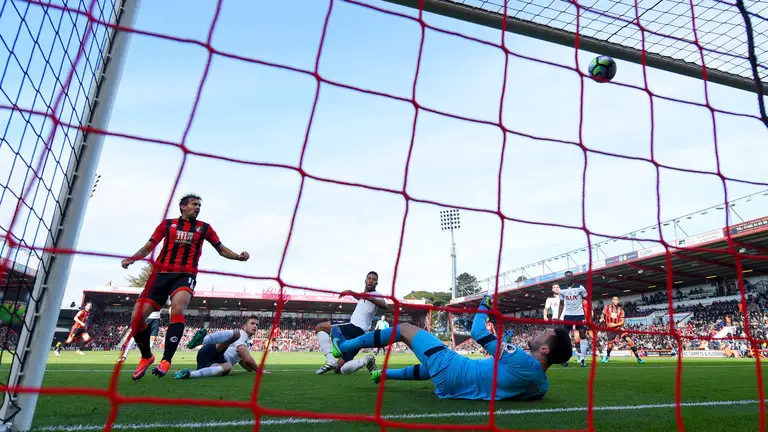 Tottenham star Hugo Lloris has responded to Liverpool legend Jamie Carragher's earlier comments by stating that it is not just enough to play good football. Former Liverpool star Carragher had claimed that the current Tottenham team is too good not to win trophies. However, Lloris has cooled things down and has said that at the end of the day, good football doesn't win teams trophies always.
Carragher had said prior to FA Cup game;
"If I'm in Tottenham's shoes, this week is all about the FA Cup. It's a chance for this team to win a trophy. This team is too good not to win things. You love watching them, you want to see them do well; the players they've got, young English players, the manager."

"It will just be a travesty if in two or three years they haven't won something. They have to go and win the FA Cup. If Spurs can turn that lead from four points to two – four points is still two games – if you can get it where it is actually one game, where it's every single game is going to make a difference, that's when you can see real pressure put on Chelsea."
However, Lloris, speaking to ESPN FC refused to view things in the same way as Carragher and didn't let complacency creep in. The Tottenham captain said:
"You can play the best football all season and in the end you won't be rewarded. The most important thing is to win games. There's no unique way to play football. For us, the most important thing is belief – to believe in our manager, in our staff, in ourselves. We'll try to give the possibility to dream to our fans and make them proud of us."
Spurs have been brilliant this season and have been extremely consistent. This is the closest they have come in recent years, in terms of challenging for the title and even if they fail to win the league, the season can be considered a successful one.
Tottenham have a good core team on which they can build their future on and it looks like they have also finally overtaken their local rivals Arsenal. Things look good for the future for the Lilywhites. COYS!