Former Liverpool And Tottenham Star Urges Pochettino To Complete Two Big Money Signings To Add 'X factor'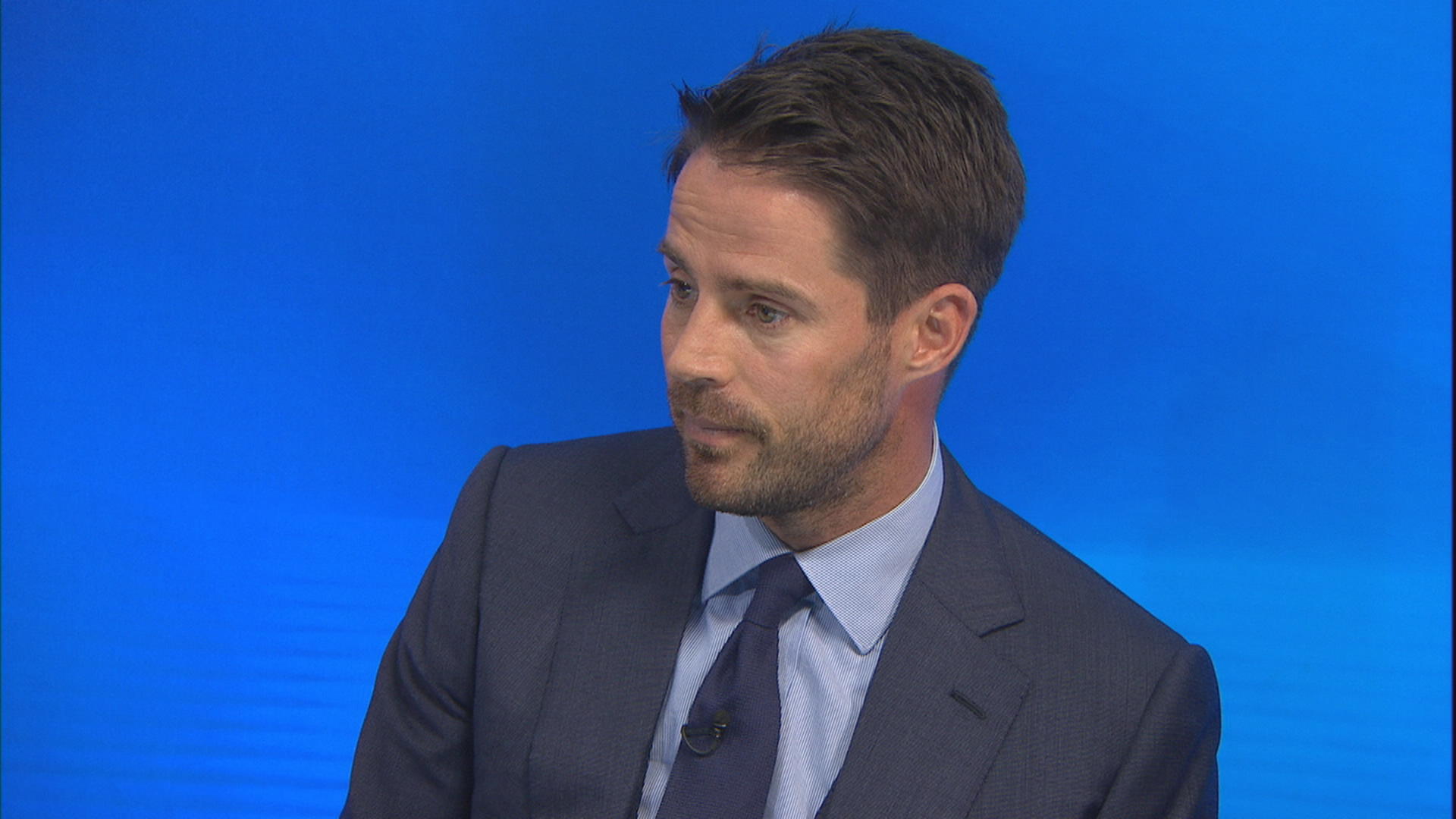 Tottenham Hotspur have been heavily linked with a move for Crystal Palace winger Wilfried Zaha and Everton star Ross Barkley in recent times. Undoubtedly, the two of them are talented players and are really important to their respective teams' successes. A lot of debate has been done on their value add to the Tottenham team upon arrival and the opinions are quite divisive.
The latest one to comment on the duo is former Liverpool and Tottenham star Jamie Redknapp. Jamie has come out saying that Tottenham need to spend on the two Premier League stars to add the X-factor to the side. Spurs disappointingly lost ground in the title race as they lost 1-0 to West Ham United on Friday.
It was a rather painful end to such a hopeful title bid and the fans were left angered. This is the 2nd time in 2 seasons that Tottenham have lost the title after coming so close (though there is a mathematical chance of Tottenham winning the title). Certainly, Spurs need to bolster their squad and there's no doubting that.
Now, Jamie Redknapp has suggested that Pochettino has to go out there and add Wilfried Zaha and Ross Barkley to their ranks.
Redknapp told by Sky Sports,
"I think in the summer maybe they'll reflect and maybe look for that bit of X factor that can open the door sometimes, particularly away from home.

As a manager you want someone, that's why they're talking about a Wilfred Zaha or a Ross Barkley, someone who can do something different. Because when you're at White Hart Lane, you get a lot of possession, but sometimes on the break, you need someone to unlock the door."
While Zaha and Barkley are quality players, Tottenham possibly need bigger stars in their team rather than the Palace and Everton duo. Players with champions mentality and players those who have already achieved in the world of football would be a better option for Tottenham.