[Photos] Tottenham Share Final Staff And Team Picture From White Hart Lane Ahead Of Final Clash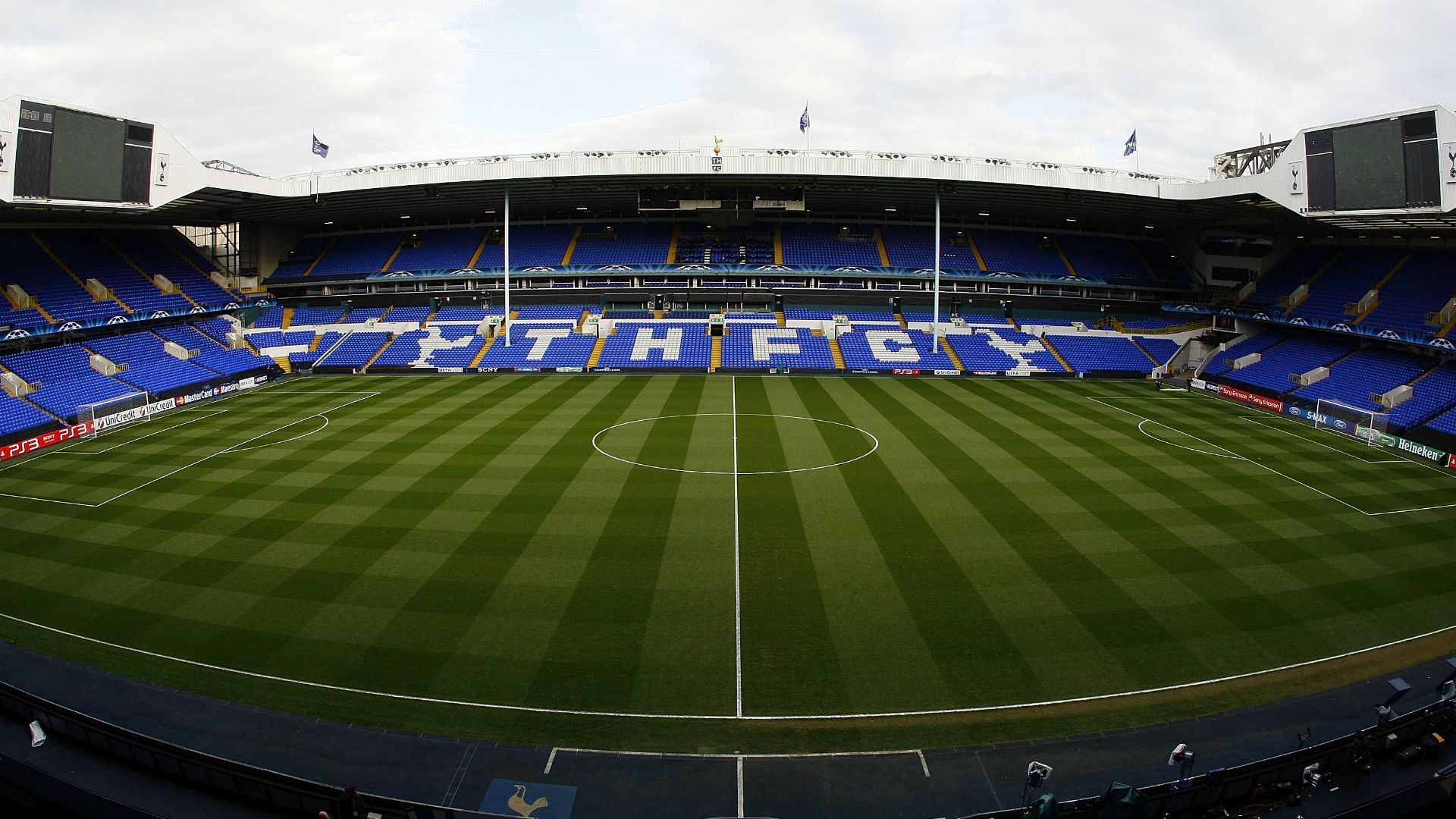 Tottenham are enjoying one of their best seasons in years but are set to say goodbye to White Hart Lane at the end of the campaign. Mauricio Pochettino's men will be moving to a new stadium coming up in place of the Lane and the players and staff took part in one final photo at the stadium.
The "class of 2017" constitutes of over 450 members and they all took their place on the pitch of the stadium.
For the Tottenham Hotspur class of 2017, over 450 staff members were at the Lane with the photo taken from the West Stand upper tier. pic.twitter.com/bxa901vlZT

— Tottenham Hotspur (@SpursOfficial) May 12, 2017
The final game of the iconic Lane would be against Manchester United, which takes place at the weekend and Spurs know they still have a very minute chance of winning the league, should Chelsea lose their remaining games.
Tottenham even shared images of the staff and the team when they clinched their first ever top-flight championship in 1951 with manager Arthur Rowe leading them to the title.
In 1951, manager Arthur Rowe (far left) stood proudly with the squad that had clinched the Club's first top-flight championship in 1950-51. pic.twitter.com/1xVDXzi2Xo

— Tottenham Hotspur (@SpursOfficial) May 12, 2017
Tottenham also shared another picture on Twitter with the team that clinched the double in 1961 with Bill Nicholson joining the players and staff.
Just before clinching the 1961 double, Bill Nicholson joined players and staff for another iconic photograph at the Lane. #TheLaneTheFinale pic.twitter.com/C4OXJVgShI

— Tottenham Hotspur (@SpursOfficial) May 12, 2017
It will be an emotional game against Manchester United, that is a guarantee, and the perfect manner to celebrate would be a thumping victory against the Red Devils.